By: Anna Wozniak
THE VILLAGE REPORTER
Empire Street will be the location of a series of cruise-ins this summer. Each event will feature a different theme, and the June 13 show had the theme of "flags and pledges" in honor of veterans.
Each theme is typically accompanied by a fun activity, and this week's was an activity relating to the freedoms represented by the Statue of Liberty that our veterans have fought to protect.
There is a DJ every night, 50 / 50 drawings, door prizes, games, and no registration fee. The shows can be expected to begin at 6 p.m. on June 27, July 11, July 25, and August 22.
The themes are (in order, respectively): Bells and Rings, Hearts and Flowers, Costumes and Candy, and lastly Old and New.
August 8 will be a feature "super cruise and turkey" to thank everyone for their support.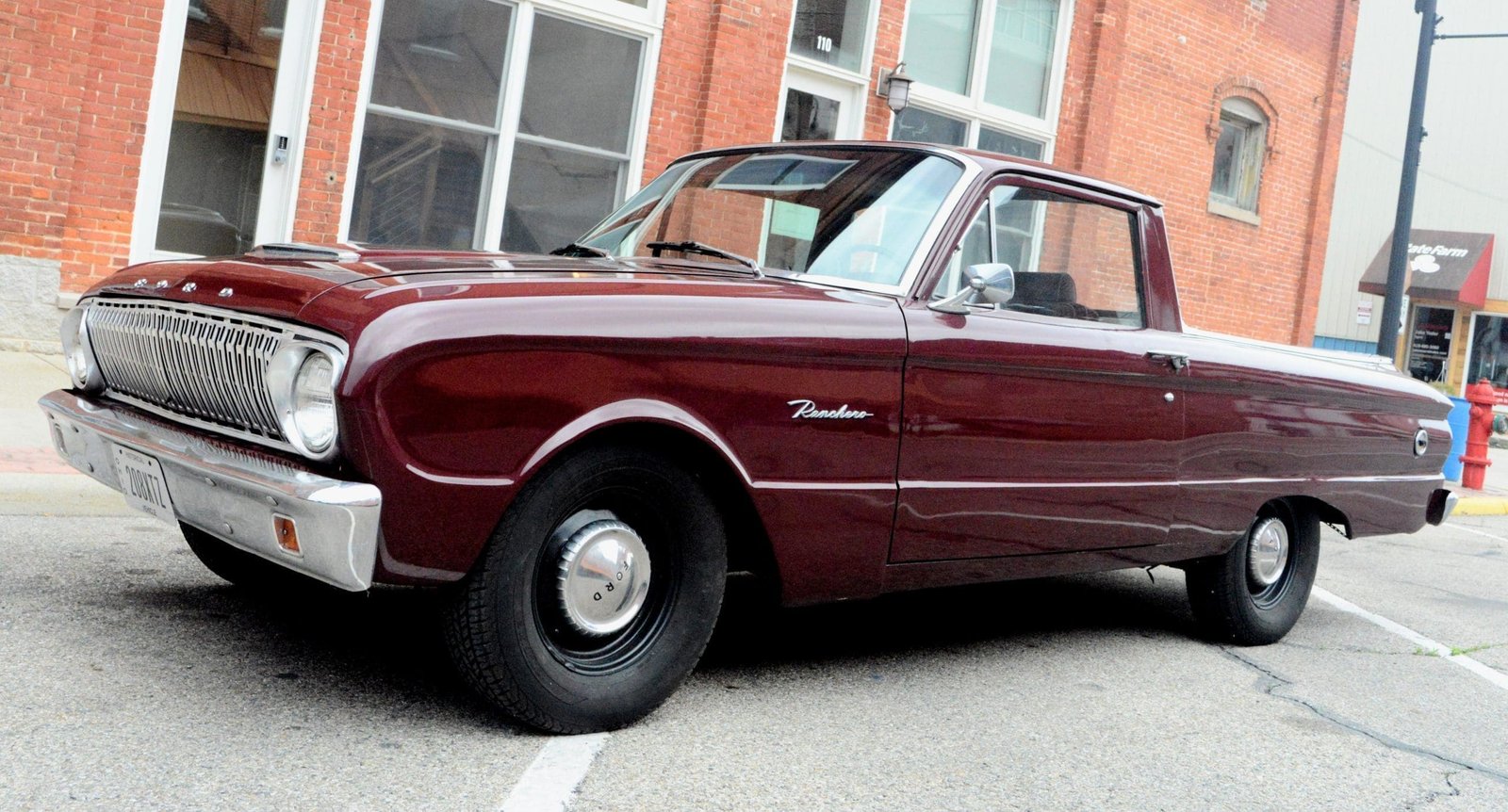 If anyone has any questions, please feel free to contact Spence Meloun at (419) 485-4231 or Dave Custer at (419) 551-0430.
Anna can be reached at anna@thevillagereporter.com
---