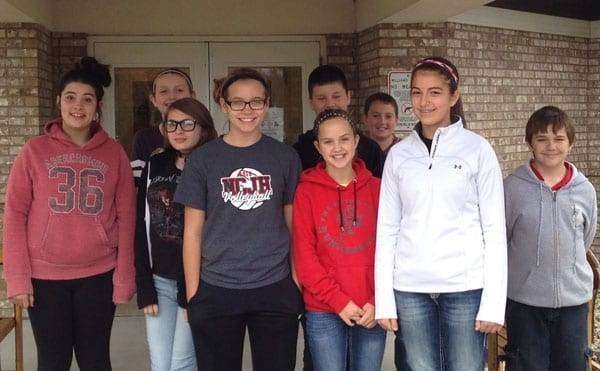 The 7th graders at North Central will be visiting local nursing homes four times this school year (Evergreen, Genesis and Hillside). During the October visit, the students painted pumpkins with the residents. It was a very rewarding experience for the students! The students wrote letters to the residents after the visit. Here are a few things that were written:
"Thank you for the opportunity to meet and enjoy a new experience. At first glance the people there might have seemed a bit strange, but once everybody started to talk you could see they each had a little zazzle or spunk to their ways. When we all walked into the room you could tell they were so overjoyed!"
"It was a fantastic opportunity to have a new experience and meet new people".
"This was something new to me. I have never went to Hillside before. I had fun spending time and decorating pumpkins."
"I appreciate that I went to Genesis Nursing Home Facility. You know why? Because I got to spend time with a resident and meet her."
INFORMATION PROVIDED