---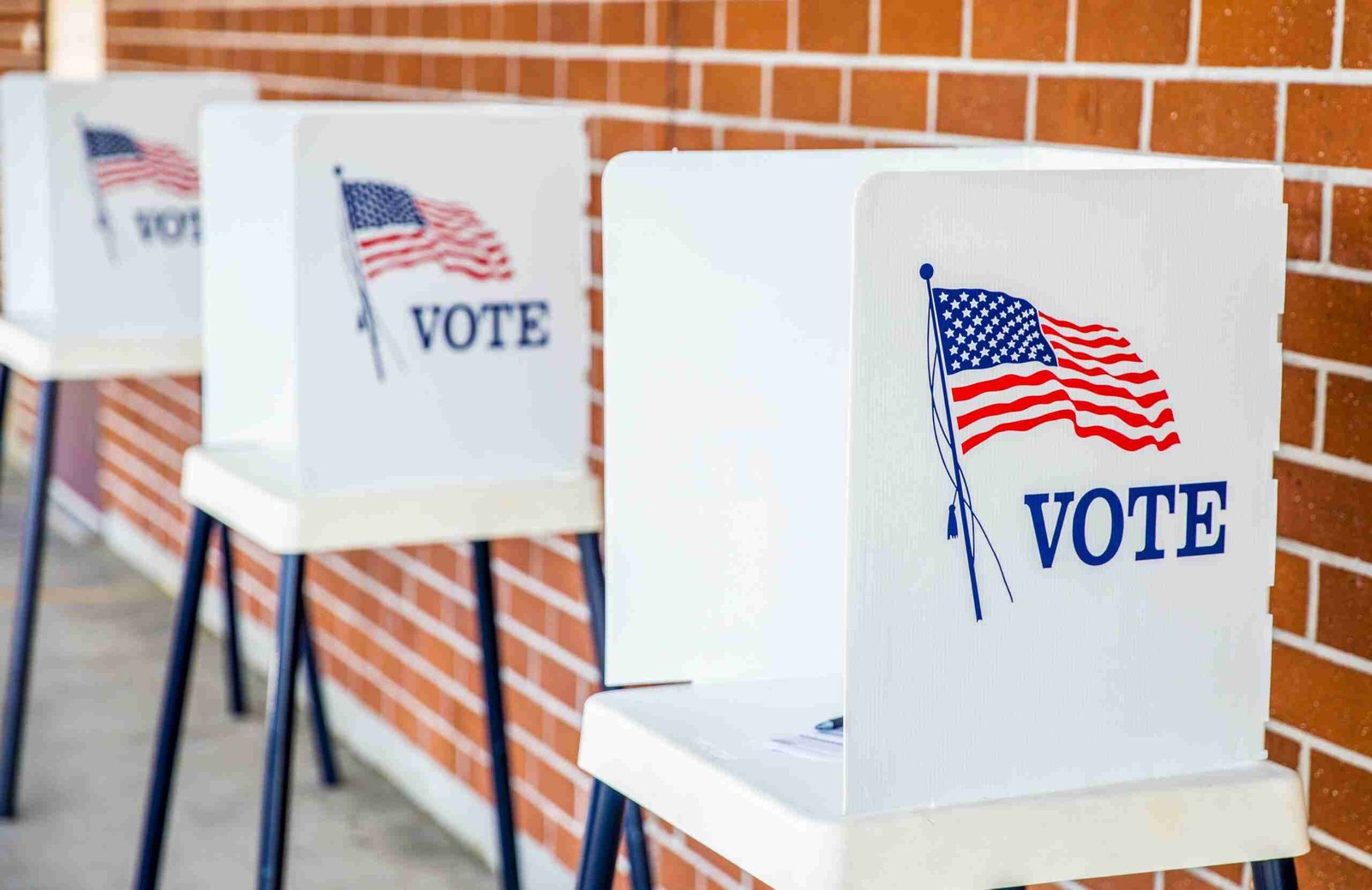 ---
By: Jacob Kessler
Despite overwhelming support from voters in Fulton and Williams County, State Issue 1 has failed.
If passed, Issue 1 would have required a majority vote of 60% to pass a new constitutional amendment versus the 50% plus one that is currently called for.
Issue 1 would have also required those who wish to place an amendment on the ballot to collect signatures from at least 5% of voters from the last gubernatorial election in all 88 counties, instead of the current 44 county requirement.
It also eliminated a 10-day cure period that allowed citizens to replace any signatures deemed faulty by the Secretary of State's Office.
Local results from Fulton County show a voter turnout of 41.84%, with 63.02% (7,634) residents voting to approve Issue 1, and 36.98% (4,479) of residents voting to reject the issue.
Voters in Fulton County overwhelmingly chose to support the issue, with only one precinct slightly having more no votes than yes votes, with that precinct being noted as Swanton Swancreek. Delta's Precinct One currently sits at a tie with 103 votes for and 103 votes against.
Williams County shows much of the same when it comes to voter turnout with 39.20% coming out to vote. 6,081 residents voted to support Issue One with 3,506 voting to reject the issue.
Three precincts show more voters choosing to reject the issue, with 001 – BRA having a vote count of 153 for and 170 against, 005 – BRE having a vote count of 91 for and 108 against, and 006 – BRF having a vote count of 166 for and 168 against.
As for how the rest of the State of Ohio voted, the results were 1,744,094 votes against and 1,315,346 for.
Votes by county show that only 22 counties held the majority of no votes, with 66 counties voting to approve Issue 1.
These results mostly go along with population density in Ohio, with counties that mostly voted no being in more densely populated areas, and counties that voted yes being in less densely populated areas.
Following the results of the election, Congresswoman Marcy Kaptur released a statement.
"Today, Ohioans sent a clear message: one person, one vote must remain a bedrock principle in a representative democracy," said Congresswoman Marcy Kaptur.
"I was proud to stand with a clear majority in voting No on Issue 1 as outside interests and the Ohio legislature attempted once again to undermine the rights of each and every Ohioan – just as they did with the criminal bailout of First Energy, as they did in passing illegally gerrymandered districts to enshrine their rule, and now again in this attempt to silence citizen led initiatives. Today, we protected Ohio's constitution. Tomorrow, the fight continues."
Ohio Secretary of State Frank LaRose also released a statement saying, "I'm grateful that nearly 1.3 million Ohioans stood with us in this fight, but this is only one battle in a long war."
"Unfortunately, we were dramatically outspent by dark money billionaires from California to New York, and the giant 'for sale' sign still hangs on Ohio's constitution."
"Ohioans will see the devastating impact of this vote soon enough. The radical activists that opposed Issue 1 are already planning amendments to shut parents out of a child's life-altering medical procedure, force job killing wage mandates on small businesses, prevent law abiding citizens from protecting their families and remove critical protections for our first responders."
"I've said for months now that there's an assault coming on our constitution, and that hasn't changed. I'm just getting started in the fight to protect Ohio's values."
Many organizations have spoken both for and against Issue 1, with most arguments towing their party's line.
One hot button topic, when it comes to Issue 1, is the upcoming November vote where Ohioans will decide the state's future when it comes to abortion.
Groups and organizations who fought against Issue 1 saw it as an attempt to prevent their measure from getting passed in November, with some now calling the rejection of Issue 1 a "major victory for abortion rights."
Voters will head to the ballot in November to decide Ohio's future on the matter titled, "The Right to Reproductive Freedom with protections for Health and Safety."
Jacob can be reached at jacob@thevillagereporter.com
---