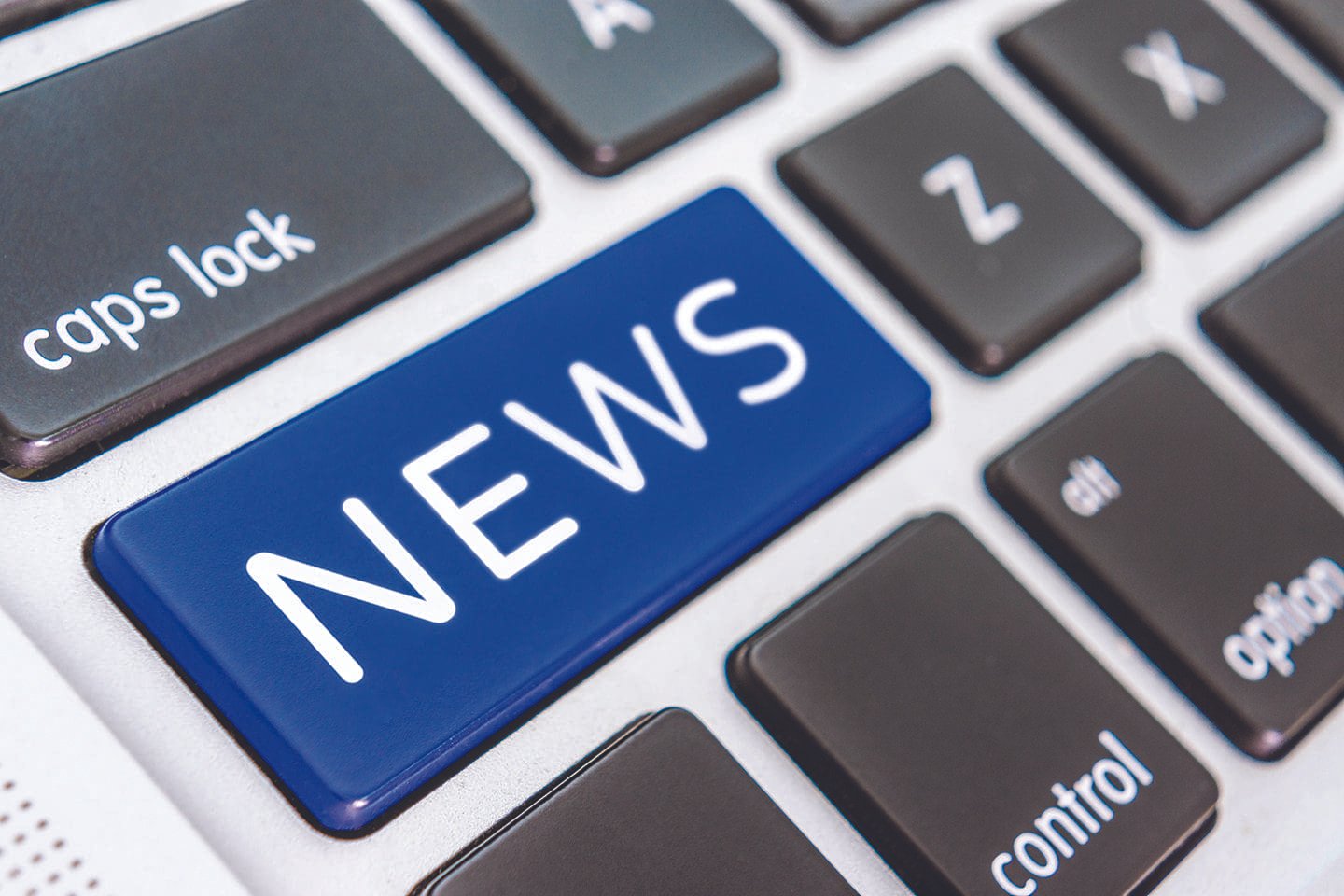 ---
If you want to sharpen your gardening and home horticulture skills and you have an interest in sharing your knowledge with others, Ohio State Extension has the ideal program for you.
Ohio State Master Gardener's "Basic Training" series will be offered virtually for residents of Northwest Ohio, beginning July 15th, 2023.
The Ohio State Master Gardener Program is a volunteer training program that provides a learning framework for participants to increase their knowledge on a wide variety of horticultural subjects.
In turn, participants may choose to volunteer by teaching others while representing Ohio State University Extension.
As volunteers, participants grow as they share knowledge and provide leadership and service in educational gardening activities within their communities.
The self-paced, online course will be open for enrollees through June 30th, 2024. Participants will be exposed to a wide range of subjects including soil and plant science, diagnosis of plant problems, pesticide safety, and culture of vegetable, flower, landscape, and fruit plants.
Additionally, participants are required to complete five, hands-on lab sessions offered on a rotating basis.
The sessions will be offered strategically throughout Northwest Ohio to accommodate a variety of participants' schedules.
"I think class participants will enjoy learning with people from our neighboring counties and sharing gardening and horticulture ideas," said Sarah Noggle, Extension Educator in Paulding County.
Applications will be accepted through March 30th, 2024. While enrollment is accepted throughout the year to provide added flexibility, those who enroll earlier will have a greater amount of flexibility and time to complete the course content than those that enroll later in the enrollment period.
While class participants will be encouraged to create new educational outreach programs, there are already many opportunities for which volunteers are needed.
The theme of the Master Gardener Program is "Helping Others Grow" and there's no better way than sharing your passion and knowledge for gardening!
If you would like an application to join our league of volunteers or if you have questions about the program, please call your local county contact:
---