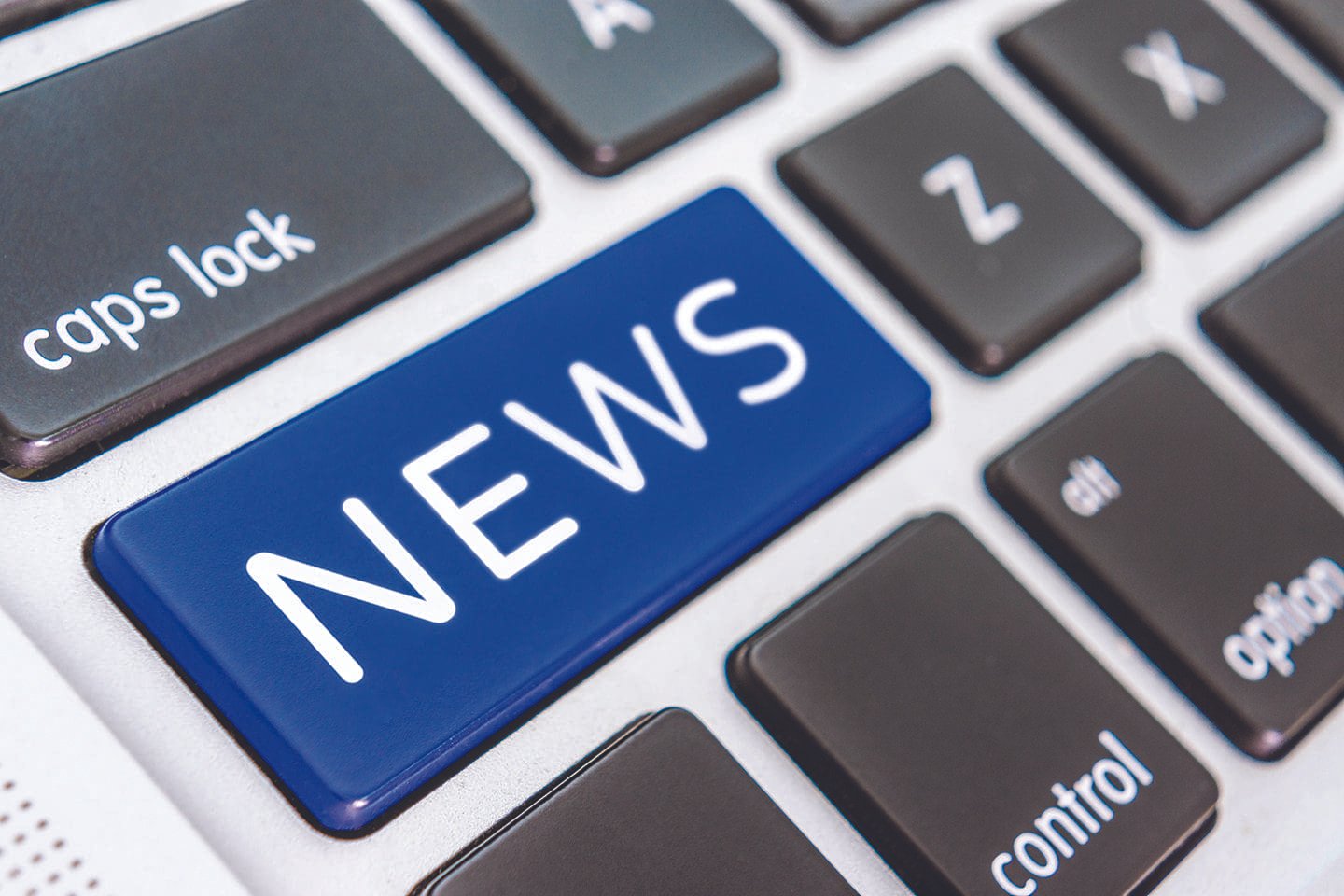 ---
By: Jacob Kessler
THE VILLAGE REPORTER
The Fulton County Commissioners held their meeting on Tuesday, July 11th. The meeting began at 9:00 a.m. with the Pledge of Allegiance and a prayer.
Commissioners first moved to approve the minutes from the previous meeting held on July 6th as well as the current agenda and list of bills.
A review then took place for an amended certificate of estimated resources, certificate of non-compliance and Treasurer to Auditor Balancing Report.
The following items were then approved by commissioners.
– Resolution 2023-532 Increase & Transfer Appropriations for Various Departments.
– Resolution 2023-533 Adopt County Tax Budget for 2024.
– Resolution 2023-534 Appoint Members to LEPC.
– Resolution 2023-535 Approve Oversight of Contract 2023-108 with OhioMHAS- Belmont Pines Hospital on Behalf of JFS.
– Resolution 2023-536 Approve Payment Request #1 to Contract 2023-99 with Griffin Pavement Striping for the 2023 Fulton County Pavement Marking Program.
– Resolution 2023-537 Approve Purchase Orders and Travel Requests.
Recess was then entered into at 9:04 a.m. followed by Commissioners return at 9:13 a.m. Upon their return the floor was turned over to Letti Hernandez who gave a departmental update for housekeeping services.
It was stated that the health department was cleaned with the new carpet cleaner and that the senior center would be worked on next. A new floor scrubber is coming in which will be beneficial.
Letti then stated that they would like to order another carpet extractor to store in the building so that maintenance does not have to keep transporting the one they currently have.
Commissioner Jeff Rupp stated that they hear nothing but good things about the department and Commissioner Jon Rupp stated that Letti is doing a good job. Commissioners then returned to recess at 9:18 a.m. and returned at 9:30 a.m.
Upon their return, Commissioners heard from Estee Miller who gave an update on the MVPO-CDBG Flexible Grant Program.
Estee stated that this was a required public hearing and that the max request is $250,000 for activities that cannot be funded through CDBG.
"We were in discussion at the last land bank meeting about bunting bearing and brought this funding opportunity up to help with demo of the building. The estimate for the demolition of this project came in at just under $470,000."
Commissioner Jon Rupp asked what the next steps are. Estee stated that she has the pre-application done and has to get this public hearing out of the way to be able to submit later that day.
With no other items left to discuss, it was moved to adjourn the meeting at 9:35 a.m.
Jacob can be reached at jacob@thevillagereporter.com
---