---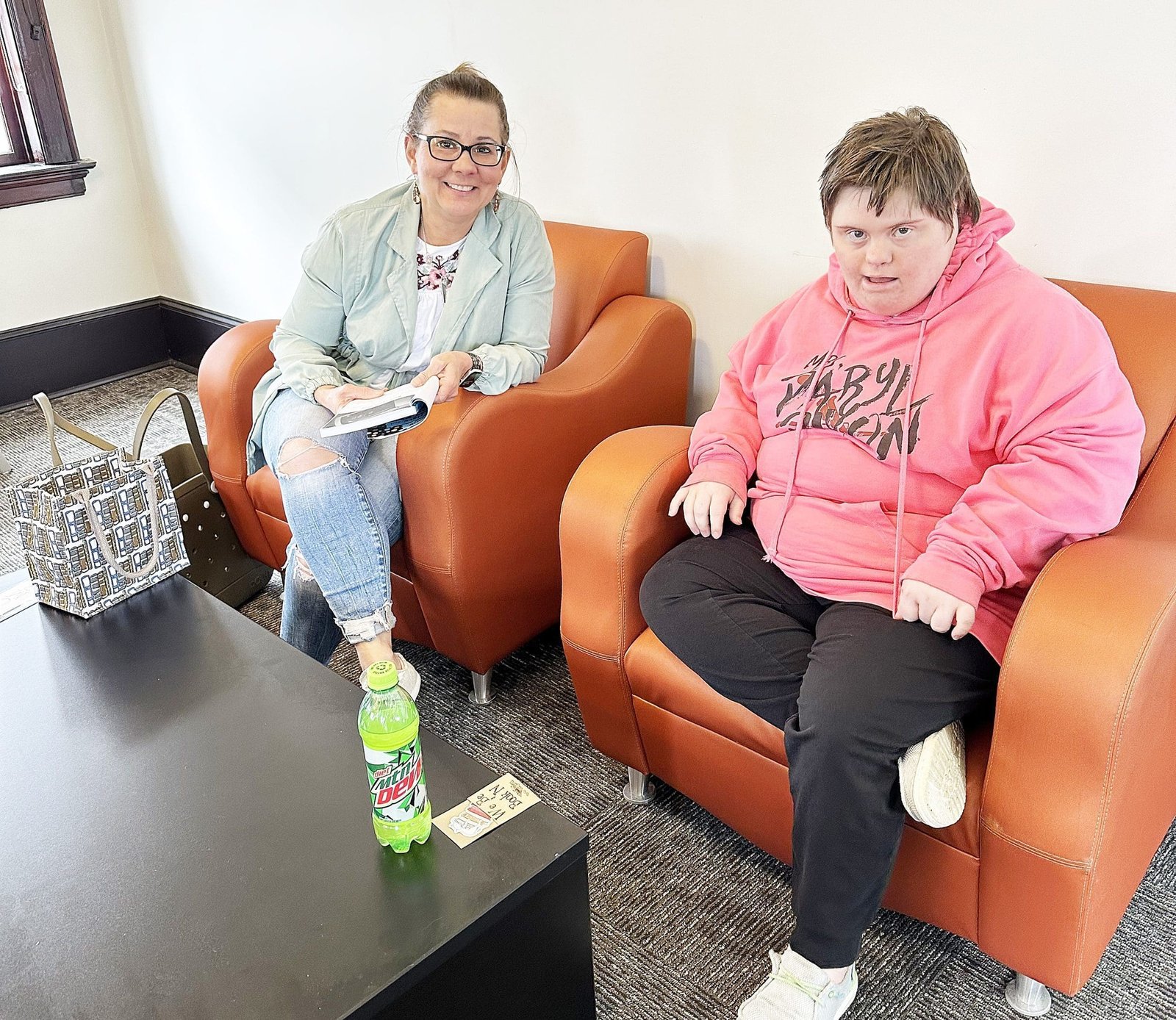 READING PROGRAM … Pictured are Jonell Combs, left, and student Audrey Brenner, right. Combs reads a short story to adults with disabilities and then discusses the story with them.The program, entitled "We B Bookin," takes place every other Wednesday at the Bryan Public Library, from 4:30 p.m. to 5:30 p.m. The next meeting will take place on May 17 and will run at least through the summer months.  (PHOTO PROVIDED / THE VILLAGE REPORTER)
---
By: Daniel Cooley
After working with high school students for 23 years at Bryan, Jonell Combs decided that she wanted a change.
Now, she's working at the Williams County Public Library at the main branch in Bryan and working with adults.
---
Please login to view this news story.  Not currently a subscriber?  Obtain seven days of website access along with the current full color E-Edition (same as the print edition) for just $2.00.