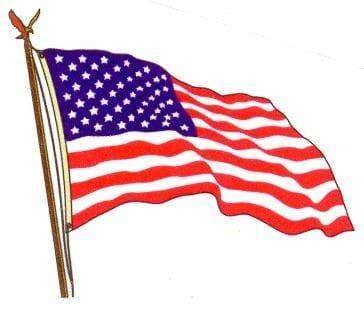 Robert E. Scott, Sr., age 92, died Saturday July 22, 2017 at Heritage Village Nursing Home in Waterville, Ohio.
He was born June 14, 1925 to Milton and Vyril (Campbell) Scott.
He enlisted in the Army in 1943 and served in the 502nd Parachute Infantry 101st Division. He earned three Bronze Stars from battles in Ardennes, Rhineland, and Central Europe, a Victory Medal WWII, and a Purple Heart during his service to our country. He was honorably discharged January 17, 1946. He attended college at the University of Toledo. He worked for Charles R Stevens, Lock Rings Inc., Libby Glass, and Bunting Brass. His retirement years were spent selling antiques and books and making new friends. He loved spending time with fellow veterans.
Surviving relatives are his sister Vyril Brown, daughter Janis (James) Robison, of Larwill, Indiana, son Robert (Lisa) Scott, Jr., of Delta, Ohio, and grandsons Brandon Scott of Columbus, Ohio and Lucas Scott of Delta, Ohio.
He was preceded in death by his parents, his wife Janice Scott, one brother Arthur (Alice) Scott, and three sisters, Ellen Maria (Robert) Pore, Betty (Lester) Heege, and Clarabelle Scott.
The family requests that memorial contributions be given to St. Jude's Children's Research Hospital. Online condolences may be offered to the family at www.grisierfh.com.