---
Robert W. West, age 74, of Edgerton and formerly of Bryan, passed away Thursday, November 24, 2022 at Park View Nursing Center in Edgerton.
Bob was a truck driver for several trucking companies over the years where he received various safe driving awards.
He was a proud US Army veteran and served in Germany.
Bob was a member of the Bryan Eagles Aerie 2233 and he loved camping.
Robert W. West was born on February 25, 1948, in Bryan, Ohio, the son of Alvin S. and L. Annabelle (Lyons) West. He attended Bryan High School.
Bob is survived by his mother, Annabelle West; brother, David (Karen) West, of Howard, Ohio and sister, Joanne (Robert) Taylor, of Clarksville, Arkansas.
He was preceded in death by his father, Alvin S. West and brother, Alvin S. West II.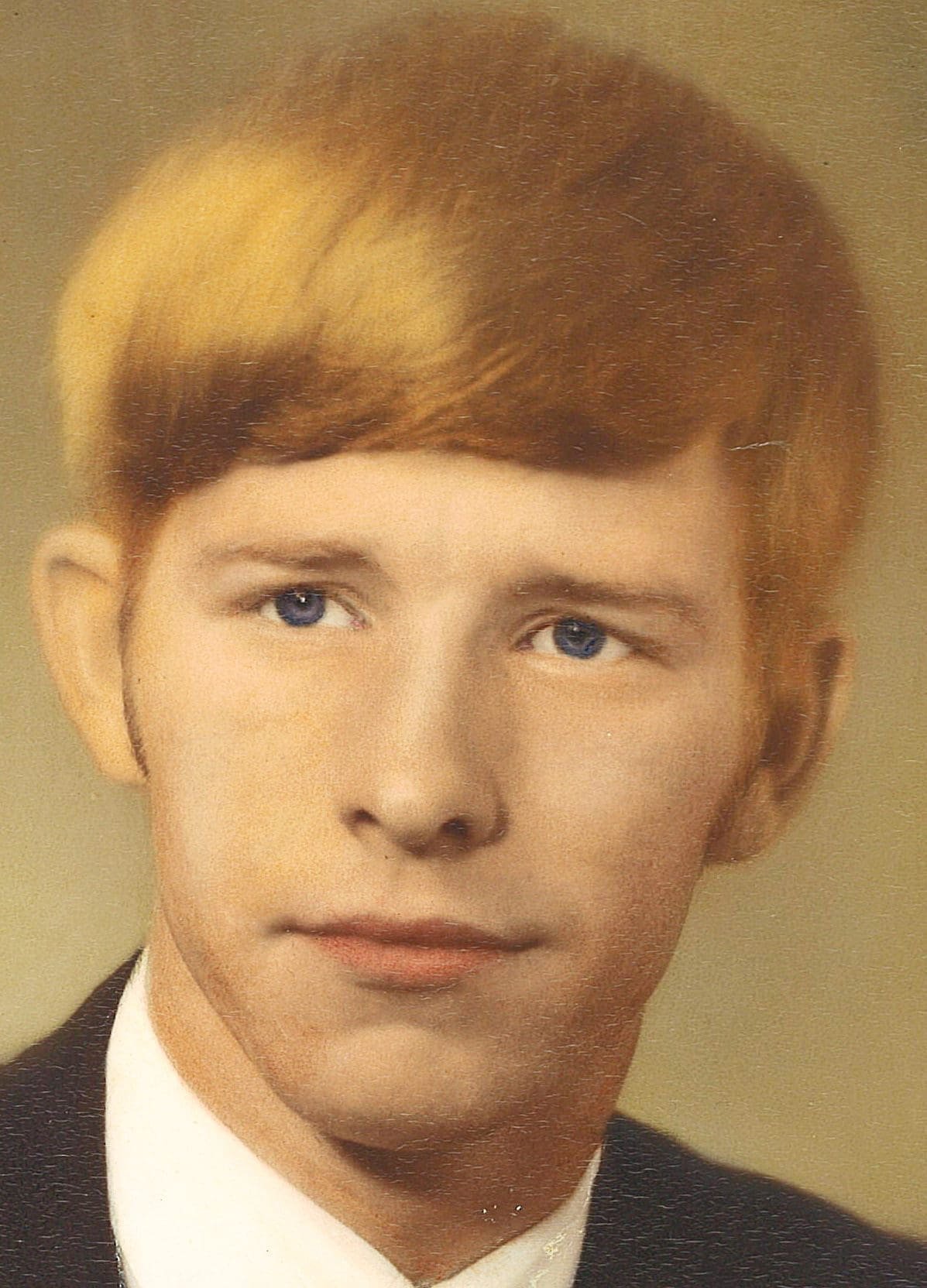 Graveside services will be held at Brown Cemetery at 10:00 A.M. on Tuesday, November 29, 2022 with Ted Mathes officiating.
Krill Funeral Service, 860 West Mulberry Street, Bryan has been entrusted with his arrangements.
To sign the online register or to send condolences, please visit www.krillfuneralservice.com.
---