---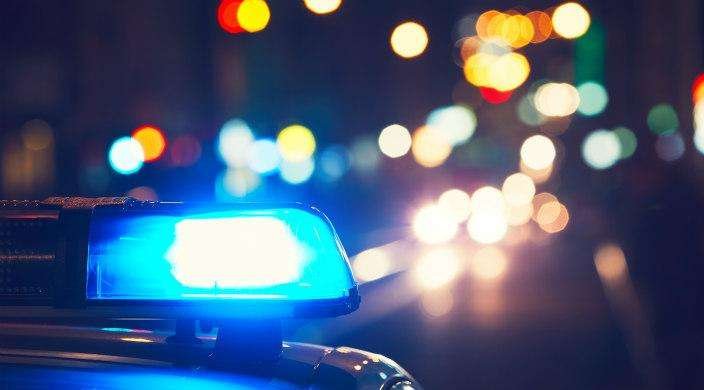 ---
Archbold – The Toledo Post of the Ohio State Highway Patrol is investigating a serious injury crash on US 20A at County Road 20 in German Township, Fulton County. The crash occurred on September 21, 2023 at approximately 12:12 p.m.
A 2015 GMC Acadia, driven by Valerie Keefer, age 56 of Fayette, was southbound on County Road 20. A 2009 Mack garbage truck, driven by Brian Meyer, age 41, of Swanton, Ohio was westbound on US 20A.
The GMC failed to yield the right of way and was struck by the garbage truck.
Ms. Keefer was transported by air ambulance from the scene with serious injuries. Mr. Meyer was not transported.
The Ohio State Highway Patrol was assisted on scene by the Fulton County Sheriff's Office and Archbold Fire Department. The crash remains under investigation.