---
(PRESS RELEASE) Based on fundraisers from the 2021 Campaign, United Way of Williams County's Community Investment Committee awarded a total of $148,450 in Grant Funding for a total of 38 programs that specifically help Williams County residents.
This is in addition to those donations that are designated to specific agency program(s) by the donor.
"We are hopeful that this year we will be able to fund even more with the funds raised in our community. Great things happen with our community working together!", said United Way Director Chasity Yoder.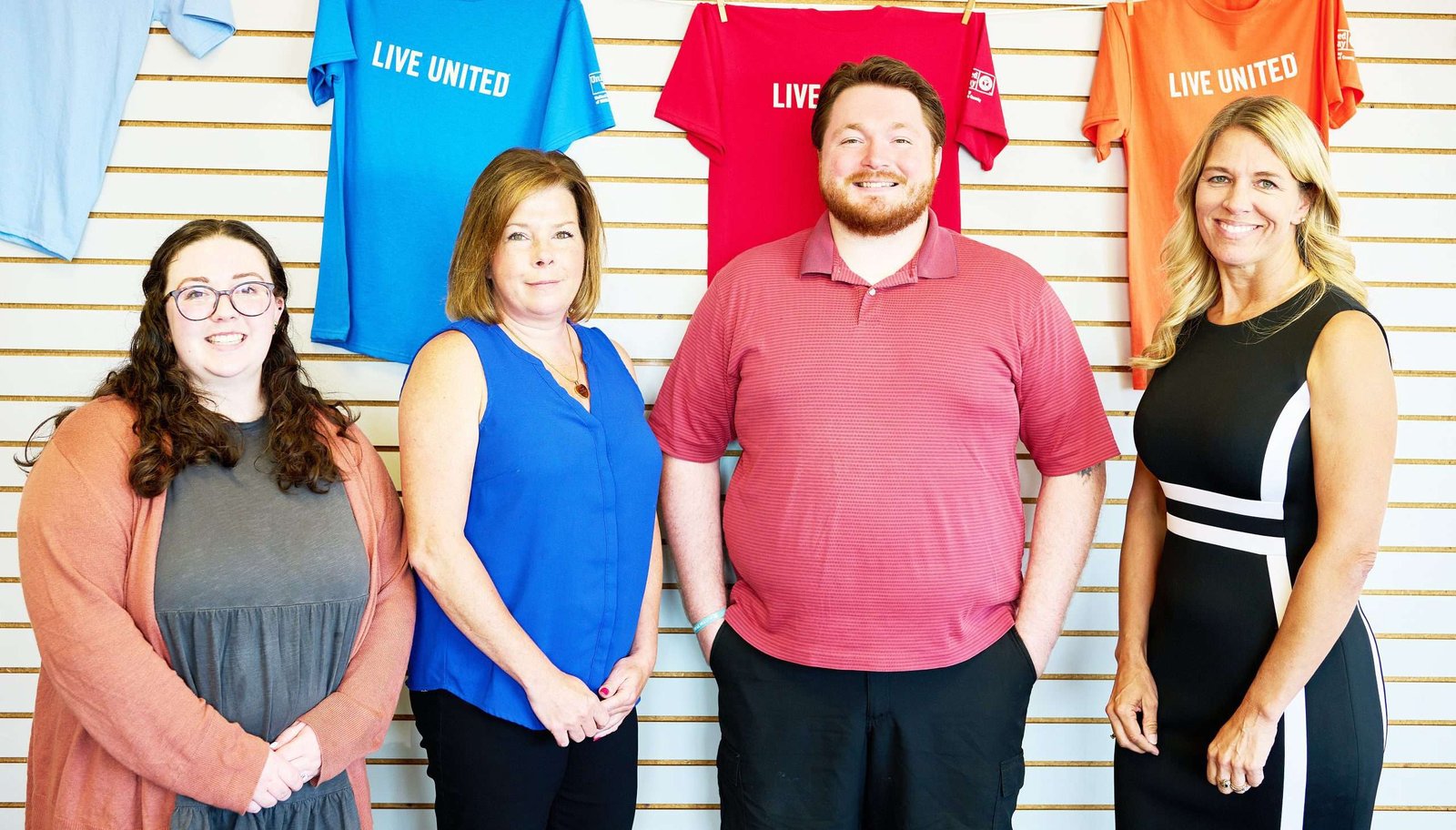 EDUCATION PROGRAMS … Taylor Pratt – Williams County Health Department – Child Passenger Safety Program; Lisa Nye – Never Let Go Ministries – Outreach Program; Ryan Schindler – YMCA – Second Grade Swimming Lessons; Chasity Yoder – United Way of Williams County – Dolly Parton's Imagination Library. (Not pictured: Black Swamp Area Council-Boy Scouts of America Scouting Programs, CPC Women's Health Resource-Earn While You Learn, Hands Helping Hands-HOPE Center, and Project Respect-School Programming) (PHOTOS BY RICH HARDING, STAFF)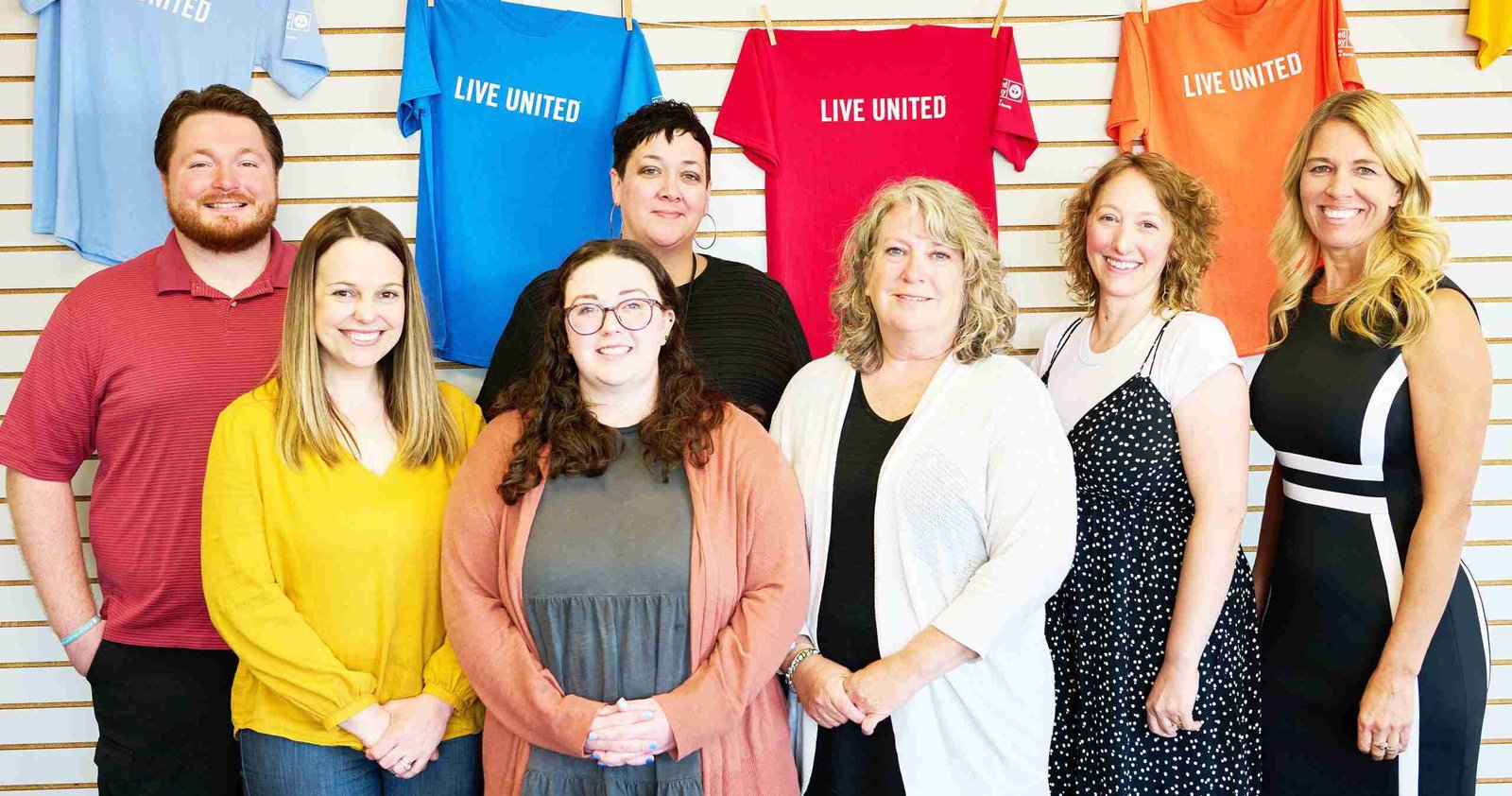 HEALTH FUNDED PROGRAMS … Ryan Schindler – YMCA – Membership Scholarship Program; Karen VonDeylen – Maumee valley Guidance Center – Clubhouse & Mental Health First Aid; Taylor Pratt – Williams County Health Dept. – Child Passenger Safety Program; Amber Simmons – NOCAC – Summer Food Program; Christine McVay – A Renewed Mind – Ohio Guidestone; Amy Kirby – United Way of Williams County – Meat Processing; Chasity Yoder – United Way of Williams County – Let Me Play Fund. (Not pictured: Community Health Professionals- Hospice, Kidney Foundation of Northwest Ohio-Patient Services Program, and The Center for Child and Family Advocacy-Counseling)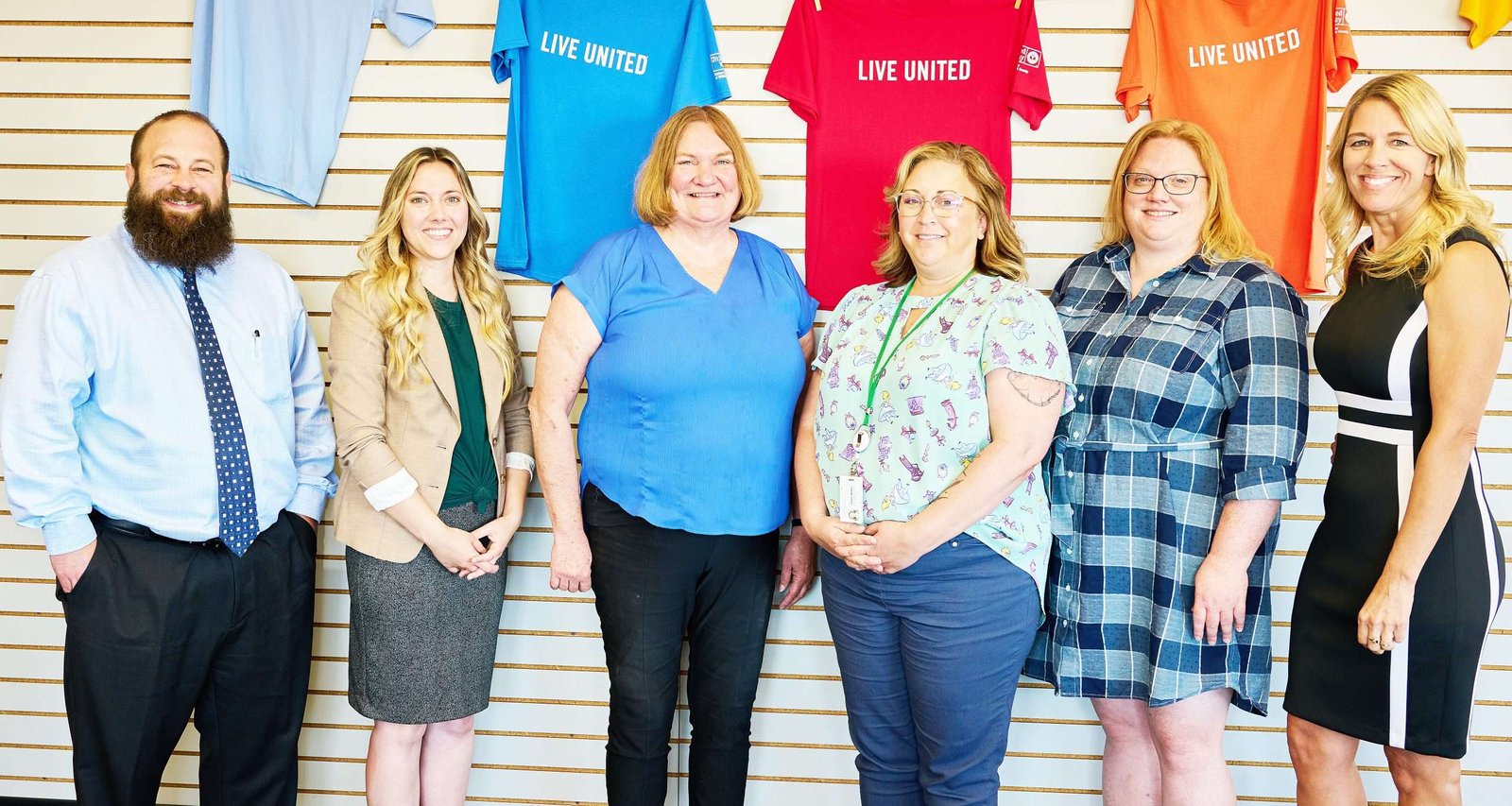 FINANCIAL STABILITY FUNDED PROGRAMS … Luke Nagy – HELP – Utilities; Katie Schaffer – Sarah's Friends – Rapid Re-Housing Asst.; Cheryl Sanders – Open Hands Caring Hearts – Food pantry; Jamie Huber – NOCAC – Financial Opportunity Center; Kim Lammers – Maumee Valley Planning Organization – Mobility Management; Chasity Yoder – United Way of Williams County – We Care Cabinet. (Not pictured: American Red Cross of Northeast IN Chapter-Disaster Services, Cancer Assistance of Williams County-Bridging the Need with Financial Assistance, Hands Helping Hands-Helping Hands Food Pantry, The Center for Child and Family Advocacy-House of Ruth, and Williams County Juvenile Court-Family Intervention Court)
---