---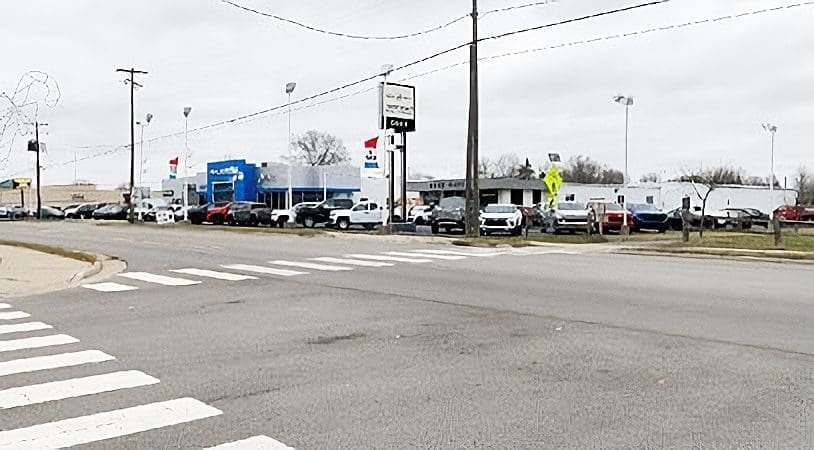 TRAIL CROSSING … Pictured here is the Wabash Cannonball Trail crossing on North Shoop Avenue near Don's Automotive. Due to the numerous safety issues, fatality, and near misses, a new Pedestrian Hybrid Beacon will be installed at this location. (PHOTO PROVIDED)
---
By: Jacob Kessler
The City of Wauseon is working with ODOT to install a new Pedestrian Hybrid Beacon at the Wabash Cannonball Trail crossing on North Shoop Avenue.
The project will result in a same traffic lighting system currently being used in Delta for one of their pedestrian crossings.
---
Please login to view this news story.  Not currently a subscriber?  Obtain seven days of website access along with the current full color E-Edition (same as the print edition) for just $2.00.