By: Anna Wozniak
THE VILLAGE REPORTER
The Williams County Airport saw a celebration on the 4th with their annual fly-in and cruise-in breakfast.
Vintage and exciting cars were parked across from airplanes, some for decoration and others for carrying paying passengers on celebratory joy rides.
Breakfast was served at $10 a person, with pancakes, sausage, omelets, and chocolate milk.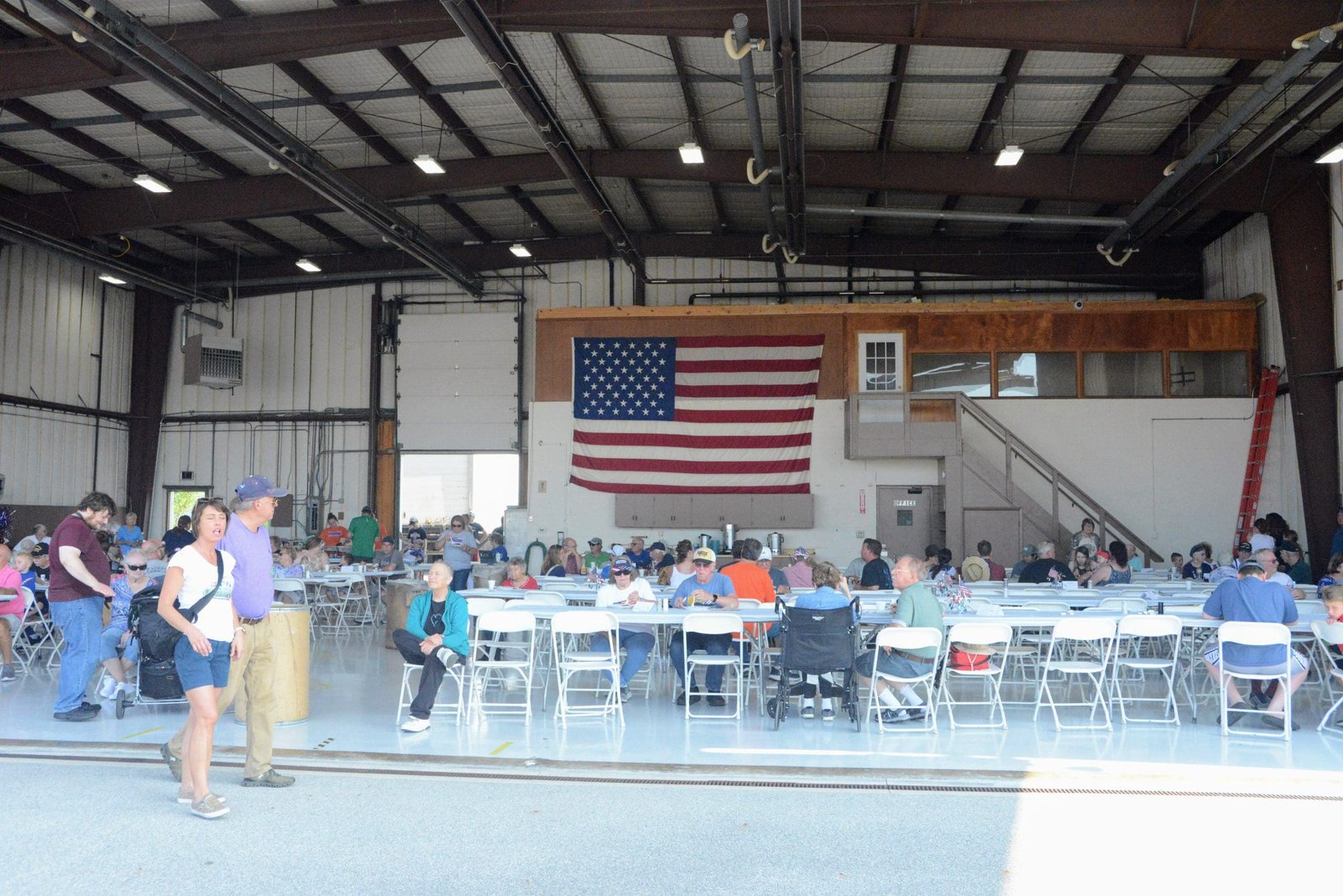 Kids loved checking out the planes and cars, and many families came from around the area to make memories together, resulting in a great turnout.
Anna can be reached at anna@thevillagereporter.com
---