On December 15, 2023, Charlie and Jimmie Allison of Stryker will celebrate their remarkable 67th wedding anniversary, a milestone that sets them apart from many other couples.
Quite simply, fate is what brought the two lovebirds together.
Shortly following his graduation from Bryan High School, Charlie, enlisted in the Army and was stationed at Fort Knox, Kentucky to fulfill his Basic Training.
Upon completion of his first military requirement, he was transferred to Ft. Benning, Georgia to receive training in tank operations.
Making plans to visit a relative in Miami, Florida since he was in the southern region, Charlie found himself at the Trailway bus station in Columbus, Georgia to begin his journey to the Sunshine State.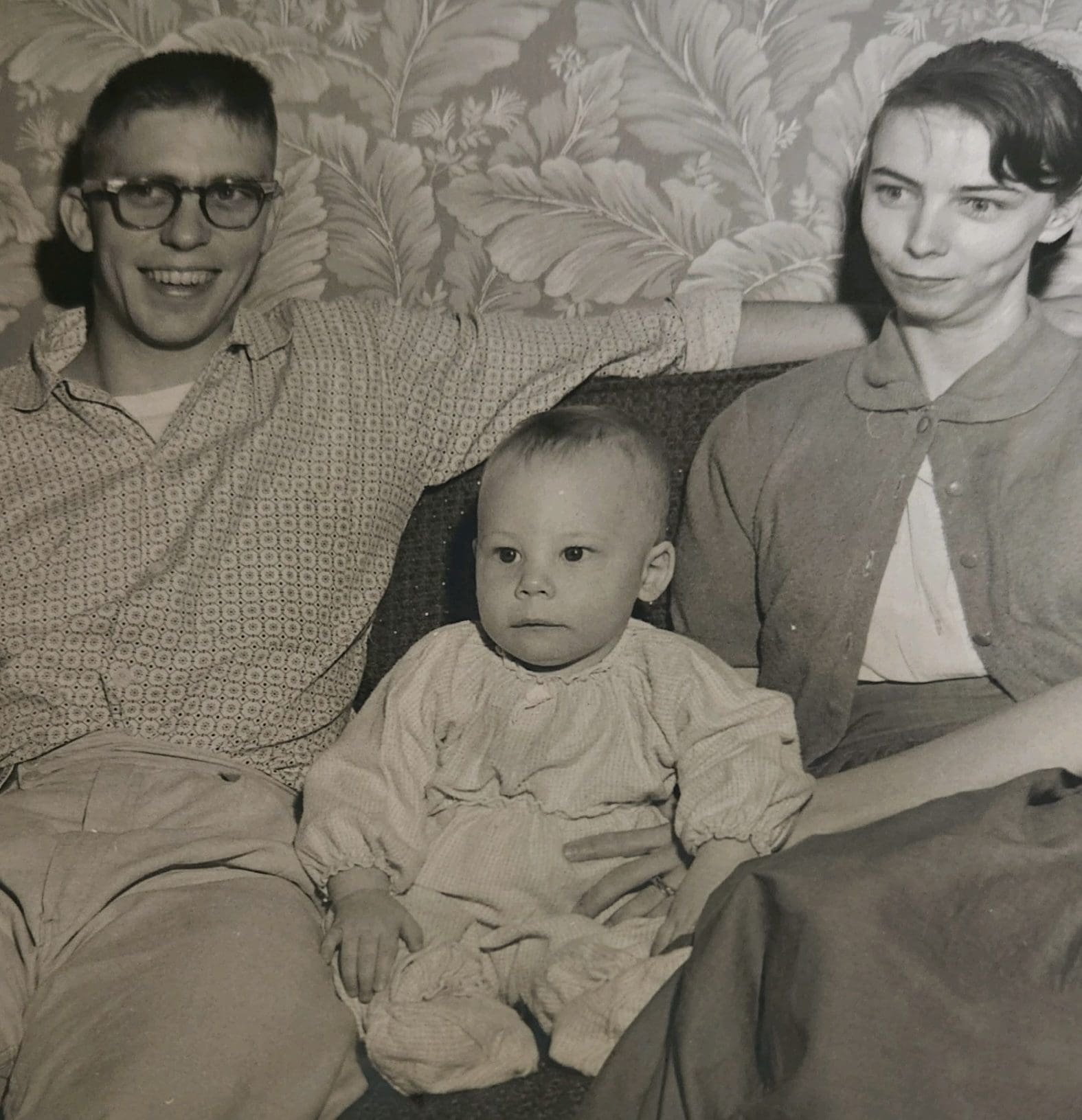 While at the bus station, Charlie had an encounter with a friend who had brought along a captivating girl named Jimmie Lee, hailing from Phoenix City, Alabama.  Interestingly, Jimmie happened to be dating that friend at the time.
Upon returning to Georgia a few weeks after their paths first crossed, Charlie reached out to Jimmie and discovered she was no longer dating his friend.  The two made plans to go on a double date with some mutual friends.
After dating for six months, the couple decided they wanted to spend the rest of their lives together.  On December 15, 1956, just two days after Charlie was discharged from the military, Charlie Allison and Jimmie Champion married in a small ceremony in Phoenix City, Alabama.
Weeks after their wedding in Alabama, the couple relocated to Bryan where Charlie grew up.  They initially moved in with Charlie's father, Gerald, before finding an apartment to call their own.
In the 1960s the couple again relocated to a home in Stryker where they raised their children.  The Allisons have lived at that home ever since.
During the early years of their marriage, the couple looked forward to Saturday nights as their opportunity to go out for some swing dancing, provided they could find a babysitter.  As time went on, they also joined a card club where they could enjoy spending time with their friends.
For many years, the Allisons have been very active in the Eastland Baptist Church of Bryan where Charlie has served as a Deacon and Jimmie helped manage the church's food pantry.
Charlie shared his engineering, safety, human resources, and training skills with various manufacturing companies over the years and ultimately retired at the age of 70.  He noted that he chose to retire later in life because he found fulfillment and enjoyment in his profession.  Jimmie worked for 20 years in the assembly division at Strydel, a plant that was formerly located in Stryker.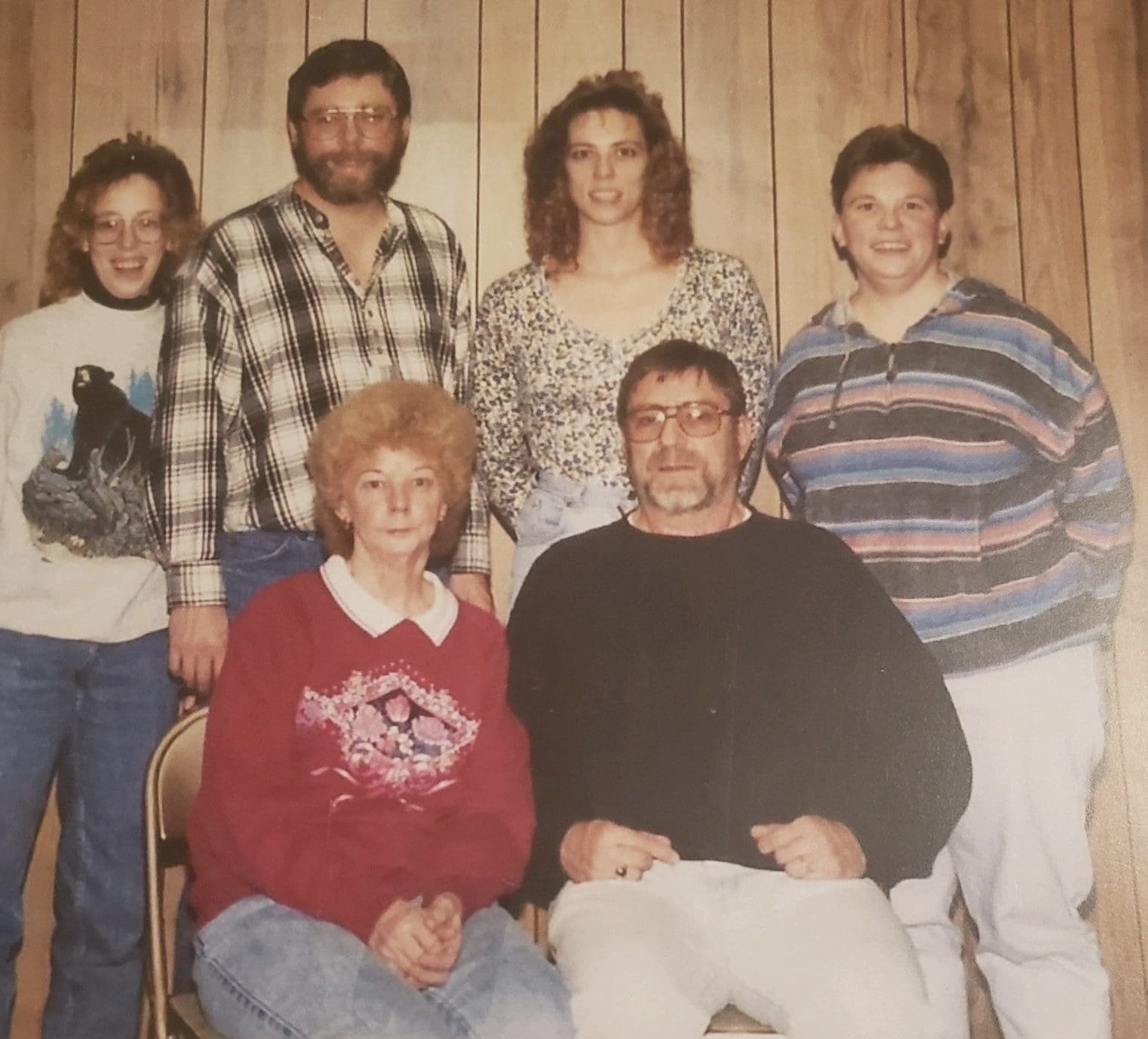 The Allisons have four children: Don (Diane) Allison, Cindy (Gene) Schelling, Brenda Allison, and Robin (Michael) Kemp; as well as five grandchildren and 2 great-grandchildren.
Family has always been at the heart of the Allison's relationship, and they cherish every opportunity they get to spend time with their loved ones, creating memories together.
Charlie noted, "Every year her (Jimmie's) sister and husband would come up here for a couple of weeks.  We always had a really good time…maybe go to Cedar Point or something like that.  We had a lot of fun together."
Also on a nearly annual basis, the Allisons would embark on a family trip, packing up the children and heading south to spend a few weeks with Jimmie's family.  They fondly recall attending family reunions and watching all of the children coming together during the gatherings.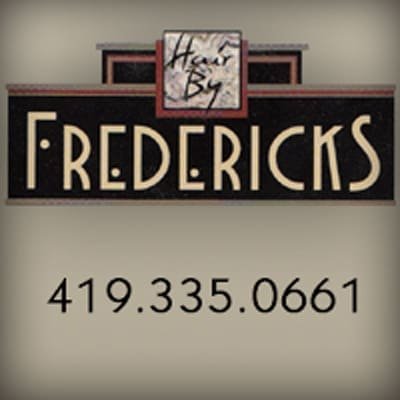 On other occasions, while enjoying the southern states, the Allisons would visit destinations such as Panama City Beach, Florida where they made even more memories.
For their 50th wedding anniversary, nearly 17 years ago, the couple renewed their vows at the church that holds such a special place in their hearts.
Jimmie remembers that the weather was particularly bad on that winter day and she was concerned that many guests would not be able to attend.  However, when the event started, the couple was delighted to see that nearly all of their friends and family had braved the elements and were present to share in the joyous occasion celebrating the Allisons.
While many couples experience their fair share of ups and downs throughout their years of marriage, the Allisons consider themselves fortunate to have enjoyed 66 years of relatively smooth sailing together.
"Overall, everything has gone very smoothly for us," Charlie said thoughtfully.
He continued, "Don't get me wrong, we argued occasionally."
"Sometimes I have to let her know I'm right," Charlie teased his wife as she grinned.  "I tell everybody I've been right five times since we got married," Charlie jokingly conceded.
Throughout their journey, the Allisons have gathered valuable insights and secrets to building a successful marriage.  The most important lesson they have learned is the significance of mutual respect and commitment.
"You can't always be right," Jimmie began.  "But we pretty much agree on most things.  You just (have to) be there for each other during the good times and bad."
Charlie, on the other hand, summarized the lessons he has learned over the years in three words – "Say I'm sorry."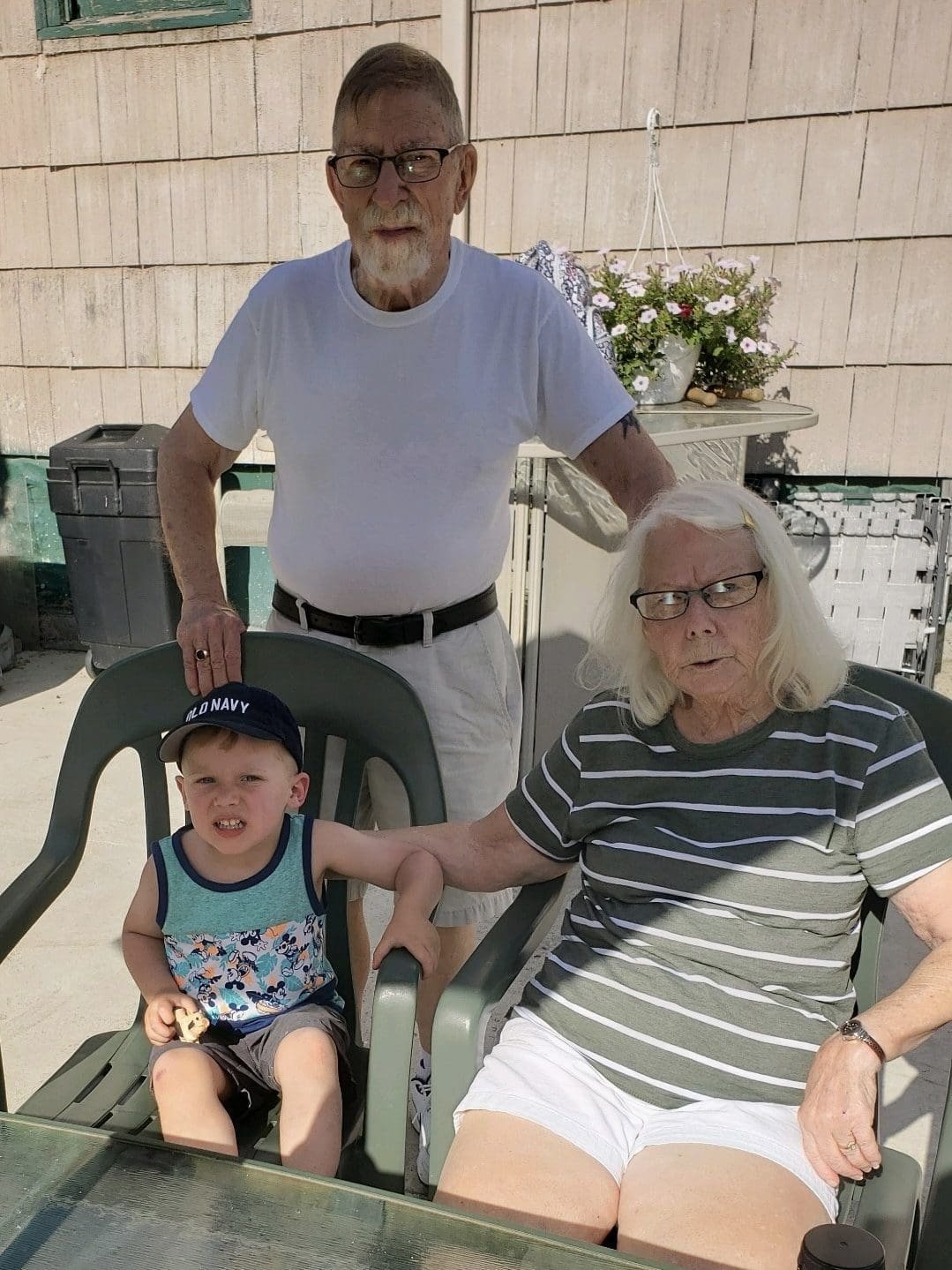 "Because we do have a deep love for each other, that's what has kept us going," Charlie added.
"And put Jesus in there too," offered Jimmie.  "That's a big part of it."
Today, the Allisons continue to stay active with their church and participate in Bible study.  They also find joy in watching their favorite baseball team, the Detroit Tigers, whenever they can catch a game on TV.
Looking forward to their remarkable 67th wedding anniversary in December, Charlie and Jimmie Allison have proven that love knows no bounds and that a lasting partnership is built on mutual respect, dedication and cherished moments.
Amy can be reached at amy@thevillagereporter.com
---
Editor's Note – This story has been republished both online and in print as the original article had a name misspelled.  The Village Reporter apologizes for the original error.
---