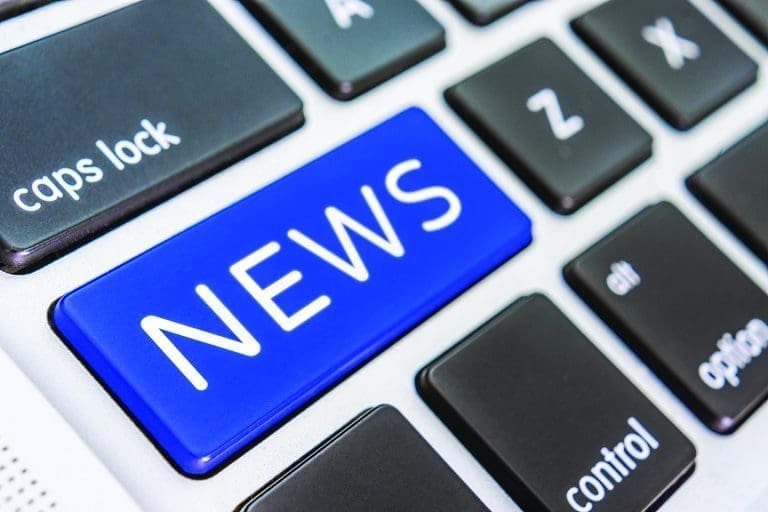 ---
ODA is Now Accepting NEW Applications for the H2Ohio Program thru January 1, 2024, for the 2024 & 2025 Crop Years
H2Ohio Producer Rollout Informational Meetings will be held Monday, September 25, at 7:00 p.m. for new H2Ohio producers and Tuesday, October 3, at 7:00 p.m. for existing H2Ohio producers.
Both meetings will be held at the Williams SWCD office, 11246 State Route 15, Montpelier.
Overview: The Ohio Department of Agriculture's H2Ohio program provides cost-share funding for farmers to implement proven, science-based best management practices (BMP's).
The Williams Soil & Water Conservation District (SWCD) will work with you to develop a plant to determine what practices will meet your goals and needs on your farm.
Benefits: The H2Ohio program provides producers with financial and technical assistance to implement conservation practices. Reducing financial risks of trying new conservation practices on their cropland
Increasing the effectiveness of recommended systems or individual conservation practices.
Scheduling practices that fit the cooperator's timetable and resources. Together, the SWCD and the producers are working to reduce phosphorus loading by implementing conservation practices and may reduce nutrient applications on their cropland.
Eligibility: Producers are eligible to enroll by visiting the Williams SWCD for more information.
Best Management Practices: Practices have been modified to better suit the needs of producers. A Voluntary Nutrient Management Plan (VNMP) is required for all cropland enrolled in H2Ohio.
Practice
Cost-Share
Voluntary Nutrient Management Plan Implementation
$10/Acre – Basic

$15/Acre – Precision

Subsurface Phosphorus Placement
$20/Acre
Manure Incorporation and Utilization
$35/Acre – Poultry Litter & Solid Manure

$60/Acre – Liquid Manure

Overwintering Cover
$40/Acre
For More Information: Visit http://H2.ohio.gov. to learn more about H2Ohio
H2Ohio is Governor Mike DeWine's comprehensive, data-driven water quality plan to reduce harmful algal blooms, improve wastewater infrastructure, and prevent lead contamination. ODA is leading efforts to minimize agricultural loss of nutrients from farm fields.
OACI: Program participants must complete registration on the Ohio Agriculture Conservation Initiative (OACI) online platform and complete a certification score prior to receiving any H2Ohio Program incentive payments – this can be completed at the time of registration. All producer information is confidential.
Contact Steve Slattman, H2Ohio District Technician, at 419-636-9395 to answer your questions.
---