---
By: Jesse Davis
THE VILLAGE REPORTER
Blue skies and sunshine greeted attendees of Swanton's annual Corn Festival held Saturday at Swanton Memorial Park.
This year's festivities, themed "Cornopoly," included a parade, car show, volleyball tournament, craft show, soccer tournament, youth home run derby, corn hole tournament, corn eating contest, and meet and greet with Swanton High School's fall sports teams.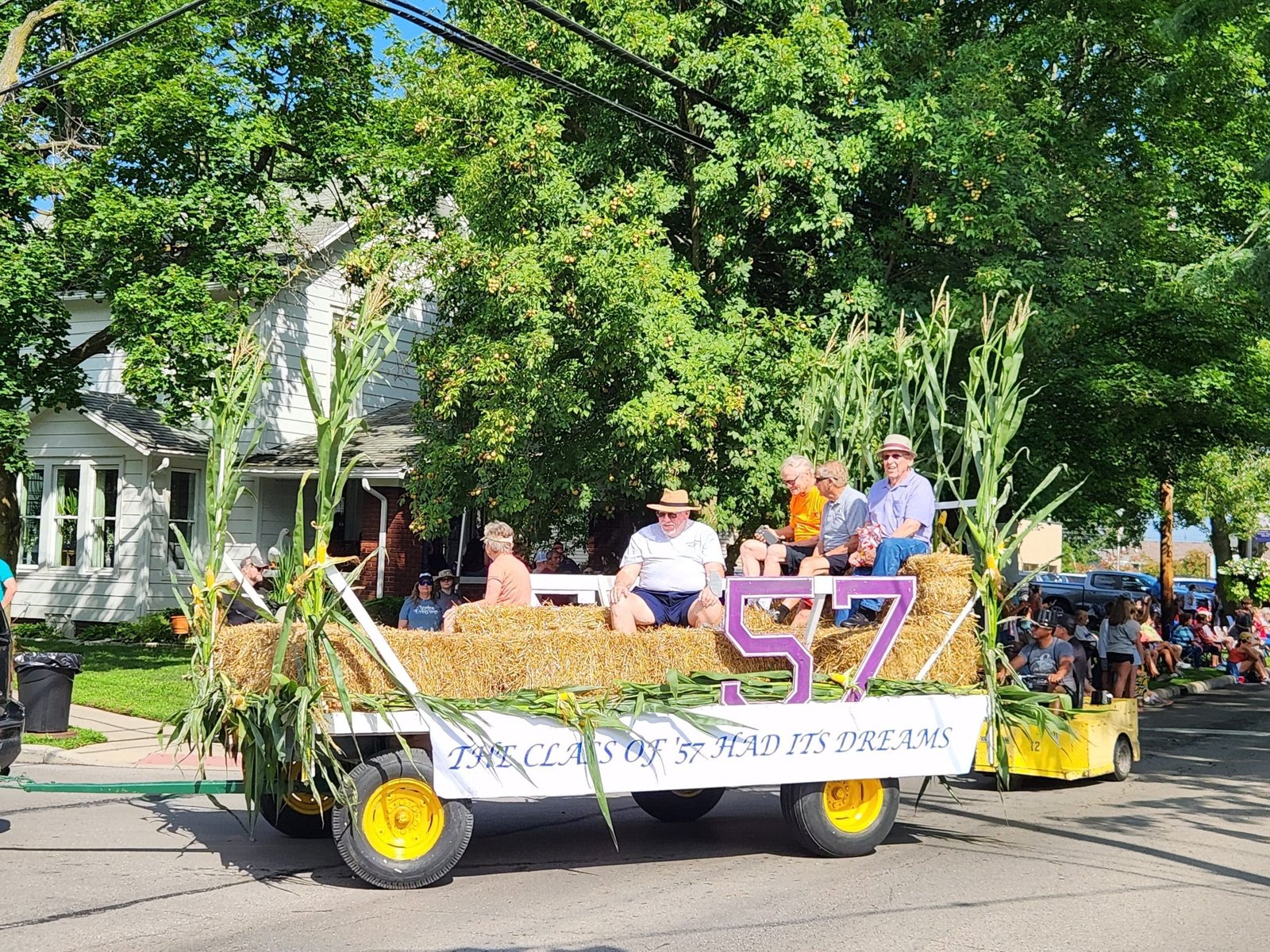 ---
"The first Corn Festival was in 1908 and was established by local merchants as a way to thank their customers for the support of their business," a recent Facebook post from festival organizers reads.
"Everything, or almost everything, was free and the day was filled with sporting events, games, festivities, food and entertainment culminating with a dance in the evening."
---
Miss Johanna McClelland was named the 2023 Miss Corn Festival, while PizzAroma took the win in a contest between local businesses designing custom Cornopoly pieces.
Proceeds from the event go to the Swanton High School chapter of the National Honors Society. Chapter members helped decorate the park as well as with set up and tear down for the event.
---
Proceeds from the volleyball tournament go to the Swanton High School volleyball team.
Jesse can be reached at jesse@thevillagereporter.com
---