---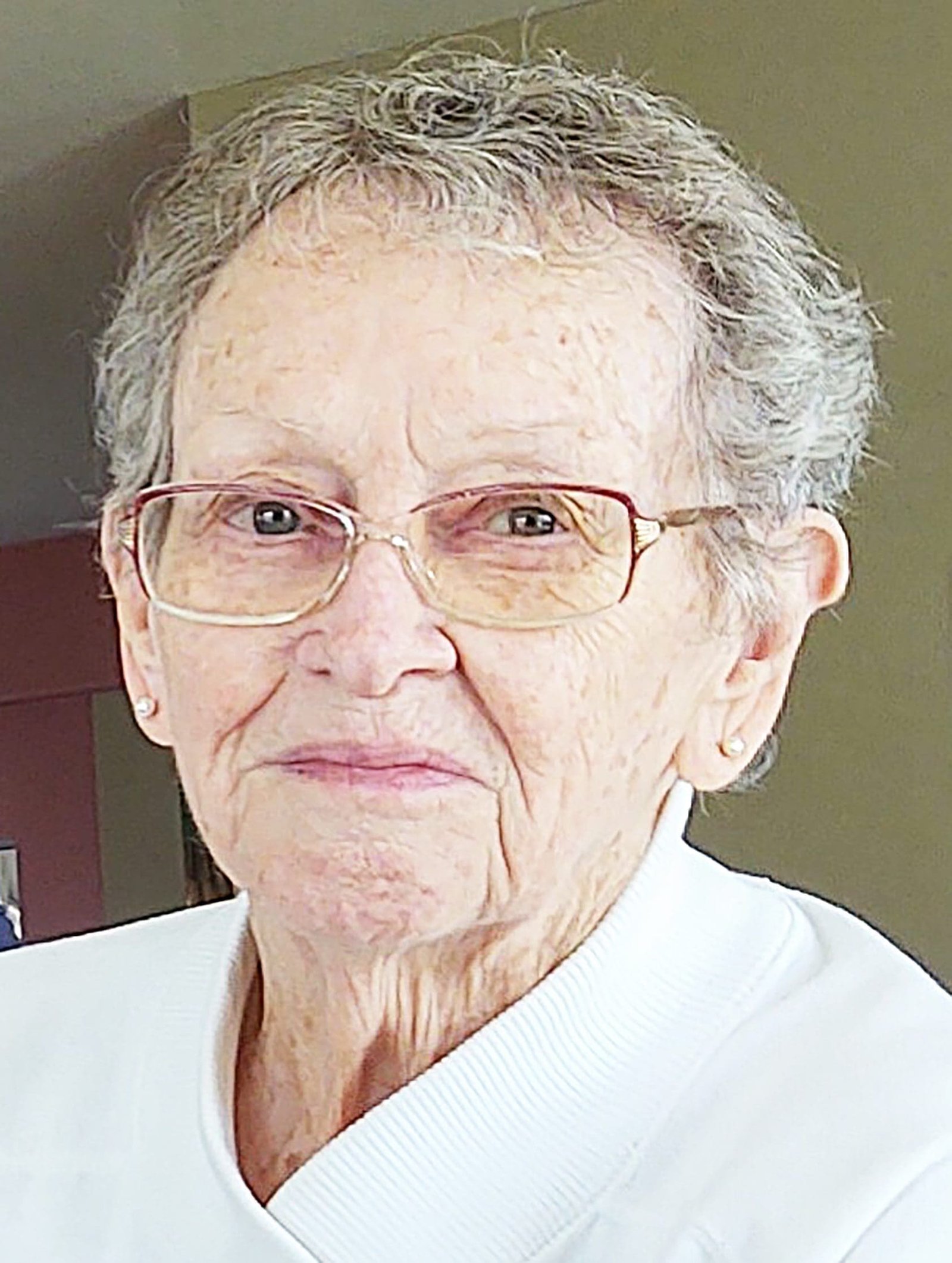 Cora "Nilene" Cain, age 85, of Wauseon, Ohio passed away Thursday, April 6, 2023 at the Fulton County Health Center in Wauseon.
She was born October 8, 1937 in Austinburg, Ohio to the late Henry Nile Harper and Cora Beatrice (Clutter) Harper.
She married Phillip Dooren Cain on May 26, 1957 in Conway, South Carolina and he preceded her in death in 2016.
Survivors include Cheryl Eash, Chris (Mark) Schlueter, Craig (Lori) Cain, and Caren (Mark) Uribes all from Wauseon;  Grandchildren Tony (Chelsea) Eash, Erin (Shaun) Carroll, Caty Eash, Andy (Jessica Lanning) Schlueter, Emily (Paul) Wooten, Michael (Kendra) Cain, Shelly (Kyle) Borton, and Tristan Uribes along with 18 great grandchildren and 1 great-great-grandchild born March 6, 2023.
Per Nilene's wishes, there will be no visitation or services. The family requests any memorial contributions be given to the Wauseon Senior Center or the charity of your choice.
Nilene died surrounded by her loving family and will be greatly missed as the kindest, most loving mother and grandmother.
---