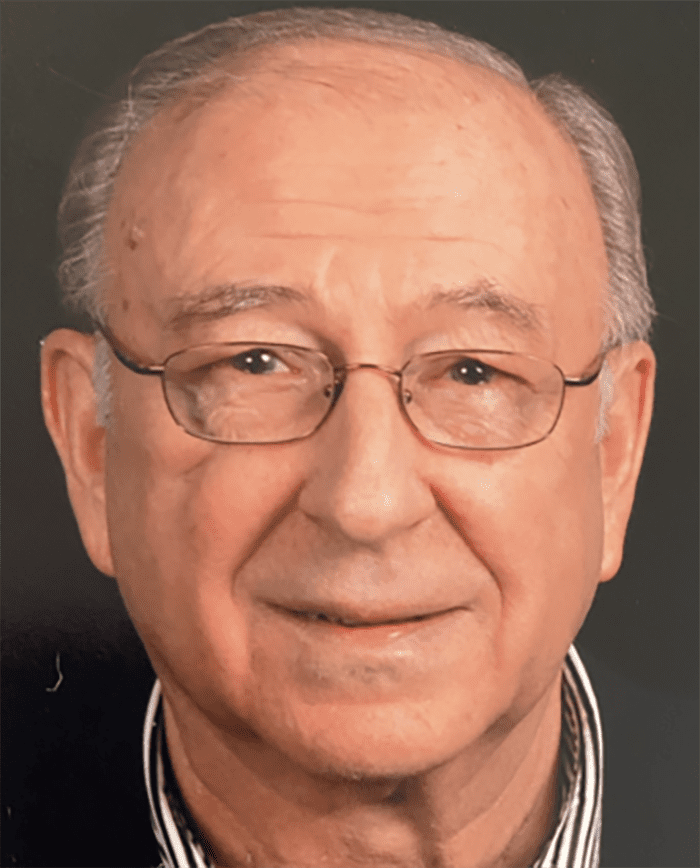 Daryl Dean Nofziger went to his eternal rest Wednesday December 22, 2021. Daryl was born on July 18, 1939 to Moses and Ida (Nofzinger) Nofziger.
He was a 1957 graduate of Pettisville High School. Daryl and Margaret (Rufenacht) were married on April 15, 1960 and have always resided on the Nofziger homestead, where Daryl was born.
Daryl farmed and raised livestock on the homestead while also working full time at Redline Equipment, formerly Archbold Equipment. Daryl began his career as a mechanic. At the time of his retirement from full time work, Daryl was the General Manger and President of the Board.
Daryl worked for the dealership for over 55 years, and was still working part time when he passed away.  Daryl bled "Red" and tolerated "Green".
Daryl was an active lifetime member of West Clinton Mennonite Church, where he served as a youth leader, usher, Sunday school teacher, Leadership team member, and trustee. One of his favorite ways to worship was through song.
Daryl was deeply grounded in faith and devoted to Margaret and their family; this was apparent in how he lived. Always putting others first, he was gentle, kind and humble. He blessed and loved his children and grandchildren by supporting their many activities.
Daryl cherished more than 60 years of family vacations at LakeAvalon. Daryl loved fishing, there was always "one more cast". Daryl also enjoyed his garden, collecting IH miniature tractors, and his teams The Buckeyes, Indians and Browns.
Surviving are his beloved wife Margaret and their three children Kim (Doug) Graber, Ty (Gretchen) Nofziger, and Kelly (Jaret) McDermott; grandchildren: Jacob (Bekah) Graber, Derek (Lauren) Graber, Christian Nofziger, Grace Ann Nofziger, Michael McDermott, Sarah (Justin) Bradford, and KaylynMcDermott;  and 7 great grandsons: Jadon, Davis, Anderson and Smith Graber; Grady, Jordy, and Darrow Bradford.
Daryl was preceded in death by his parents and siblings; Clifford (Irene), Kathryn (Glenferd) Short, Ilva (Chauncy) Grieser, Orville, Elverda (Maynard) Rufenacht, Wayne (Gladys), Bernice (Maynard) Rufenacht, who leave a legacy of 431 descendants.
Visitation and celebration of life services will be held at a later date.
Gifts in memory of Daryl may be given to:​West Clinton Mennonite Church – 18029 Co Rd C, Wauseon, Ohio 43567 or ​CPC Women's Health Resource – 1410 W. High Street, Bryan, Ohio 43506.
To plant Memorial Trees in memory of Daryl D. Nofziger, please click here to visit our Sympathy Store.
---