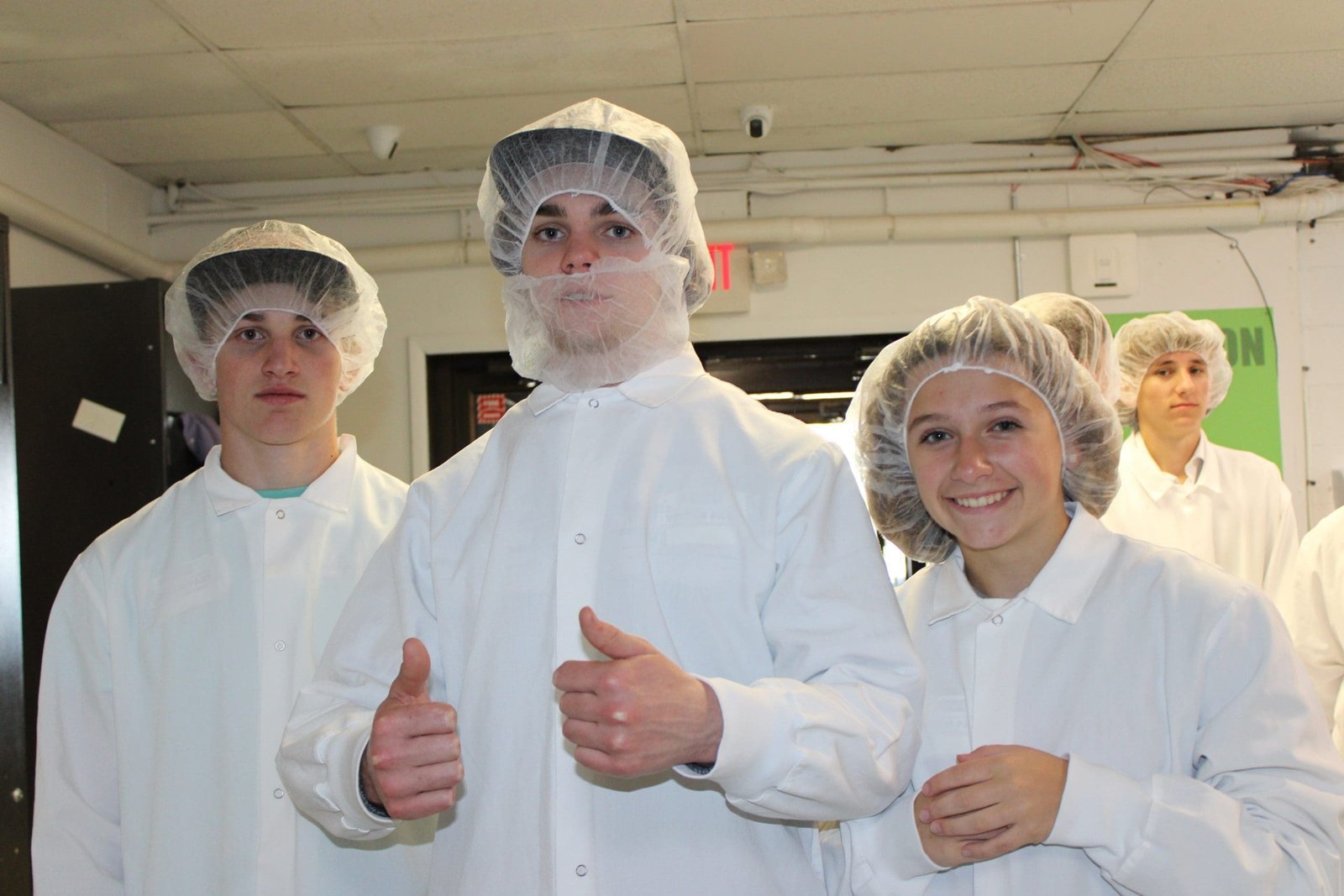 ---
By: Abby Savage
DELTA FFA REPORTER
Twenty-five Delta FFA students, advisors, and three chaperones attended the Ohio FFA State Convention in Columbus from May 1-3.
At the convention the students had the opportunity to listen to motivational speakers, gain valuable leadership skills, engage in educational tours, and receive recognition for their hard work amongst nearly 9,000 members and guests.
FFA members received awards on stage during the convention. LexiAnn Brown represented the chapter for their charitable giving throughout the year with such events as fall fruit sales, FFA week pretzel and sticker sales, and spring flower sale.
The following officers were recognized for their Gold Rated Officer Books: Alana Hyott – Reporter, Hannah Barnes – Secretary, and Walter Hallett IV – Treasurer.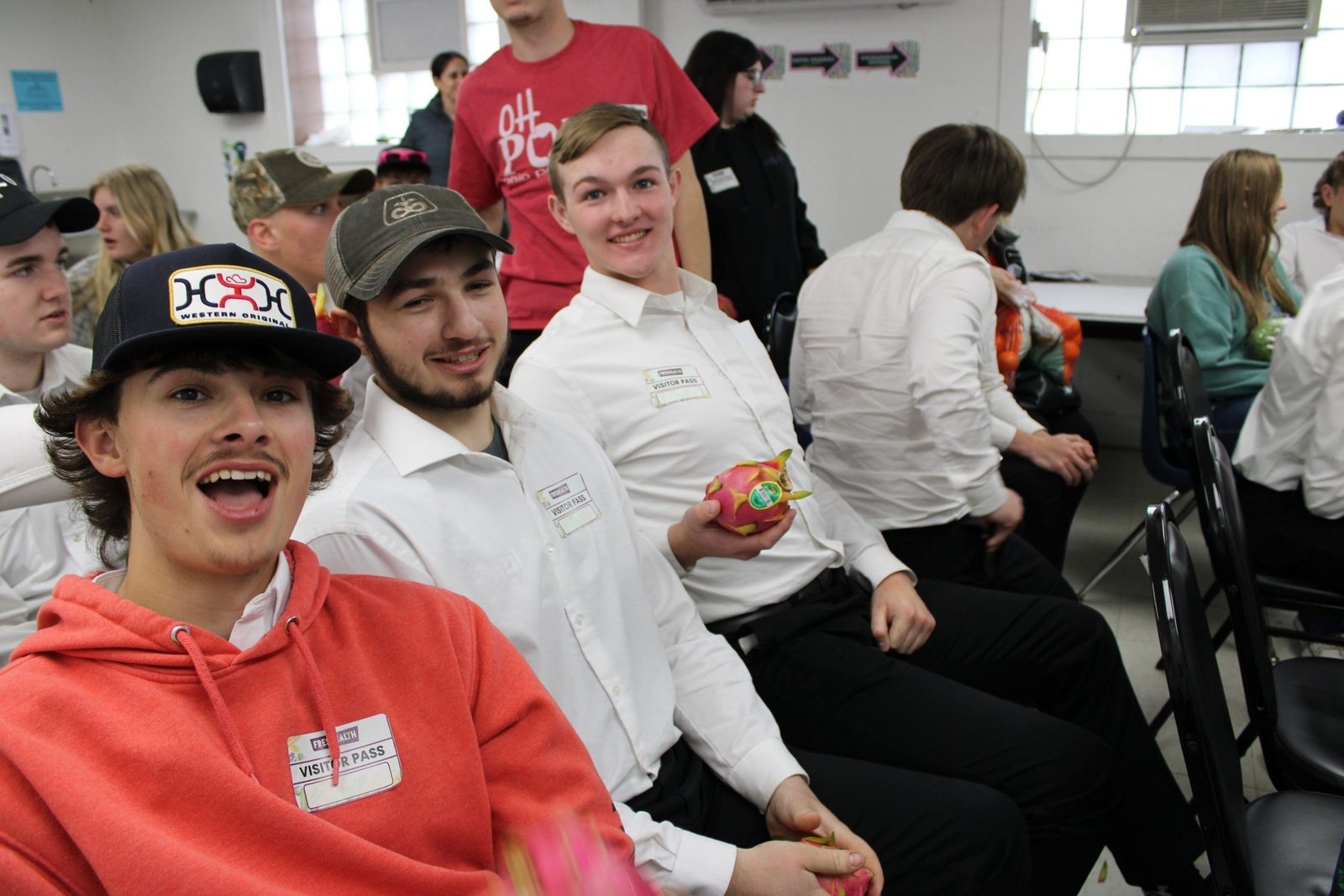 ---
Rylan Andrews, Holden Barnes, Brennan Bronson, Kendra Ehrsam, Anthony Pelton, Luke Schlatter, and Brody Waugh walked across the stage to receive their State FFA Degree.
The Farm and Agribusiness Management team of Anthony Pelton, Brennan Bronson, Luke Snyder, and Walter Hallett IV were recognized for their 1st place team placing and Anthony Pelton placed 1st in the state individually.
On the way to the convention members had the opportunity to tour Almindinger Saw Mill near Johnstown, OH.
Students learned about logging, Ohio trees and woods, how they get the boards out of the logs and sell them.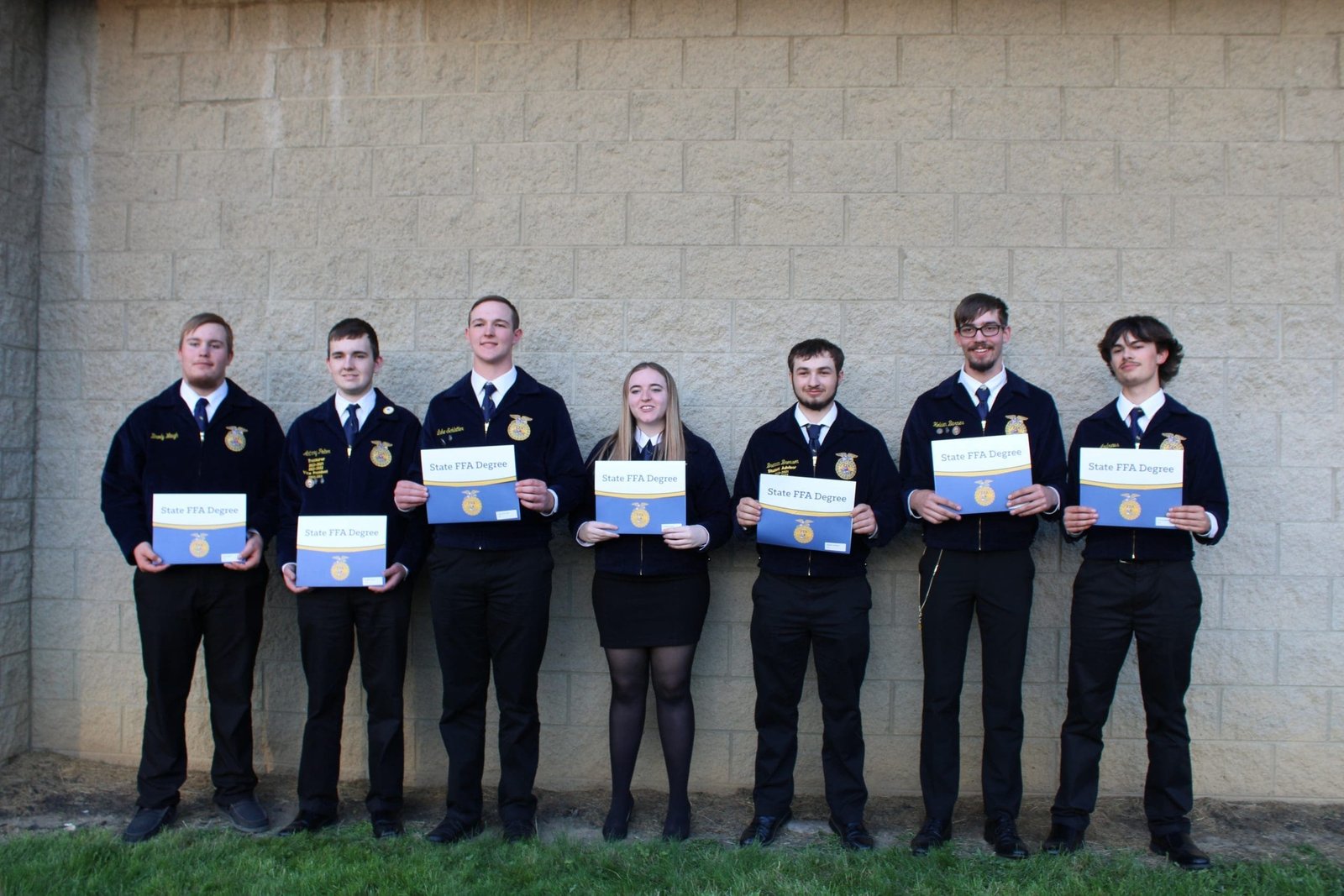 ---
Members got to experience a Columbus Clippers game at their stadium, which was quite awesome for some students who caught foul balls and got them signed after the game.
Members started out the second day in Official Dress exploring the Ohio FFA Career Show and Expo, attending the first session where our chapter was recognized for charitable giving, heard an inspirational message from keynote speaker Lasada Pippen, and celebrated in the announcement of the Ohio FFA State Officer Ballot.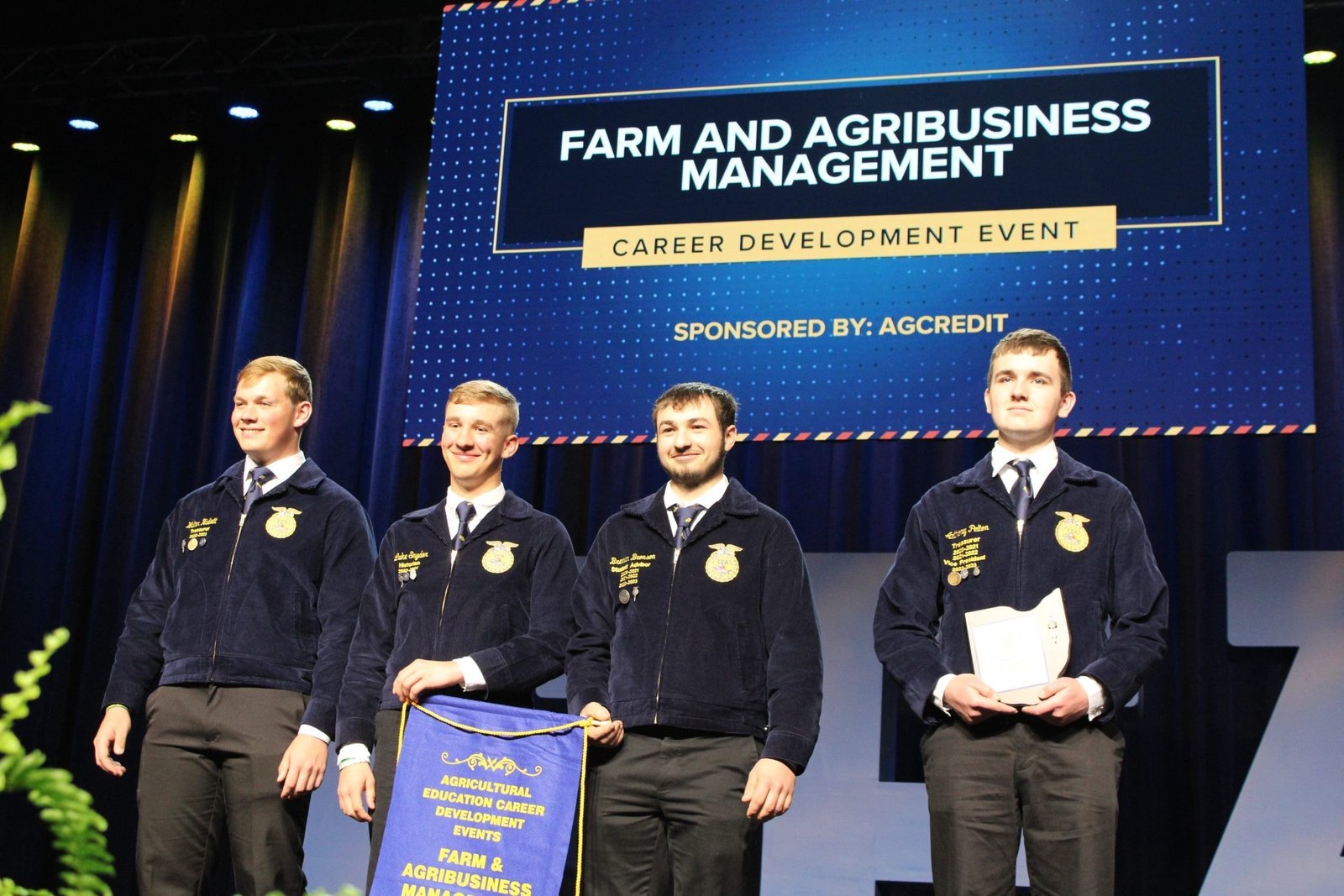 President LexiAnn Brown and Reporter Alana Hyott attended the Delegate Business Session where they heard from all of the State Officer Candidates who made the ballot and then voted on who would be the constitutional officers.
The rest of the members went to Budd Dairy Food Hall for lunch, visited the Topiary Garden at Columbus Deaf School Park.
We went to DNO Produce for an amazing tour of their packaging facility and how their business started.
Members ended the night having some fun at Scene 75 and then working on homework and having some free time with other chapters.
Friday had members visiting the Career Expo, Session Four where members were recognized for Officer Books and CDEs.
Then we toured the Ohio Fire Museum and then attended Session Five for the State FFA Degree recognition for seven of our members.
Overall members had a great time, received great accolades, and enjoyed meeting new FFA members from across the state.
---