---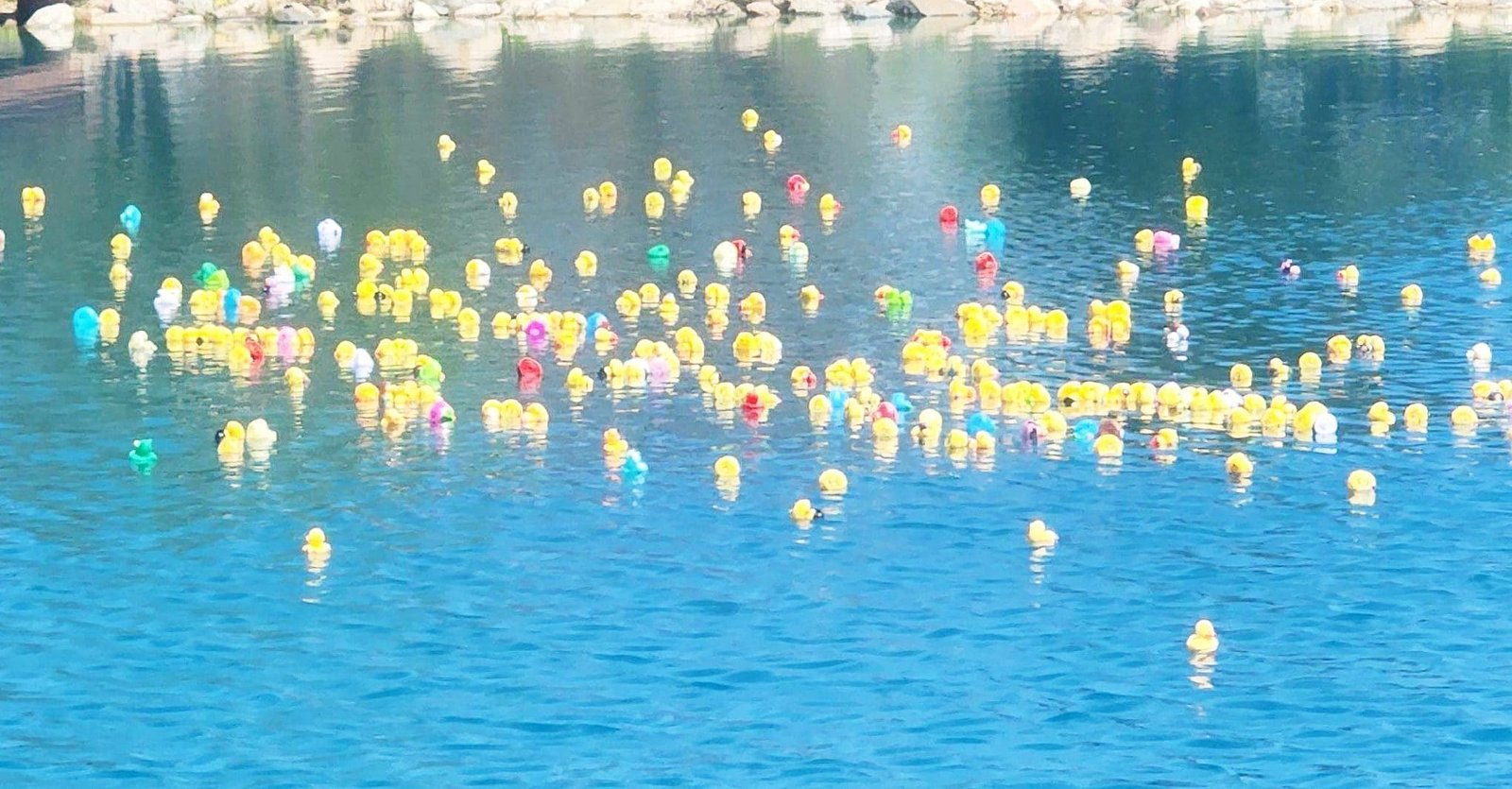 SPLISH SPLASH … Nearly 300 ducks raced across Stoney Ridge's pond in 2022. (PHOTO PROVIDED)
---
By: Amy Wendt
What started as a fundraiser in response to COVID restrictions in 2020 has grown into a bigger and better event each year since.
Sarah's Friends 4th Annual What the Duck? Rubber Duck Race will be held on Saturday, May 20th at 6:30 pm at the Stoney Ridge Winery from 5:30 pm to 8:30 pm.
---
Please login to view this news story.  Not currently a subscriber?  Obtain seven days of website access along with the current full color E-Edition (same as the print edition) for just $2.00.