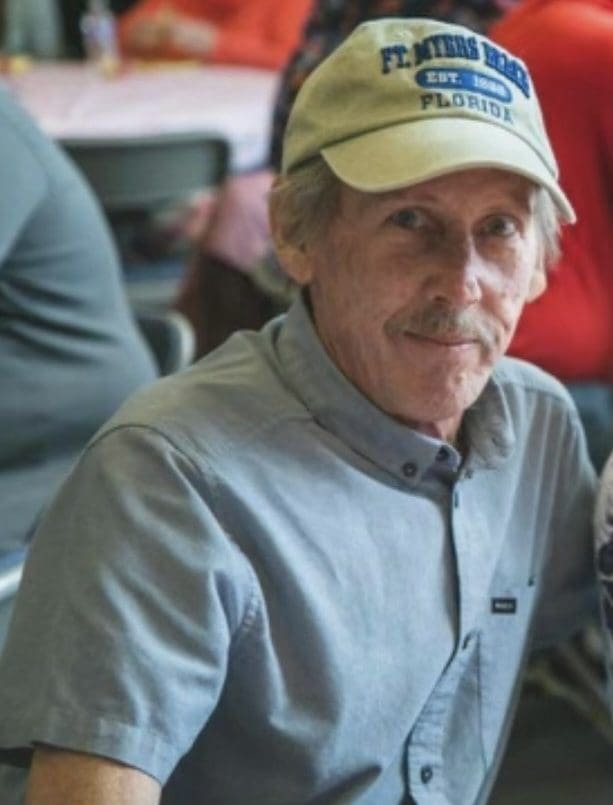 (Lifelong Painter & Tree Cutter)
We sadly announce the passing of Bruce Allen Damman on June 5, 2023, in Braselton, Georgia.
At 62, Bruce bravely battled lung cancer, surrounded by his loved ones. His cherished legacy, left by parents Johannes and Marlene, continues through his family.
He is survived by siblings Nadine (Gary) Wise, Brad Damman, Gary (Kristin) Damman and Brenda (Homer) Rodriguez. Also survived by his children DaNelle (Virgil) Garcia, DaRanda Damman, and DaMeisha (Sam) Richmier and many grandchildren and granddogs.
Bruce was an exceptional father, brother, uncle, grandfather, and friend. He loved the Cleveland Browns, camping, fishing, and spending time with his family. He was a lifelong painter and tree cutter.
Bruce's enthusiasm for life and his ability to cherish every moment made him a shining example of living to the fullest.
His unconditional love and forgiving nature touched everyone he encountered. Memorial donations can be made towards his stone at Winameg cemetery or the Fulton County Special Olympics.
A celebration of Bruce's life will take place on July 6, 2023, at Delta Eagles, where he was a lifelong member. The event will run from 2 PM to 9 PM.
Resting with his Lord and Savior, Bruce's spirited and kind-hearted nature will always be remembered and missed by those who knew him.
---