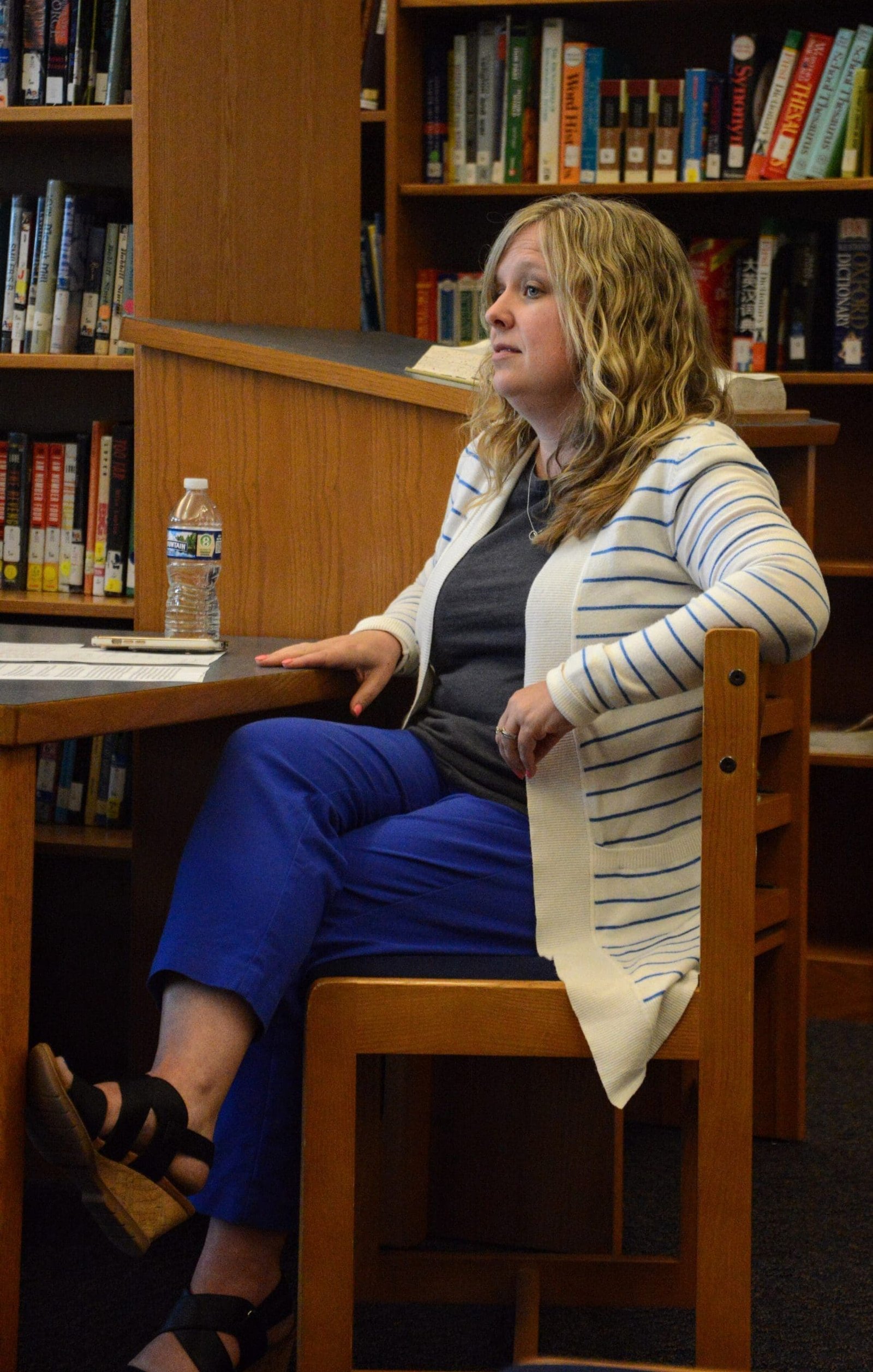 By: Anna Wozniak
THE VILLAGE REPORTER
The Edon Board of Education held a regular meeting on June 26 at 5:30 p.m. First approved were the minutes of the Monday, May 8 regular meeting and the financial reports for May of 2023. Then, the consent agenda was approved as presented.
The treasurer's report was approved as presented, as were the high and elementary school principals' reports, and the superintendent's reports and recommendations.
Kayla Lapham spoke on educator bootcamp, as well as highlighted that a great amount of effort goes into making sure that Montpelier graduates are career ready.
The elementary school saw a great K-4 Field Day, as well as a "grand-friends" day to remember.
Details were also given on the announcement of the repeal of the 3rd grade reading guarantee, where levels of phonic abilities are determined through test scores, which were then used as a cut-off for students moving on to 4th grade.
The major reason for the removal of this requirement is because this year's 3rd graders are seeing their first regular year of schooling post-COVID pandemic.
The two years outside of school and away from reading education has set this next set of students behind, and legislatures wanted to promote normalcy in affected children's lives by allowing them to move on to the next grade with their peers regardless of phonic capability.
Superintendent Anthony Stevens then relayed details of funds left over from fiscal year 2022 to pay for the hire of a librarian, as the school has been without someone working in the library at all.
Also submitted were survey results relating to funds for staff maintenance, and a July 5 round of interviews should see a proposition for a bus driver made to the board at their next meeting.
Handbooks have been approved, and many staff have gotten theirs to look over throughout the Summer.
The district calendar for next school year was approved, as were all other recommendations made by the superintendent.
At 6:19 p.m., the board voted to enter executive session for the discussion of personnel and compensation.
Anna can be reached at anna@thevillagereporter.com
---