---
By: Anna Wozniak
THE VILLAGE REPORTER
The weekend of Friday, August 11 was a busy one for Edon officials and Chamber members, as the culmination of preparing for the annual Edon Days celebration finally occurred.
---
Friday saw a customer appreciation lunch thrown by State Bank from 11 a.m. to 2 p.m., and there were vendors, kids activities, and a beer wagon held at 101 E Indiana Street.
At 7 p.m. the night really came alive with a kid friendly Hubie Ashcraft Band performance.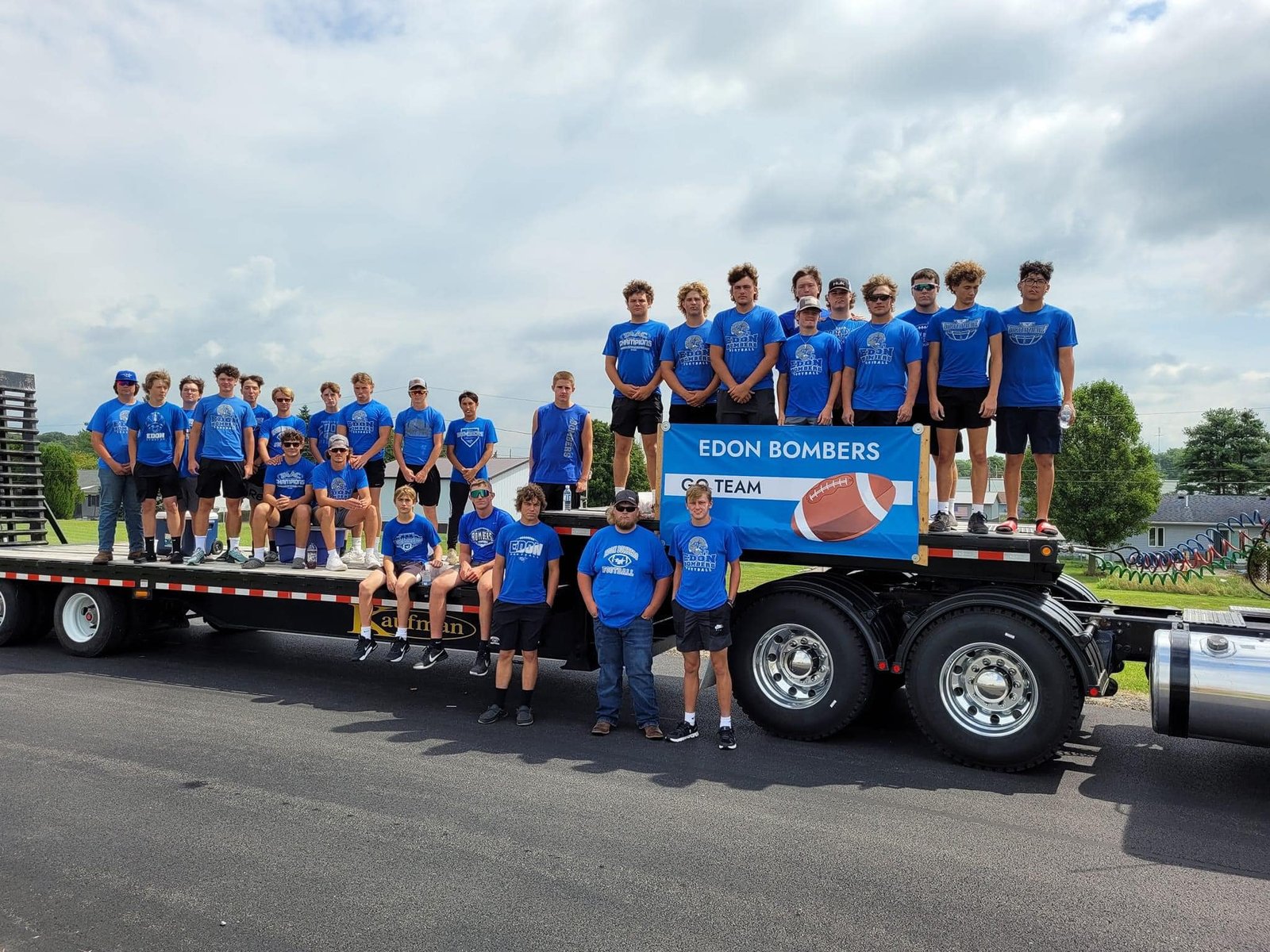 ---
The fun didn't stop there, as Saturday saw an early-bird Firemen's Breakfast at the Fire Hall from 6 to 10 a.m. and a parade that started at 1 p.m.
---
There were downtown vendors from 11 a.m. to 10 p.m., and a free exotic zoo at Bakers Park from 2:30 to 4:30 p.m., and a cruise-in from 5 to 7 p.m.
---
The gates for the 6 p.m. truck pull next to the Fire Hall were opened at 4 p.m. to the public, where attendees were entertained while able to grab delicious snacks from vendors, making some wonderful communal memories.
Anna can be reached at anna@thevillagereporter.com
---