---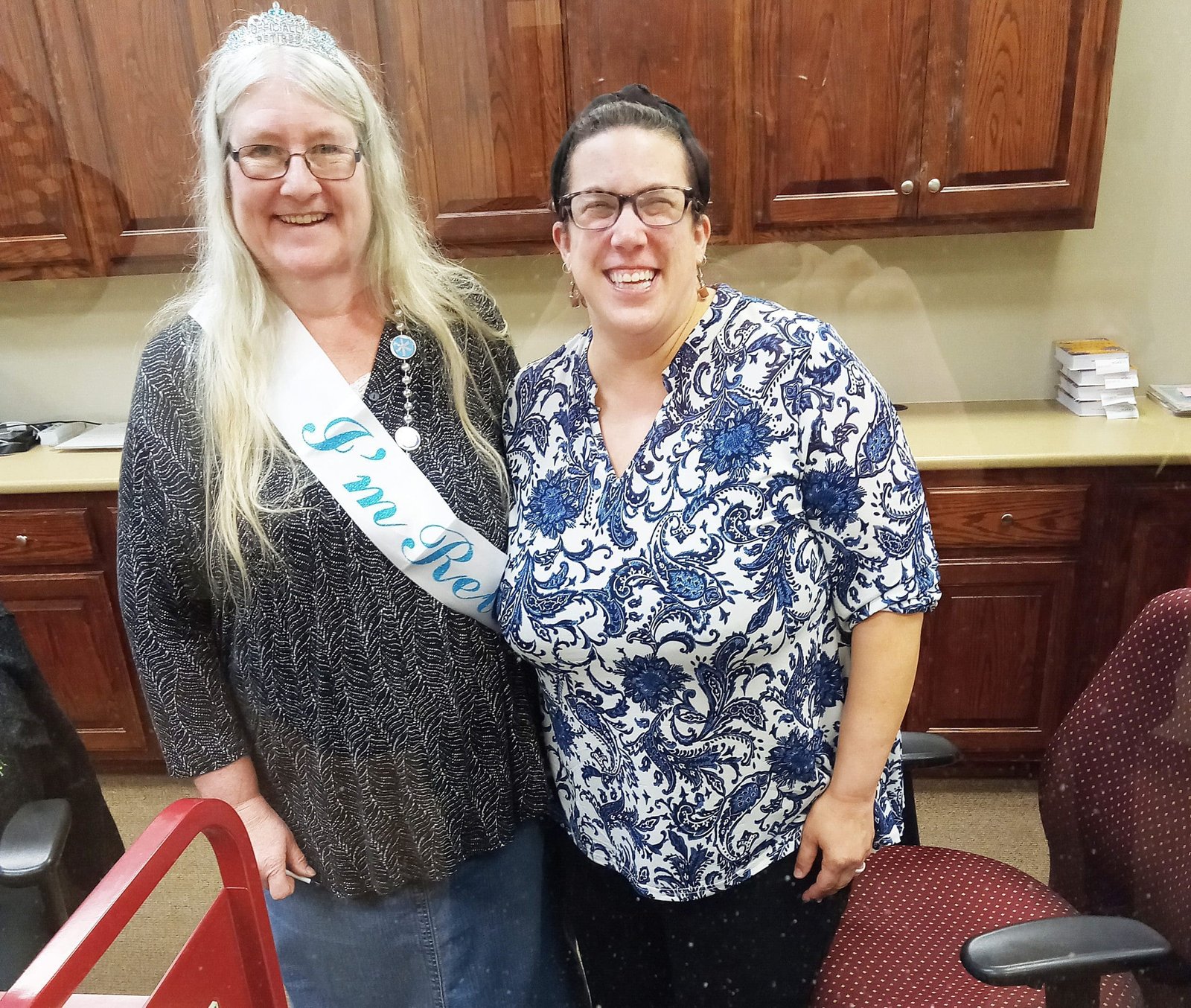 RETIREMENT TIME … Pictured at the Edon Library greeting table are, left to right, Jodi Parsons and Carol Dean. Parsons retired on Wednesday, February 22, after working for 32 years at the library. She was often the greeter as library patrons came in. Dean will now be the one most often seen at the greeting table. (PHOTO BY DAN COOLEY, STAFF)
---
By: Daniel Cooley
Edon Librarian Jodi Parsons has been called an institution because she has worked at the library for such a long time.
"A lot of people have also told me that every time they come in, I'm there at the front desk, to greet them," Parsons said.
---
Please login to view this news story.  Not currently a subscriber?  Obtain seven days of website access along with the current full color E-Edition (same as the print edition) for just $2.00.