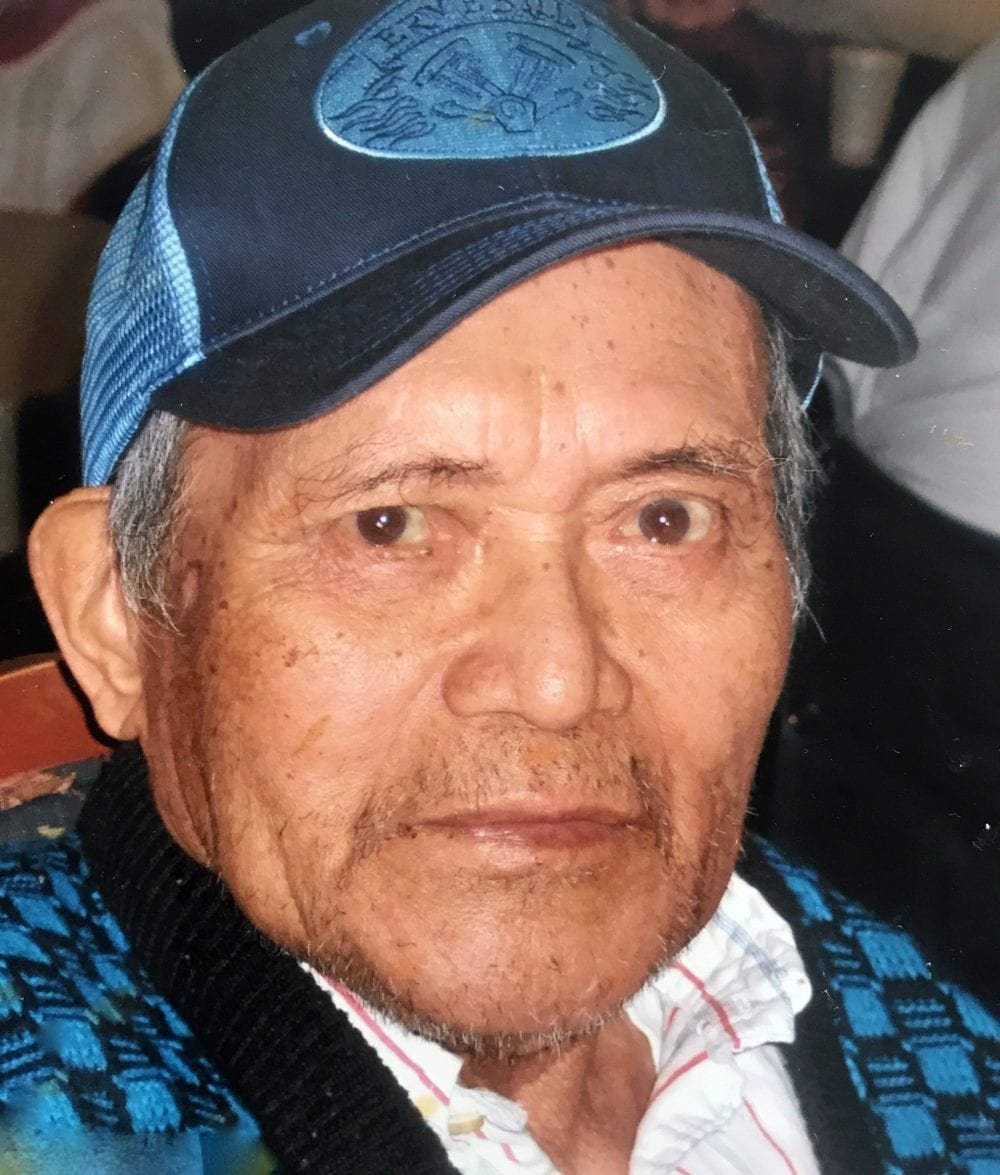 Jesus D. Villaruz, age 90, of Wauseon, passed away on Wednesday, October 25, 2017, at the Fulton County Health Center.
Jesus worked at Chief Supermarket for many years and was also a musician / trombonist.
Born in the Phillipines, he was the son of the late Lauriano and Vijes Villaruz. He then married Catalina Villaruz and they were blessed with seven children; Jean V. (Bill) Fischio, Babes V. (Jay) Foreman, Trell V. (Rod) Marshall, Connie V. (Cliff) Crowell, Jesus (Wella) Villaruz, Jr., and Ronald Villaruz. Jesus also had 6 grandchildren and 2 great-grandchildren. He was preceded in death by his parents and his wife.
According to family wishes, cremation has taken place. Funeral services will be private and there will be no visitation. Online condolences may be left for the family at www.grisierfh.com. Edgar-Grisier funeral Home in Wauseon has been entrusted with arrangements.