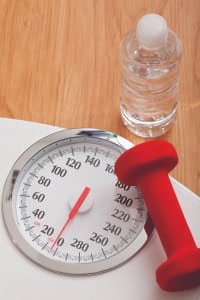 Live Healthy Live Well is a free six week on-line email challenge designed to help participants improve their health by encouraging regular exercise, nutrition and wellness tips. Participants will receive weekly e-communications from Ohio State University Extension with tips and recipes to help them get fit. All participant information will be kept confidential.
[emember_protected custom_msg="Full content protected for online subscribers. Purchase a one week subscription from the top menu bar for just $1.99 to read all online content (full access). Longer subscription plans are also available. Subscriptions cover our costs to attend local events; bringing forth Hometown News Coverage to our communities."]
Each week participants will receive two weekly e-communications, containing research based nutrition, health and fitness tips. Additional food and activity logs will be available for download to help participants track their progress. A pre and post-assessment online survey will be used to collect comments to improve future challenges and track participant progress.
Interested in participating in this on-line challenge? Send an e-mail to Cheryl Barber Spires at spires.53@osu.edu with Live Healthy Live Well in the subject line and subscribe in the body of the email. You'll be enrolled and begin receiving e-communications starting early April. The Challenge lasts from April 8 to May 20, 2013.
[/emember_protected]