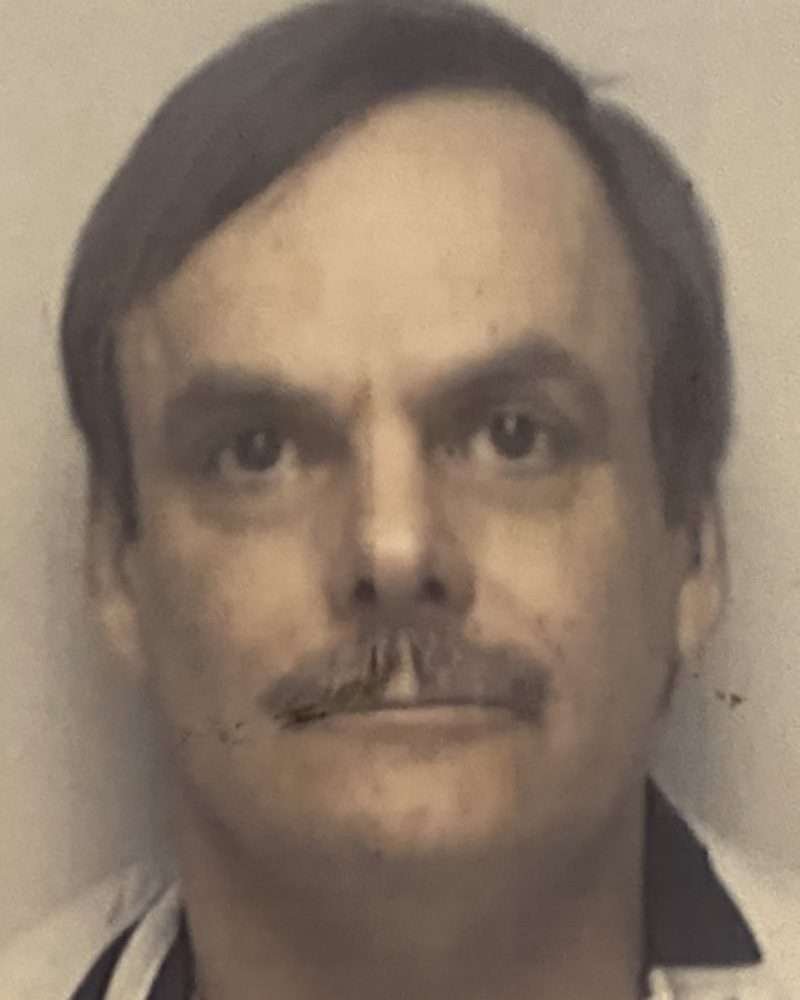 Mark W. McElrath, age 67, of Napoleon and formerly of Wauseon, passed away Monday evening, December 27, 2021, at CHP – Defiance Area Inpatient Hospice. Prior to his retirement he had been a commercial painter.
Mark was born in Wauseon, Ohio on September 28, 1954, the son of Donald and Roberta (Short) McElrath. He enjoyed investing.
Surviving is one son, Walker M. (Hilary) McElrath of Indianapolis, IN; two brothers, Steve McElrath of Florida, Jeff (Nancy) McElrath of Wauseon; and nieces and nephews.
He was preceded in death by a daughter, Andrea, and both parents.
There will be no visitation or service. Interment will be in the Wauseon Union Cemetery.
Online condolences may be offered to the family at www.grisierfh.com. Edgar-Grisier Funeral Home in Wauseon has been entrusted with arrangements.
---