---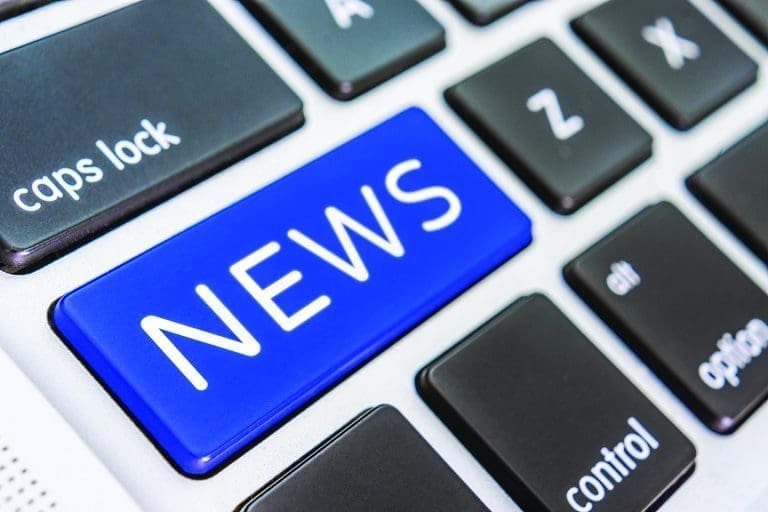 ---
COLUMBUS — Ohio Department of Insurance Director Judith L. French is reminding Ohioans during September Life Insurance Awareness Month that a free, web-based search service is available to help connect with deceased loved ones' lost life insurance policies and annuity contracts and unclaimed funds/proceeds.
The Life Insurance Policy Locator, provided by the National Association of Insurance Commissioners, is available at https://eapps.naic.org/life-policy-locator and requires only basic information to get started.
Individuals who believe they are beneficiaries and executors, or legal representatives of a deceased person may submit a search request.
Insurance companies receive the request, search their records, and directly contact the requester if there is a match, typically within 90 business days.
Ohioans with life insurance questions or concerns can contact the Ohio Department of Insurance at 800-686-1526, consumer.services@insurance.ohio.gov, and visit insurance.ohio.gov for educational life insurance information
---