---
By: Daniel Cooley
THE VILLAGE REPORTER
The Montpelier Village Council meeting, held on August 14, began with a prayer from Pastor Mary Beth McCandless. That was followed by the Pledge of Allegiance.
The meeting began with council approving Nikki Uribes, director of finance, to serve as clerk of court for the evening, with the absence of clerk Molly Collert.
All six village council members, Don Schlosser, Melissa Ewers, Chris Kannel, Nathan Thompson, Kevin Motter and Heather Freese, were in attendance.
First, Police Chief Dan McGee announced that Jennifer Hern is Montpelier's new police lieutenant.
In the first order of business, council approved of the August 14 agenda. Council then approved the meeting minutes from the previous June 26 meeting.
Next, council approved the June 2023 financial report and then approved the July 2023 financial report.
Kyle Brigle, the Director of Williams County EMS, then gave a presentation regarding the 3.5 mil levy, on the ballot for November 7.
Presently, Brigle said that the EMS call volume has greatly increased to 5,500 calls last year and he anticipates that number to increase again, this year.
In addition, the Williams County EMS is one of the few in Ohio that is not funded by a tax levy. However, Brigle said that Williams County EMS cannot continue to operate without a levy.
If this levy does not pass, Brigle said that although he expects Williams County EMS to stick around, the organization would have to make a lot of changes.
First of all, the 3.5 mil levy will cost owners of a $100,000 house $10 per month. Essentially, Brigle said that the levy will do three things: improve coverage and response times, no bills after insurance for all Williams County residents and emergency care will continue for Williams County residents.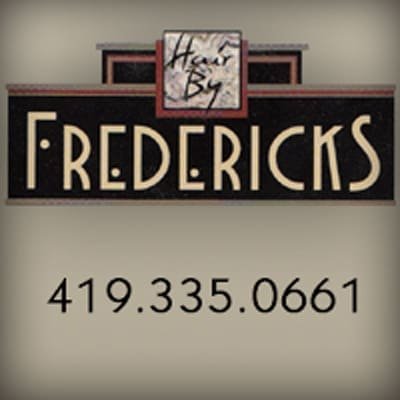 In addition, Brigle said that through passage of the levy, Williams County EMS would like to add another 24-hour truck and EMS trucks involved with transfers, would no longer leave the county.
Next, council approved the night for Trick or Treat as Saturday, October 28, from 6 p.m. to 7 p.m.
Council then approved Change Order Number 1, for Bryan Excavating, in the Lawrence Street area, in the southwest section of town.
Next, council approved Resolution 1377, to purchase electric equipment.
Uribes then gave the income tax report. Uribes stated that through July 2023, collections were $1,411,912.70. That is slightly lower than last year's $1,564,296.33 total and higher than the 2021 total of $1,361,547.86.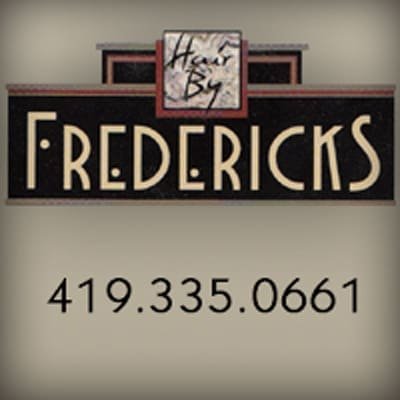 In council comments, Motter stated that he thought the Bean Days was a great event. He also stated that there will be a highway dedication on Saturday, August 23, to rename Highway 107 as Veterans Memorial Highway. The dedication will take place at 10 a.m., at the Williams County Veterans Memorial Building, on 875 East Main Street in Montpelier.
Motter also mentioned that a lot of repaving has been done in the village and Kannel stated that he appreciated the street department crew.
Thompson suggested that council look into the possibility of adding a lot more sidewalks to the village, because a lot of roads don't have sidewalks.
Kannel then said that council should make suggestions of places they think need sidewalks and then get back to discuss it, at a later date.
Village Manager Jason Rockey then gave the village manager's report. Rockey stated that wetlands construction on County Road 10 has been completed.
Only planting vegetation is left and that will take place in October. Council is invited to do a walk through at that time.
Rockey also stated that there are currently three openings in the Montpelier Police Department. In addition, the electricity department is looking to hire a lineman and the street department needs to hire one employee.
Rockey also reported that the asphalt program is complete, and he is now contacting a company to do some chip and sealing in some alleyways in the village. Council then moved into executive session.
Dan can be reached at publisher@thevillagereporter.com
---