By: Anna Wozniak
THE VILLAGE REPORTER
Pioneer saw many smiling faces Friday and Saturday as they held events to raise awareness for organ, eye, and tissue donation in honor of the late Kaleb McLaughlin.  This included a parade on Friday.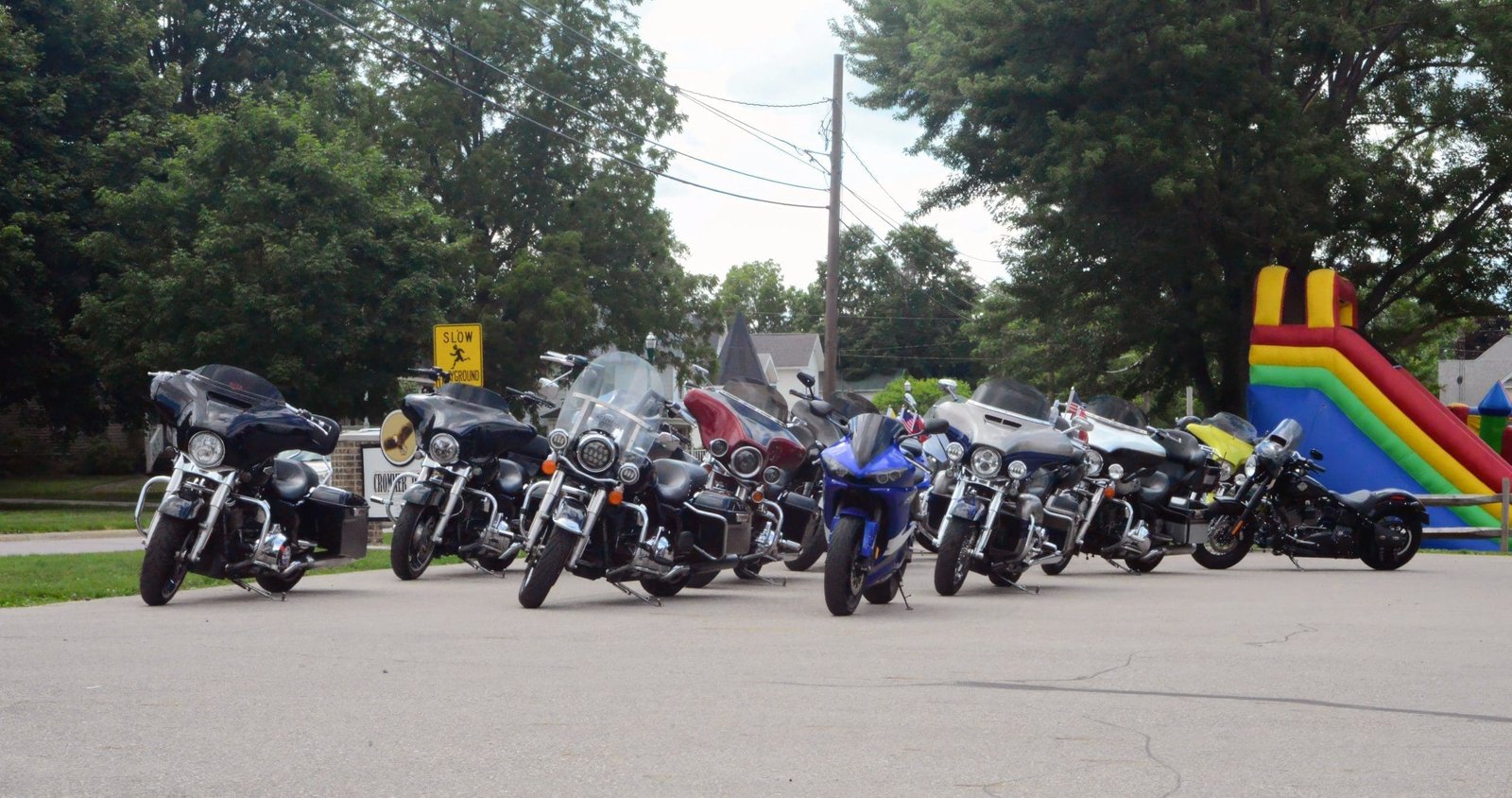 Saturday's events included an 8 a.m. Team Tiffany 5K, a blood drive, silent auction, vendors, craft show, kids bounce houses and face painting until 4 p.m. near the Pioneer Community Center.
At 6 p.m., the community gathered at North Central Local High School to watch some amazing bull riding presented by ProEdge, before a bicycle giveaway started at 8 p.m.
Then a concert was held before the evening finished off with a round of fireworks, reminding all who attended of those who can continue living due to the selflessness of organ, eye, and tissue donations.
Anna can be reached at anna@thevillagereporter.com
---