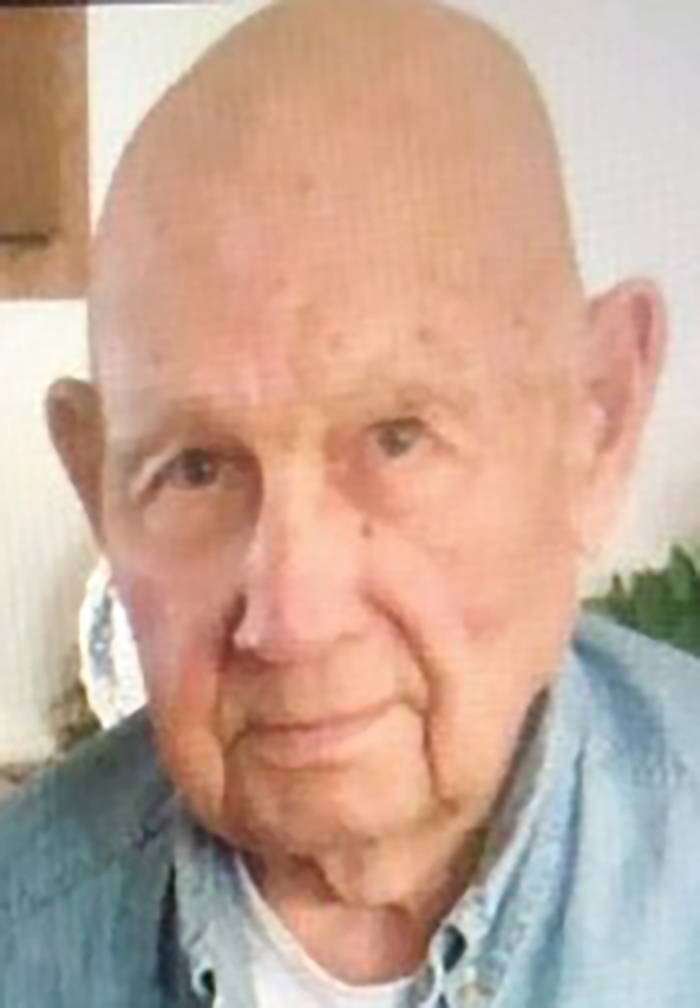 Robert O. Hildebrandt, age 90, passed away January 14, 2021 at the Fulton County Health Center. Prior to his retirement, he worked as chief plumber at La Choy Food Products in Archbold for many years and he was Chief Union Steward for 16 years at La Choy.
Robert was born March 4, 1930 in Fulton County to the late Oscar J.H. and Valda (Rohdy) Hildebrandt.  He graduated from Stryker High School in 1948 and went into the military.
He joined the military in 1948, and served his country in the United States Navy, serving as a Seabee in the 103rd. He later married Donna Hale in 1978, and she survives. Together, Donna and Robert attended First Lutheran Church in Stryker, Ohio.
Robert was also a member of Stryker Legion Post #60 and the Bryan Eagles Post #2233. He was also a member of the Bryan VFW Post #2489.
Surviving Robert is his wife, Donna; daughter, Susan Fisher; son, Terry Schultz; son, Scott Schultz; son, Bradley (Diane) Hildebrandt; and daughter, Sydney Patterson. He is also survived by his sisters, Betty Beck, Norma Stough, and Dona George; brother, Kenneth Hildebrandt; and several grandchildren, great-grandchildren, nieces, and nephews.
He is preceded in death by his parents; uncles, Harold, Edward, and Ernest Hildebrandt; brother, Alden Hildebrandt; and sister, Ruthanna Holthues.
All services will be private through the Grisier Funeral Home in Stryker. Minister Chris Staup will officiate. Burial will be at Oakwood Cemetery in Stryker where military honors will be accorded by the Stryker Legion Post #60.
In lieu of flowers, the family asks that memorial contributions be made to the First Lutheran Church in Stryker, Ohio.
Online condolences may be offered to the family at www.grisierfh.com. Grisier Funeral Home in Stryker is honored to serve the Hildebrandt family.
To send flowers to the family or plant a tree in memory of Robert O. Hildebrandt, please visit our floral store.
---