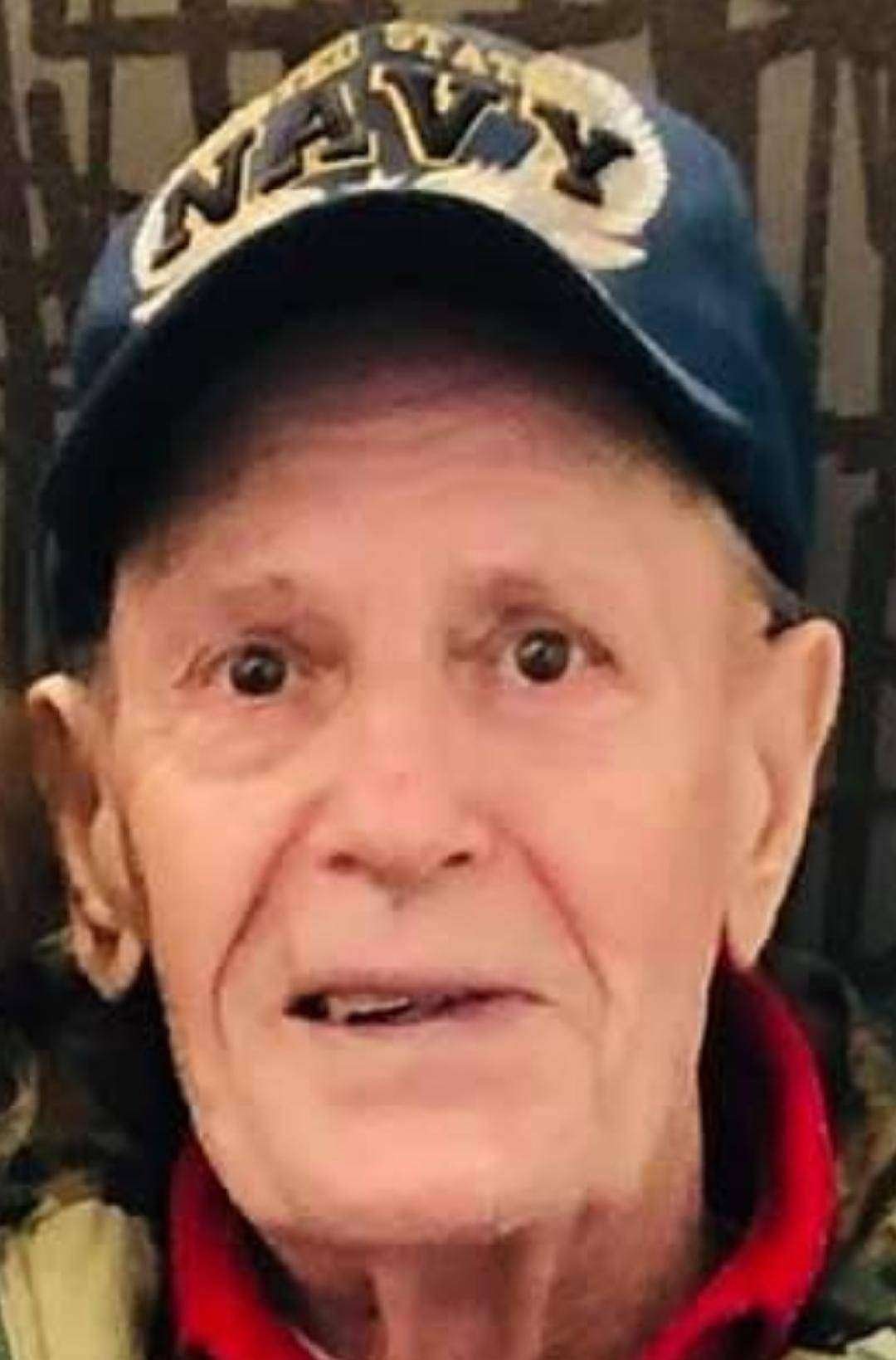 Ronald L. Bonner, age 83, of Montpelier, Ohio, passed away at 5:43 A.M. on Sunday, May 30, 2021, at Community Health Professionals Inpatient Hospice Center near Defiance. Mr. Bonner was a fork truck driver with General Motors in Defiance.  He retired in 1998 with 30 years of service.
Ron was a US Navy veteran having served as a Boatswain's Mate on a mine-sweeper. He was a member of UAW local 211 and the Montpelier Moose. He enjoyed fishing and was an avid bow hunter.
Golf was his real passion. Ron had 6 holes-in-one, one at each of the par-3 holes at Riverside Golf Course in Stryker and one each at St. Mike's and Suburban Golf Courses.
Born October 31, 1937 in Mount Clare, West Virginia, he was the son of Kenneth and Janie L. (Harbert) Bonner.  He married Shirley A. Whitehair on January 23, 1959 in St. Mary's Ohio and she preceded him in death on March 6, 2011.
Ronald is survived by his sons, Ronald Bonner, of Gainesboro, Tennessee and Steven (Alicia) Bonner, of Xenia, Ohio; daughter, Kimmie (Ian) Marten, of Ney; 12 grandchildren; many great grandchildren; loving companion, Joy Hull, of Montpelier; and brothers, Billy and Chuck Collins, both of Pennsboro, West Virginia.
He was preceded in death by his parents and stepfather, Harry Collins; wife, Shirley; sisters, Sonja Ramsey and Carolyn Collins and brother, Thomas Bonner.
Visitation will be held from 3:00-5:00 P.M. on Friday, June 4, 2021 at Krill Funeral Home, 860 West Mulberry Street, Bryan. A memorial service will be held immediately following at 5:00 P.M. with Pastor Larry Snavely officiating.  Military rites will be presented after the memorial service with the joint American Legion Post 284 and VFW Post 2489 Honor Detail.
In lieu of flowers, the family requests memorial donations to St. Jude's Children's Hospital Ron Bonner Children's Fund.
To sign the online register or to send condolences, please visit www.krillfuneralservice.com.
---