---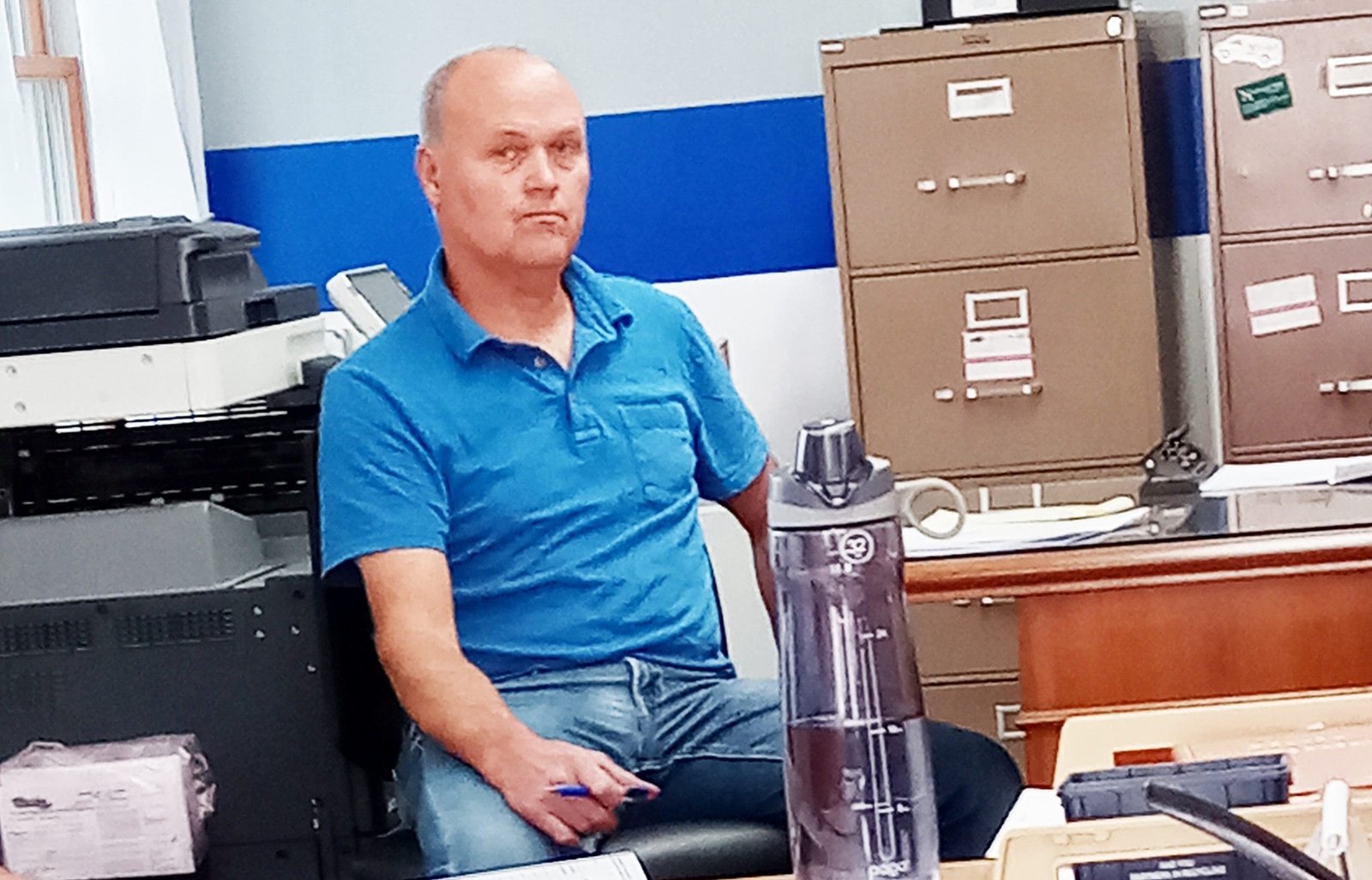 CHANGES TO DECORATIONS … Village Administrator Alan Riegsecker asked council to approve of changing the Christmas lights to putting them on a flagpole this year. He said that they can get a lot more lights on a flagpole. (PHOTO BY DANIEL COOLEY / THE VILLAGE REPORTER)
---
By: Daniel Cooley
The Village of Stryker's council meeting, held on May 15, began with a prayer from Pastor Nick Woodall, of the United Brethren Church. Next was the Pledge of Allegiance, led by Navy Veteran Don Carroll.
Roll call followed the Pledge of Allegiance. All six council members, Dave Benner, Vicki Cameron, Nick Wlasiuk, Dusty Potter, Sean Ingram and Rachel Garcia, were in attendance.
---
Please login to view this news story.  Not currently a subscriber?  Obtain seven days of website access along with the current full color E-Edition (same as the print edition) for just $2.00.