---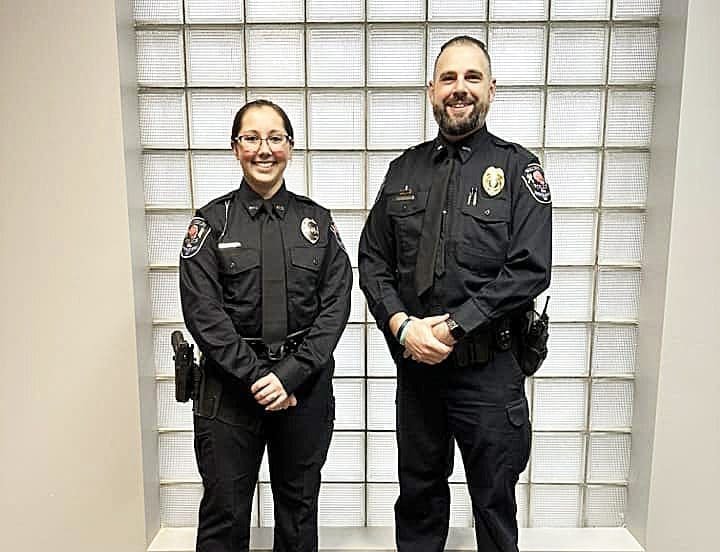 SWEARING IN … Patrol Officer Jordan Furko and Sergeant Michael Oehlers observed the oath of office during the Wauseon council meeting held on Monday, March 6th. (PHOTO PROVIDED)
---
The Wauseon City Council held their meeting on Monday, March 6th. The meeting began at 5:00 p.m. with the Pledge of Allegiance and a moment of silence.
Minutes from the previous meeting were approved before Police Chief Kevin Chittenden read the oath of office for Sergeant Michael Oehlers and Patrol Officer Jordan Furko.
---
Please login to view this news story.  Not currently a subscriber?  Obtain seven days of website access along with the current full color E-Edition (same as the print edition) for just $2.00.