---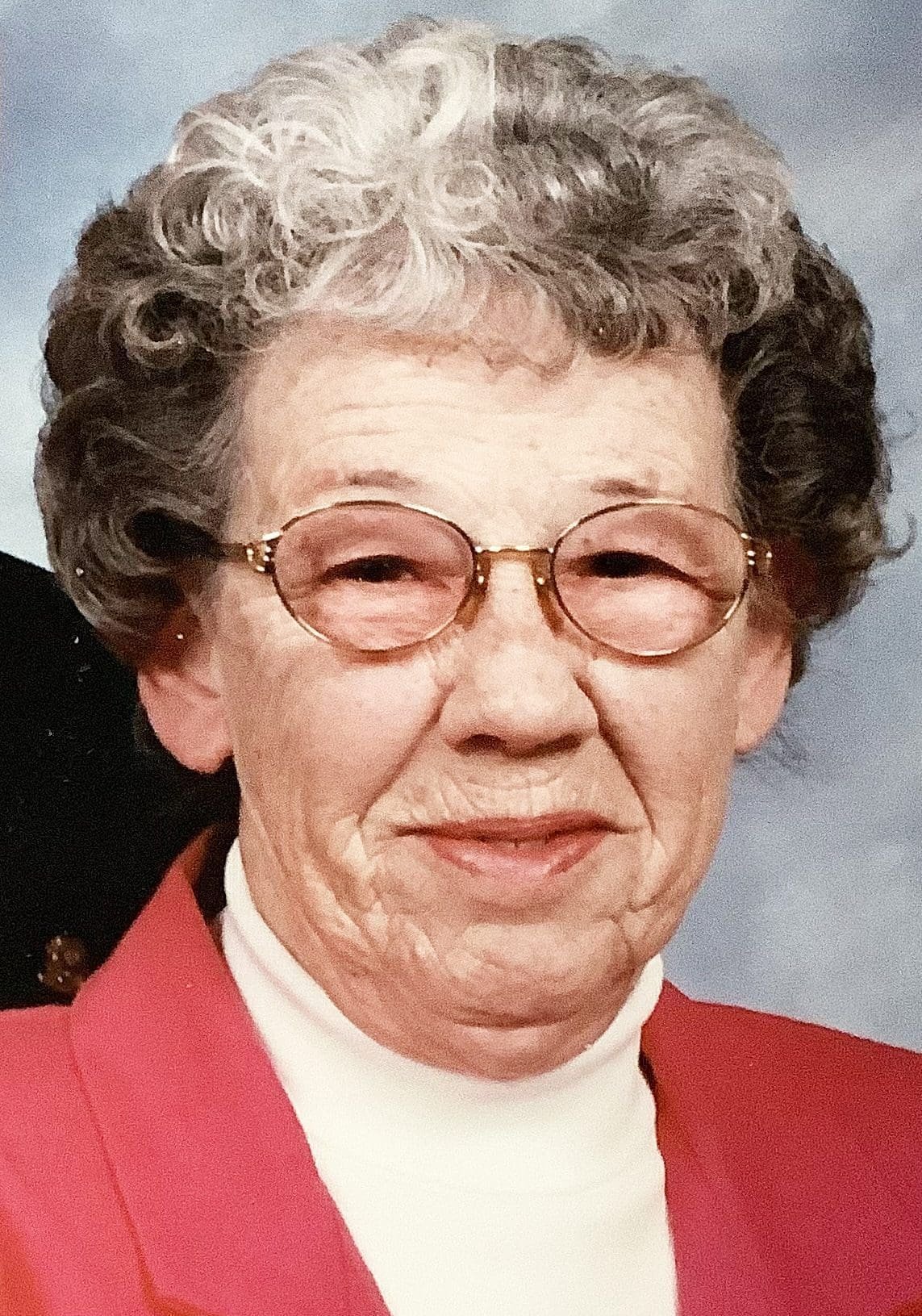 Carmie Keller will be celebrating her 100th birthday on Wednesday February 1, 2023.
A lifelong resident of West Unity, OH, she currently resides at Hillside Country Living.
Carmie is the mother of John W (Sharon) Keller, Bryan, OH and sister to Lyle (Angela) Brigle, Edon, OH.
Please help us shower Carmie with cards for her birthday.
Please send cards to her at Hillside Country Living, 09876 County Road 16, Room 806, Bryan, OH 43506.
---