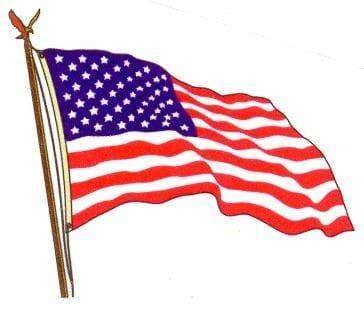 William "Bill" F. Brown, 89, of Montpelier passed away Thursday afternoon at home.
He was born on July 19, 1927 in Montpelier to Earl Leslie and Ethel (Lanaum) Brown.
Bill proudly served his country in the United States Army during World War II. In 1948, he married Dorothy A. Warner and she survives. Bill was the owner / operator of Brown's Excavation for over 40 years. He was a member of the Montpelier Eagles, the Montpelier Moose and the Bryan VFW.
He is survived by his wife of 69 years, Dorothy; two children, Vickie Jarboe of Montpelier, and Dan (Deb) Brown of Alvordton; six grandchildren, two step grandchildren and numerous great grandchildren; and brother Robert Brown of Montpelier.
Bill was preceded in death by her parents, two sisters, Doris Dillworth and infant Maureen Brown; and two brothers, Si Brown and Ronnie Brown.
Memorial contributions may be given to the Williams County Humane Society or Heartland Hospice. Condolences can be left for the family at www.thethompsonfuneralhome.com.