---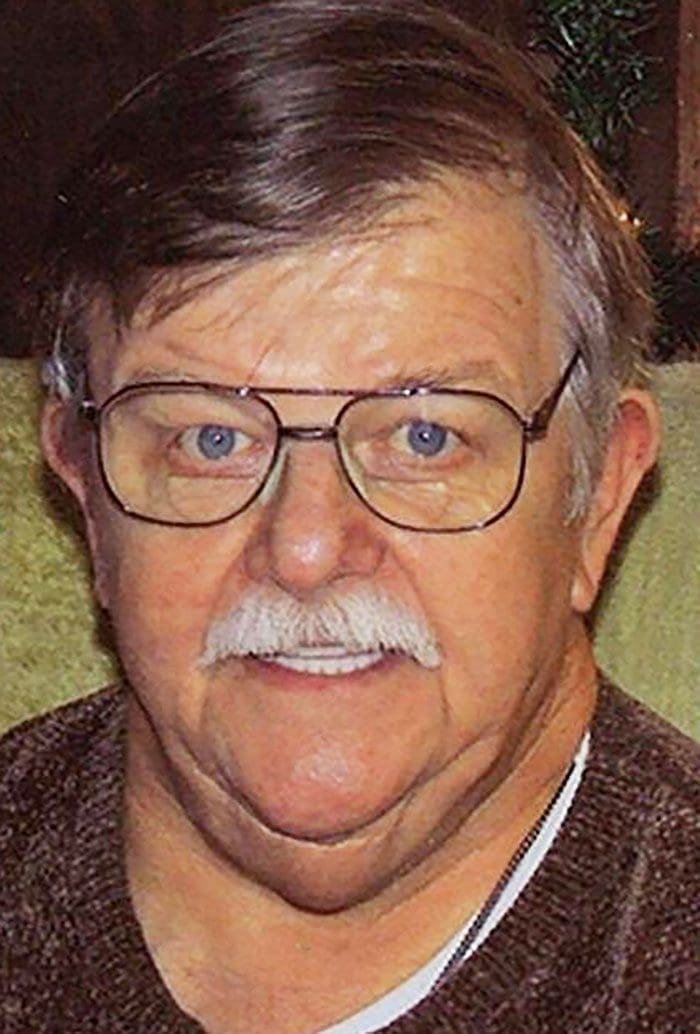 Blaine Earl Martz, age 70, passed away at 9:45 a.m. on Sunday, April 9, 2023, at Parkview Regional Medical Center in Fort Wayne, Indiana, after a brief illness.
Mr. Martz was a graduate of Archbold High School and had been employed as a driver for Custom Cleaners in Bryan until his retirement.
He enjoyed camping, NASCAR, his doberman pinschers and was an avid Chicago Bears fan.
Blaine Earl Martz was born on March 13, 1953, in Hicksville, Ohio, the son of Eugene and Beatrice (Ebersole) Martz. He married Anita R. Hobeck on Dec. 17, 1990, in Bryan, Ohio, and she survives.
Surviving in addition to his wife are two stepsons, Nicholas Duane (Cathy) Fry, of Defiance, Ohio, and Matthew Aron (Amanda) Fry, of Palm Crest, Florida; two grandchildren, Hunter Michael Fry and Lillian Rose Fry; one sister, Beverly Jo (William) Gessner, of Monroe, Michigan; and his twin brother, Bruce (Kathy Todd) Martz, of Wauseon, Ohio.
He was preceded in death by his parents, an infant brother, Thomas Martz, and one brother, Lowell Martz.
Visitation will be held on Friday, April 14, 2023, from 4-8 p.m. in the Krill Funeral Home, 114 E. Hull St., Edgerton. Private interment will take place in St. Mary Catholic Cemetery, Edgerton.
Memorials are requested to Visiting Angels, Park View Care Center Aides.
To sign the online register or to send condolences, please visit www.krillfuneralservice.com.
---