---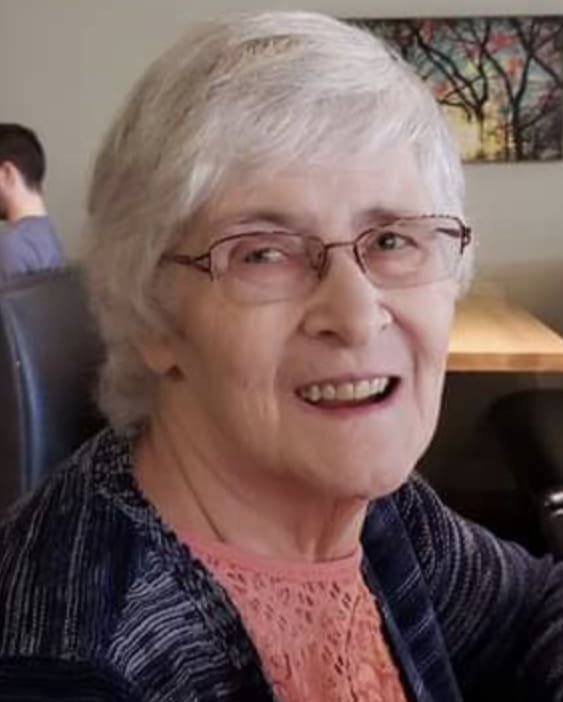 Bonnie Lou Brown, 86 years old of Kyle, Texas, passed away Tuesday, November 14th, 2023 at her home in Kyle, Texas.
Bonnie was born January 27th, 1937 in Kunkle, Ohio, the daughter of the late Harry and Virginia Carriger Connolly. She was a 1955 graduate of Kunkle High School.
As a child Bonnie showed cattle at the Williams County fair. As an adult, she enjoyed reading, watching NASCAR, soap operas, gardening, puzzles, and spending time with her family.
Bonnie worked and retired from Allied Moulded in Bryan, Ohio where she raised her four children. Bonnie lived in Ohio until 2017 before moving to Texas.
Surviving are her siblings Betty Cameron, David Connolly, Sandra Myers. Children; Keith Miller of Fort Worth, Texas, Connie Miller Canady of Sherwood, Ohio, Shirley (Maximilian) Miller Garza of Kyle, Texas, and Terry Miller of Midway, Texas. Grandchildren; Jamie (Kenneth) Frank, Jenifer (Jeremy) Wortsman, Jeremy Miller, Jerica (Matteo) Capicchioni, Meghan Swiney, Amber (Shawn) Reddin, Morris Garza, Jai (Marisa) Garza, Austin Miller, Makala Miller, Dayton Miller. Great Grandchildren; Kailey, Emilee, Reagan, Jameson, Andriena, Wendy, Owen, Preston, Brooke-lynn, Emma, Duncan, Savannah, Morris Jr.
She was preceded in death by her Parents; Harry and Virginia Carriger Connolly. Siblings; James (Joan) Connolly, William Connolly, Sue Ann Connolly
Bonnie has wished for no ceremony. She will be cremated at the Heart of Texas Crematory-Austin.
---