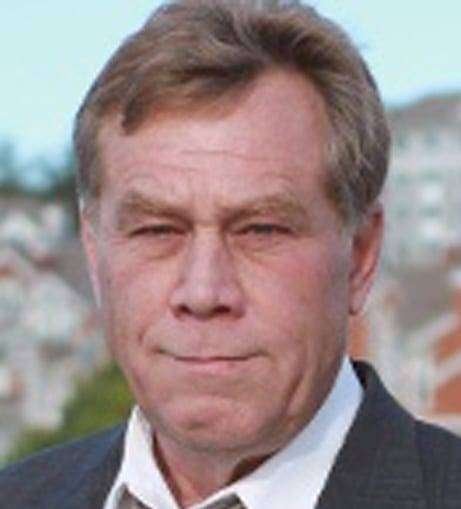 Carl M. Schlachter, age 63, of Bryan, Ohio, passed away on Saturday, June 8, 2019, in his home. Mr. Schlachter was employed by Dooley Electric then Koontz-Wagner repairing and rewinding electric motors. He was a member of the Bryan Eagles Aerie 2233.
Carl M. Schlachter was born on December 21, 1955, in Hicksville, Ohio, the son of John and Mary Ann (Taylor) Schlachter. He was a 1974 graduate of Edgerton High School.
Carl is survived by his long time companion, Jackie Reichle, of Bryan; sons, Kevin Schlachter, of Defiance and Kyle Schlachter, of Ney; daughter, Casey (David) Leonard, of Foxboro, Massachusetts; grandchildren, Macey, Bailey, Jocelyn, Lincoln and Corbin; his mother, of Edgerton; brothers Tom (Kim) Schlachter, of Montpelier and Robert (Cheryl) Schlachter, of West Unity; and sisters, Linda (Bub) McDonald, of Edgerton, Sue Hoffman, of Bryan, Kathy Schlachter, of North Andover, Massachusetts and Karen Schlachter, of Jacksonville, Florida. He was preceded in death by his father and brothers, Jim and Donald Schlachter.
Visitation will be held in the Krill Funeral Home, 860 West Mulberry Street, Bryan on Wednesday, June 12, 2019 from 3:00-7:00 P.M. Funeral services will be held in the funeral home Thursday, June 13, 2019, beginning at 11:00 A.M. Burial at St. Mary Catholic Cemetery, Edgerton will follow the service.
---