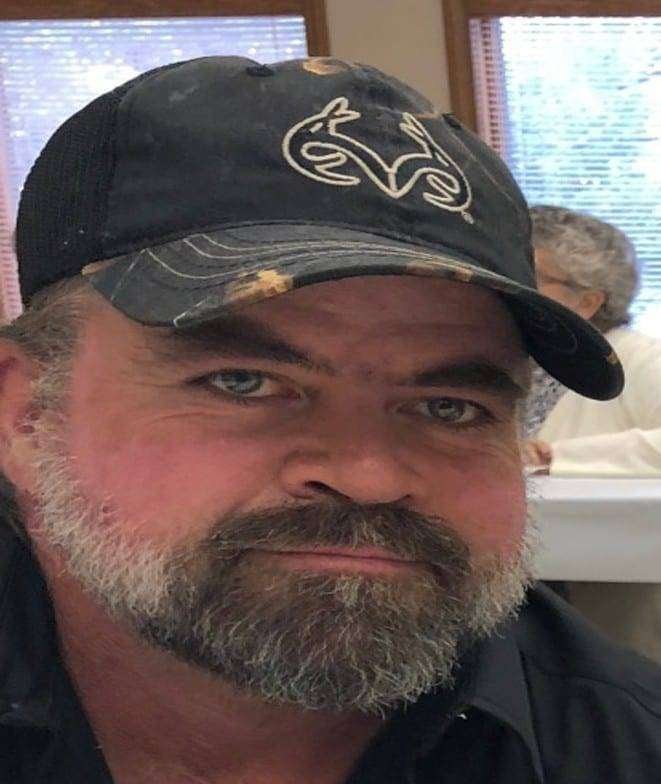 Charles "Chuck" R. Hartzell, age 49, of Swanton, passed away Tuesday morning, May 7, 2019 at the University of Toledo Medical Center.  Chuck was born in Middletown, Ohio on July 21, 1969. 
He was one of three children to Elden Hartzell and the late Frances E. (Welch) Hartzell who passed away in 2018. Chuck graduated from Wauseon High School in 1987 and later went on to serve in the U.S Navy. He was owner of C. Hartzell Construction and most recently worked for Randy Smith Construction.  Chuck was an avid fisherman and also enjoying woodworking as a past time. 
He is survived by his father, Elden L. Hartzell of Wauseon; children, Amanda Hartzell of West Unity, Cacey Puehler of Wauseon and Thor Hartzell of Swanton; brother, Victor (Cassandra) Hartzell of Waterville; sisters, Auneta (Daniel) Herr of Wauseon, Rochelle (Michael) McGowan of Centerville, OH and Sandi (Rolf) Sheffey of Middletown, OH; and grandchildren, Caiden Hartzell, Maci Roth, Olivia Puehler and Maxton Puehler. 
Arrangements are pending with Barnes Funeral Chapel, 5825 St. Hwy. 109 in Delta. Those wishing a show of sympathy may make a contribution to the family care of Amanda Hartzell, P.O Box 177, West Unity, Ohio 43570 with a charity to be decided later. 
Online condolences may be sent to the family through our website at www.barnesfuneralchapel.com.
---
© 2019, Newspaper Staff. All rights reserved.