---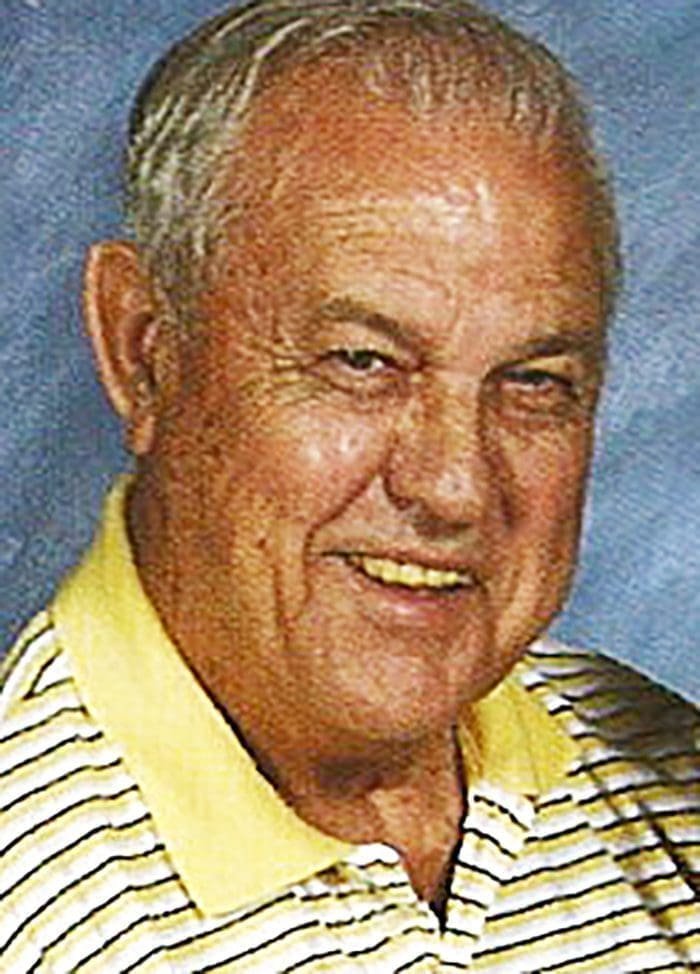 Charles William Missler, Sr., age 89, of Bryan, Ohio passed away Saturday, April 1, 2023 at  Hillside Country Living.
Charles attended Bryan High School. He was a farmer that had farrowed hogs with over 100 sows and farmed over 800 acres.
He also worked at the Ohio Art Company and 50 Division of Hayes Albion. He was a member of the Wesley United Methodist Church, a former member of the Edon Lions Club and the 50 Division Bowling Team.
He loved to travel, spend winters in Florida and kept busy buying and selling real estate.
Charles was born on December 13, 1933, in Bryan, Ohio the son of William Robert and Erma Ethel (McClure) Missler.  He married Lana L. Smith on October 14, 1961, and she survives.
Charles is also survived by his son, Charles W. (Sharon) Missler, Jr., of Crossville, TN, daughters, Debra S. (Steve) Baker, of Farmville, NC, and Pamela R. (Timothy) Smith of Plymouth, OH; four grandchildren, Danielle, Cassandra, Christopher and Stephanie; ten great grandchildren, David, Anthony and Elias Mendez, Alejandra, Victor and Darryl Reyes, Da'Shon Akins, Henry Carte and Baron and Madelyn Smith.
He was preceded in death by his parents; two daughters, Linda Ann and Jennifer Gail, and his siblings, Thelma Spangler, Carl Missler, Paul Missler, Georgia Kinzer, Andrew Missler, Marlin Missler and Mabel Ware.
Visitation for Charles William Missler, Sr. will be held on Wednesday, April 5, 2023 from 10:00-11:00A.M. at Wesley United Methodist Church, 903 Center Street, Bryan, Ohio. A memorial service will be held beginning at 11:00 A.M. with Pastor Steve Rath officiating. Private graveside services will be held at Brown Cemetery.   Krill Funeral Service, 860 West Mulberry St., Bryan, has been entrusted with his arrangements.
In lieu of flowers, memorial donations are requested to Wesley United Methodist Church.
To sign the online register or to send condolences, please visit www.krillfuneralservice.com.