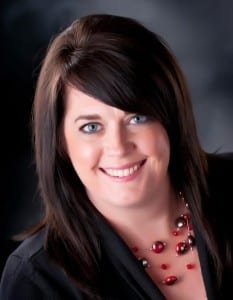 Emily Stark, the Ohio Director for the Mrs. America Pageant system is announcing that Christina Snyder was recently selected as the new Mrs. Williams County and will represent her community in the 37th annual state competition to be held on June 29, 2013 at the spectacular Abbey Theater at Dublin Community Center in Dublin. The winner of the state competition will receive a prize package valued at over $15,000 and advance on to compete with 49 other state delegates at the national Mrs. America pageant and potentially the internationally televised Mrs. World Pageant.
Celebrating its 37th year the Mrs. America Pageant is the only nationally televised competition to recognize the one person who contributes so much to modern family life…America's Married Woman! While beauty and physical fitness are key elements in the competition, Mrs. Ohio America state finalists are also urged to voice their opinions on marriage, community, and important issues of the day.
For more information on the organization or how to enter the competition visit the website at www.mrsohamerica.com or contact Emily at the Mrs. Ohio America office at 303-593-1199.