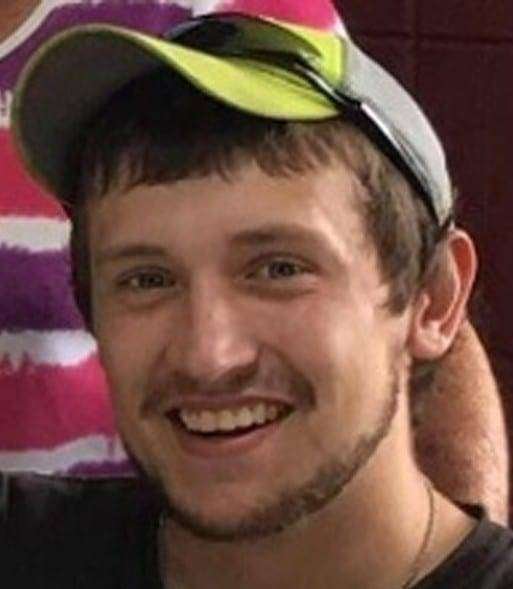 Cole Allen Railing, 23, of Hicksville, passed away Thursday, August 22, 2019 at Community Memorial Hospital, Hicksville. Cole was born on July 7, 1996 in Hicksville, the son of Keith and Rhonda (Timbrook) Railing.
He was a 2016 graduate of Hicksville High School and Four County Vocational School. Cole worked at Janus International, Butler, Indiana. Cole loved anything loud, especially his 6.5 Duramax truck. When he wasn't working on his truck, he was playing video games or fishing. He was always hanging out with friends and loved to have a good time and he will be remembered for his kind heart and his love for his family.
Cole is survived by his parents, Keith and Rhonda; brothers, Conner and Chase; grandparents, Harry and Shirley Railing, Philip and Phyllis Timbrook; many aunts, uncles and cousins. He was preceded in death by his Aunt Cindy Timbrook.
Funeral services for Cole will be Tuesday at 11:00 at Smith & Brown Funeral Home, Hicksville with Pastor Jack Teeple officiating. Visitation will be Monday from 2:00 to 7:00 and one hour prior to the service on Tuesday. Burial will be in Six Corners Cemetery, Hicksville.
Memorials may be made to the American Lung Association.
---