(PHOTOS BY RICH HARING, STAFF)
---
By: Nate Calvin
EDON – The achievements that Edon senior Drew Gallehue accomplished this fall on the football field as the Bombers quarterback have carried over to the hardwood.
With a free throw in the fourth quarter of their January 5th game versus Ayersville, the 6'4" Gallehue reached the 1,000-point career mark.
"This accomplishment is very special to me because I have wanted to accomplish this since I was in junior high and found out my uncle was Edon's all-time leading scorer with about 1,600 points", commented Gallehue.
Gallehue is the sixth boys' basketball player to reach the milestone and the first since Mark Smith (2001-2004) to do so at Edon.
Gallehue, who is involved in FFA, Musicals, and National Honor Society along with being named to the Honor Roll throughout high school, talked about the importance of his family during his career.
"My parents are always making sure that I am working my hardest and supporting me in whatever I do! My whole family is very supportive and that is what makes this accomplishment so special to me."
Edon head coach Matt Ripke is in his first year with the Bombers following a long stint at Edgerton where his teams faced Gallehue numerous times.
"He has become a more efficient scorer", commented Ripke when discussing what improvement, he has observed in Gallehue's game. "
---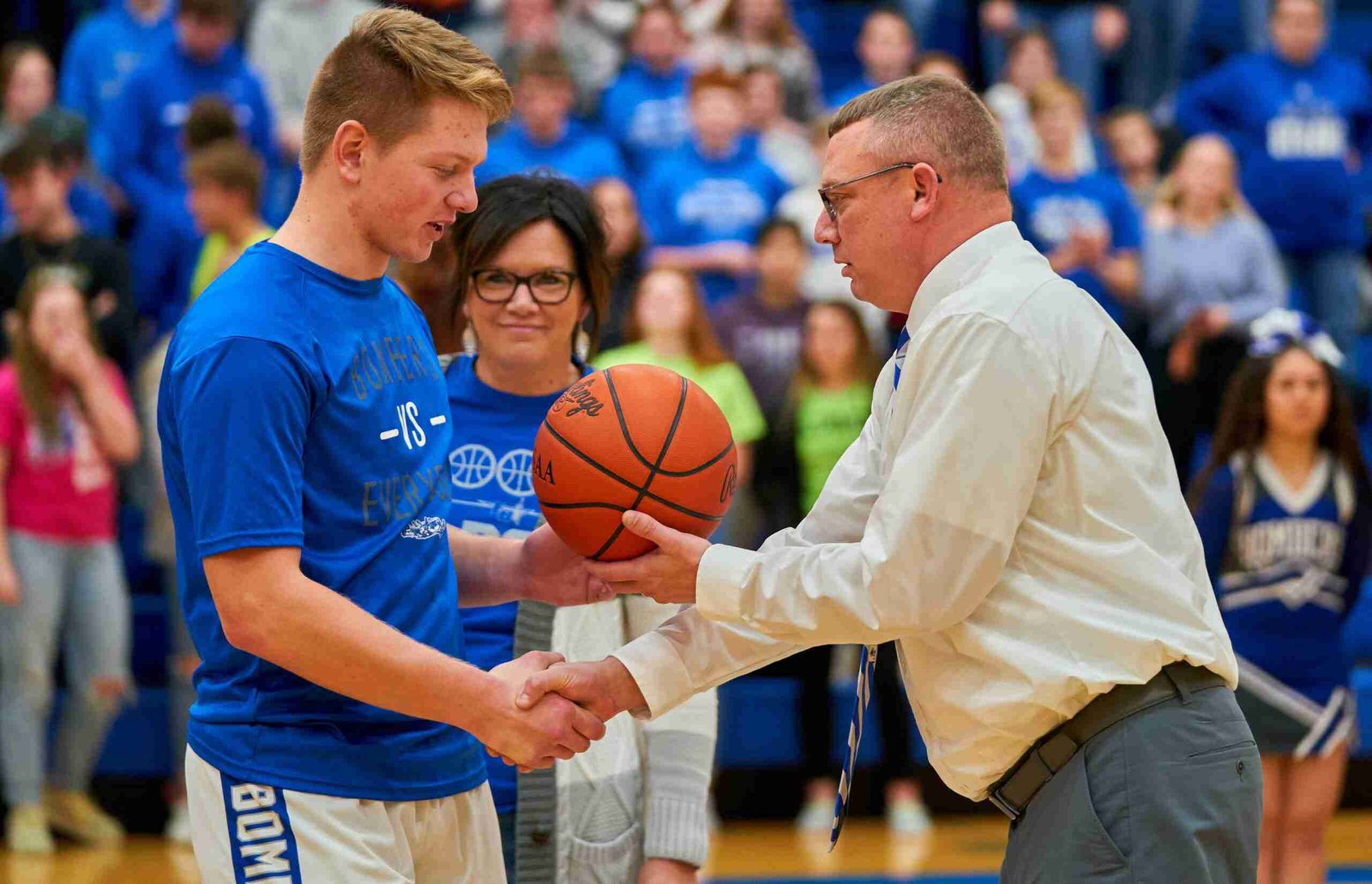 ---
"Early in his high school career he took a lot of difficult shots, but he has become better with his shot selection."
Ripke says it is the little things that Gallehue provides that makes him a special player.
"Drew is a versatile player who can play effectively on the perimeter as well as use his size and score with his back to the basket in the paint. He is a solid FT shooter as well."
"The biggest thing though, Drew is as humble a young man as you will find. He is a team first player and is concerned more with team success than individual accolades", said Ripke.
Gallehue started playing at the age of eight through the Upwards program and played AAU in 7th-10th grades starting with Northwest Ohio Basketball Club in Van Wert before moving to Team MAC out of Antwerp.
As Gallehue's high school career winds down, there's one major thing he will take away from his career.
"The bond between my teammates and coaches throughout all of the years playing basketball. I have made memories that will last a lifetime!"
After graduation, Gallehue will be attending Ohio Dominican University where he will play football while majoring in Business.
Nate can be reached at sports@thevillagereporter.com
---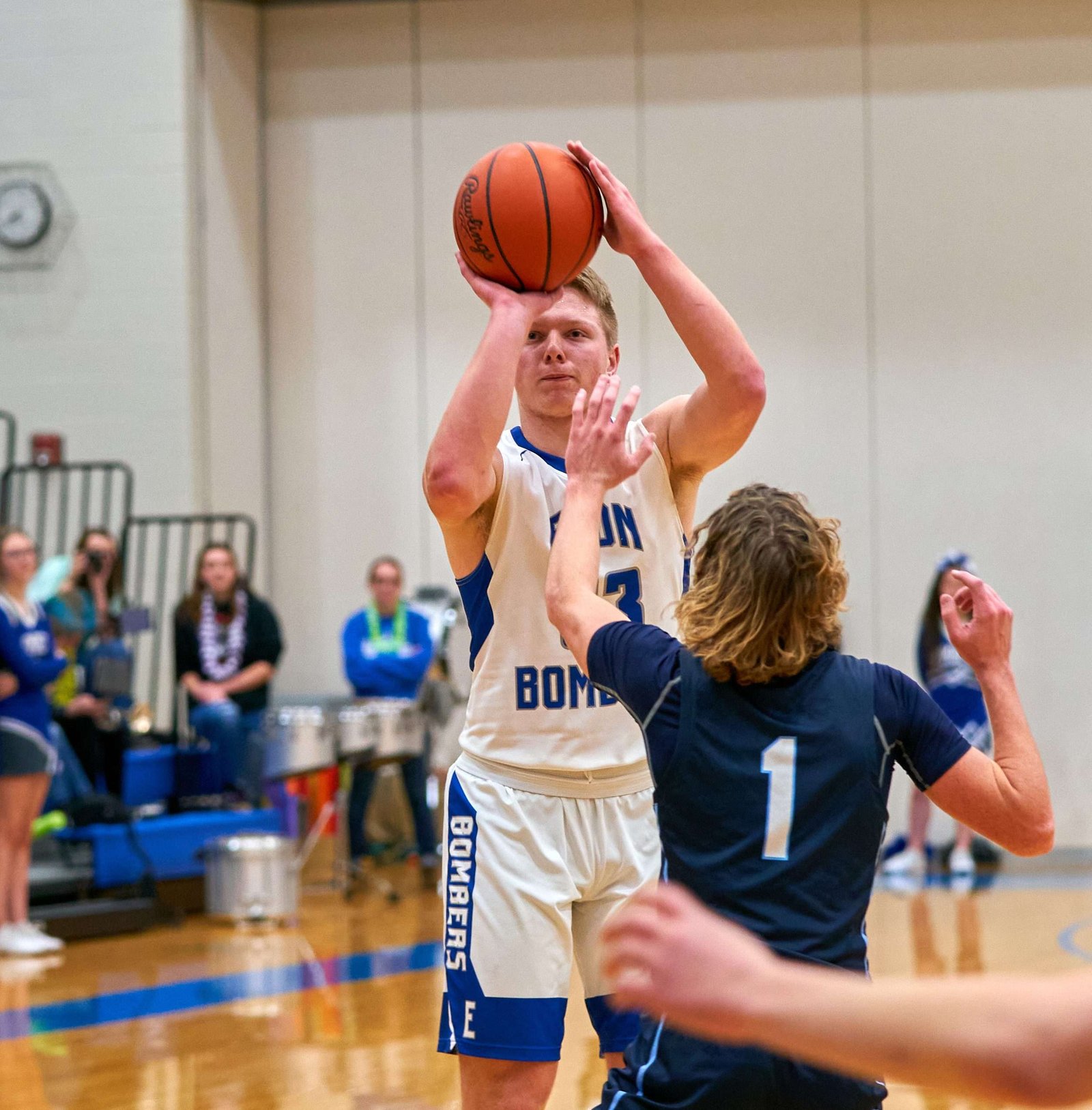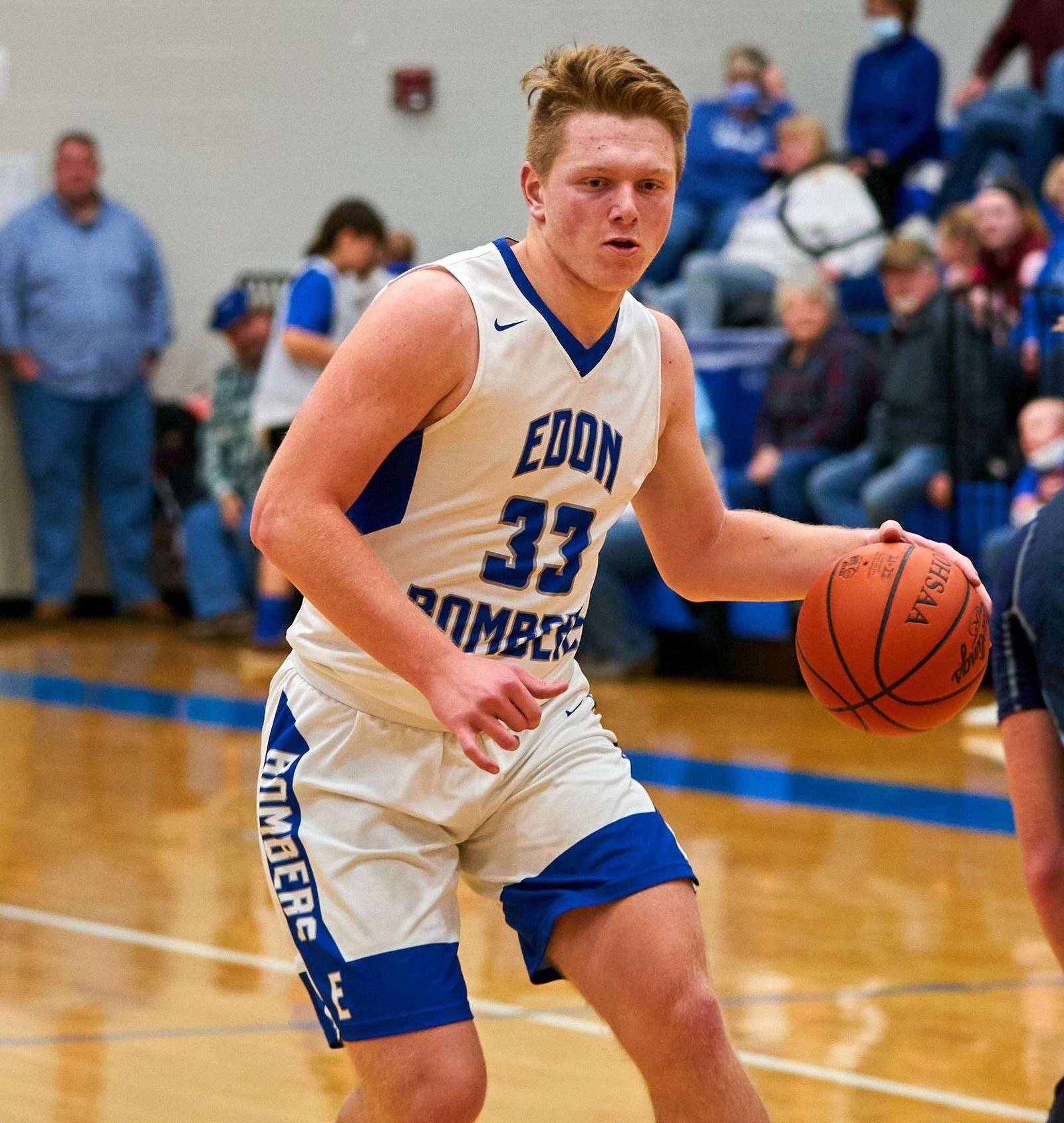 ---