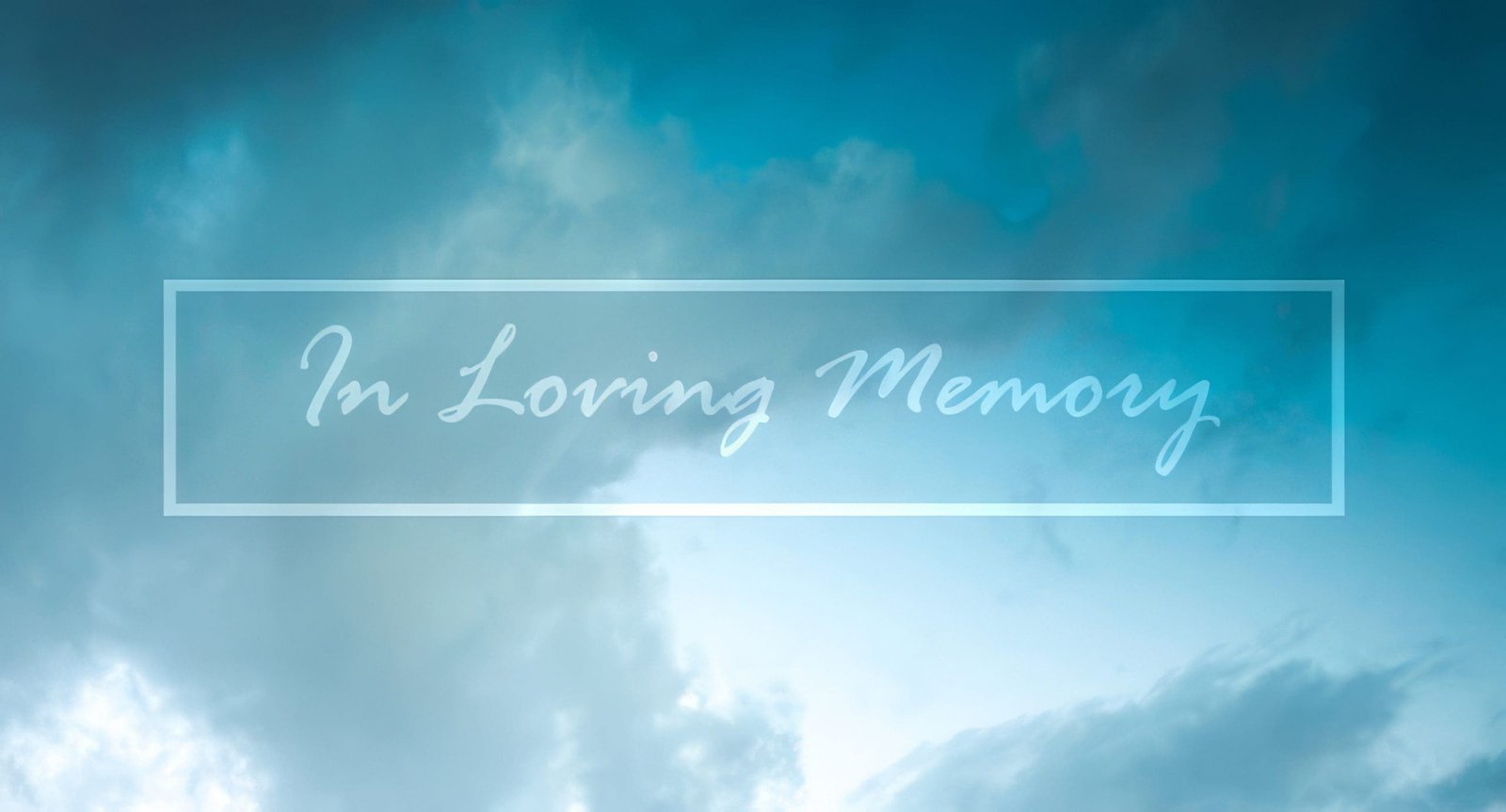 ---
(Member Of First Baptist Church)
Veteran
Edward L. Cain, age 82, of Bryan, Ohio passed away on Friday, July 7, 2023 at Community Health Professional Hospice Center near Defiance.
Ed was a US Air Force veteran who retired with 20 years of service. He then worked at Ferro Corporation and retired from there with 20 years of service. Ed was a member of First Baptist Church and enjoyed fishing, bowling and golfing.
Edward L. Cain was born on January 16, 1941 in East Liverpool, Ohio, the son of Henry A. and Pearl E. (Dexter) Cain.
He married Brenda G. Smith on February 10, 1962 and she preceded him in death on December 11, 2020.
Ed is survived by his children, Vicki (Chris) Bowers, of Bryan, Mark (Dawna) Cain, of Olympia, Washington, Teresa (Mark) Butler, of Sheffield Lake, Ohio, and Aaron (Dina) Cain, of Archbold, Ohio; 13 grandchildren; 25 great-grandchildren; 3 great-great grandchildren and a sister, Elsie (Frank) Harper, of East Liverpool, Ohio. He was preceded in death by his parents, wife, Brenda and brother, David Cain.
Private family services were held at Krill Funeral Home, 860 West Mulberry Street, Bryan.
The family requests memorial donations to Bryan VFW Post 2489, CHP Hospice or the American Cancer Society.
---