By: Jacob Kessler
The Evergreen High School hosted a dodgeball tournament on Monday, February 28th. The tournament was put on to raise money for the 2022 Evergreen After Prom this year. The event had been held previously and made a comeback this year.
This year's tournament had a total of 35 teams which competed in four divisions. Teams ranged in age groups starting at kindergarten and went all the way up to adult teams. Local first responders also showed their support by forming teams.
The Metamora-Amboy Fire Department, Lyons-Royalton Fire Department and Fulton County Sheriff's office each created teams who competed, sometimes against each other, in the competition.
Each team chose their name and designed t-shirts or jerseys for the occasion. The event started at 6:00 p.m. and was packed full of people for most of the night.
Money was raised from both teams who registered and an entry fee for spectators. Event organizers would like to thank the community for their continued and unwavering support.
Jacob can be reached at jacob@thevillagereporter.com
---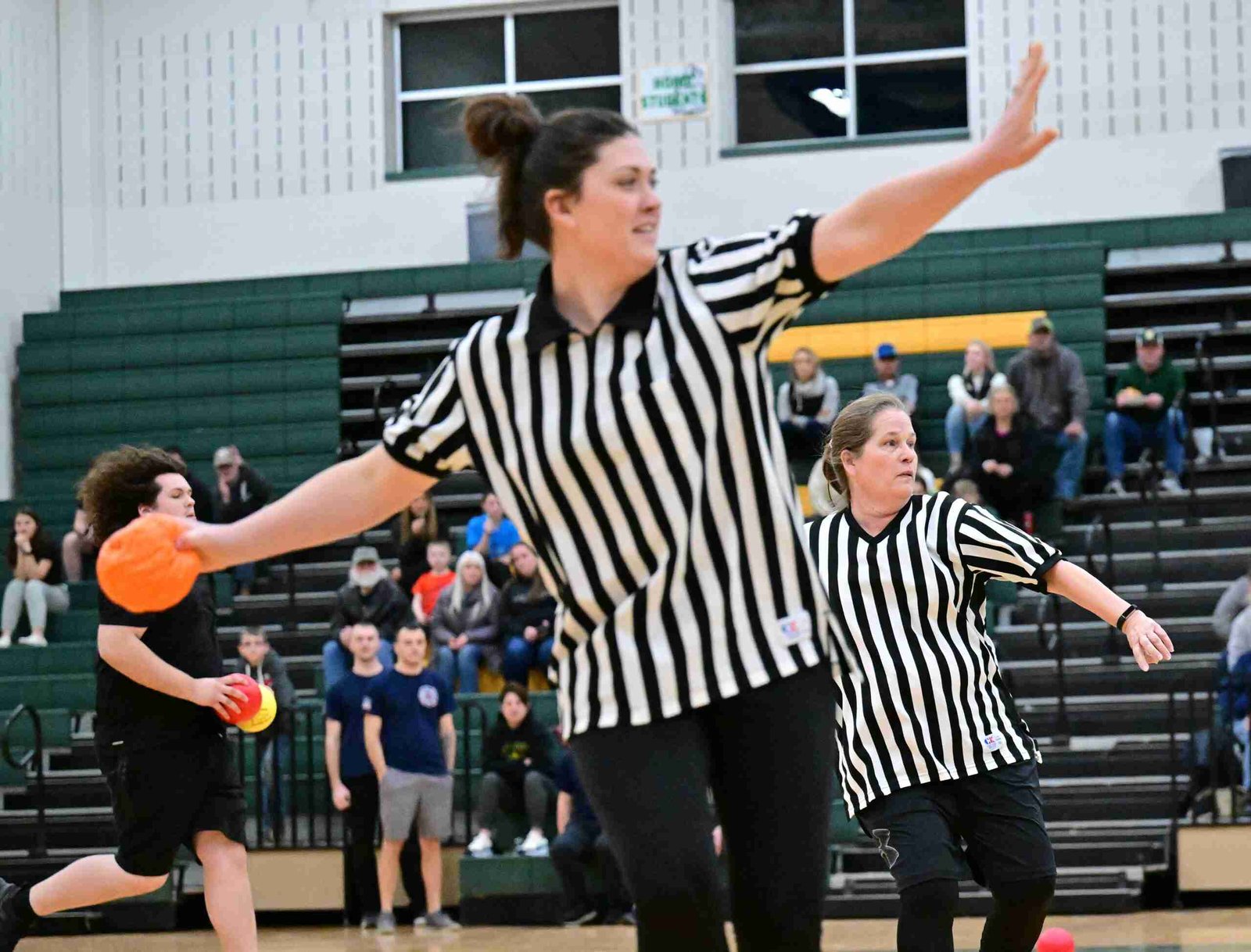 (PHOTOS BY JACOB KESSLER, STAFF)
---