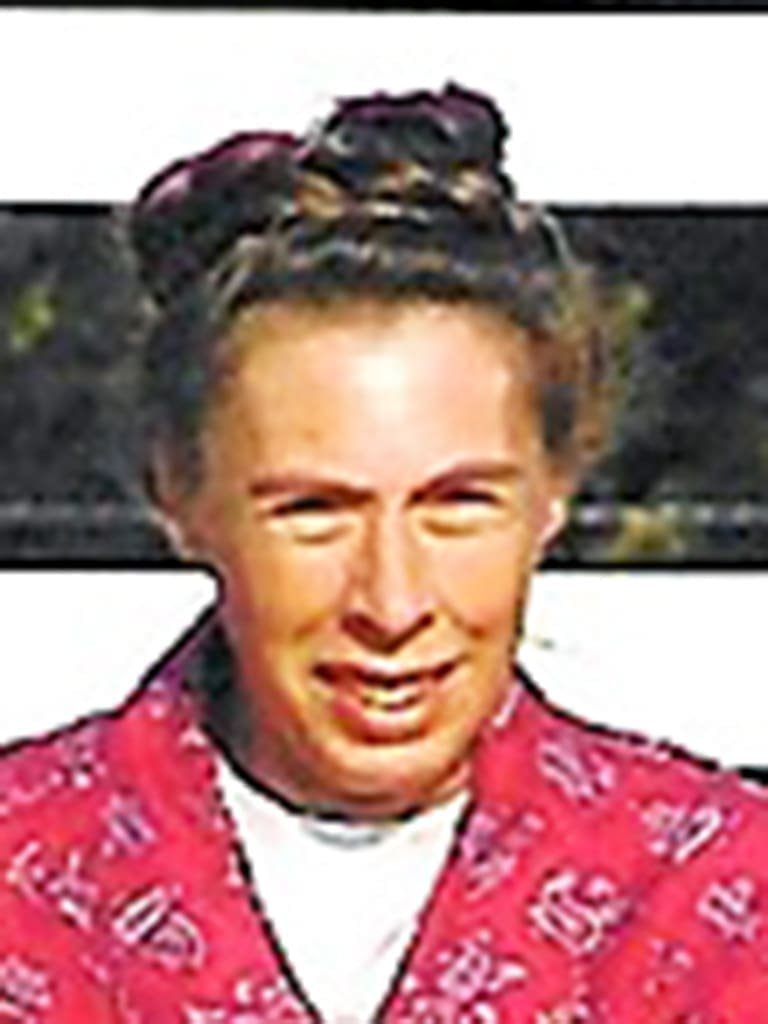 (Cook At Hillside Country Living)
Fay A. Cogswell, age 74, of Pioneer, Ohio, passed away on Friday, October 27, 2023, in her home surrounded by her family after an extended illness.
Mrs. Cogswell was employed as a cook at Hillside Country Living, retiring with twenty-eight years of service and was a member of the Kunkle United Brethren Church.
In her younger years, Fay enjoyed roller skating and competed in skate dancing throughout the area. She loved horses and was a member of the Williams County Saddle Club and was active showing her horses at the Williams County Fair.
Most of all she enjoyed being with her family and along with her husband were doting grandparents to all the grandchildren.
Fay A. Cogswell was born on October 7, 1949, in Angola, Indiana, the daughter of Alfred Duane and Fredia Faye (German) Ruhl. She married Robert C. Cogswell on May 9, 1971, in Kunkle, and he preceded her in death on February 11, 2022.
Fay is survived by her son, Ken (Tammy) Cogswell, of Warren, Ohio; daughters, Amy (Kirk Rehn) Hurd, of Harrison Township, Michigan, Tina Weaver, of Pioneer and Tammy (Tony) Worthington, of Rossford, Ohio; eleven grandchildren and numerous great-grandchildren; a sister, Hope Johnson, of Edgerton, Ohio; and several nieces and nephews. She was also preceded in death by her parents.
Graveside funeral services will be held at 11:00 A.M. on Thursday, November 2, 2023, at Flint Cemetery in Flint, Indiana, with Pastor Dan VanArsdalen officiating. Krill Funeral Service, 860 West Mulberry Street, Bryan has been entrusted with her arrangements.
In lieu of flowers, memorials are requested to a Horse Rescue of the donor's choice. To order memorial trees or send flowers to the family in memory of Fay A. Cogswell, please visit our flower store.
---