---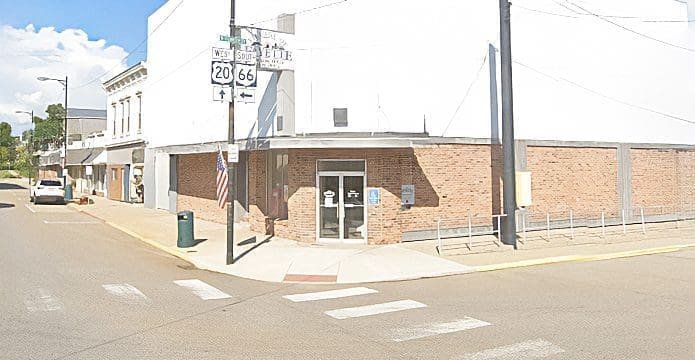 ---
By: Jacob Kessler
The Fayette Police Department will soon be down to only one officer within the village limits.
Remaining Dan Renda and Gary Allred have each submitted their resignations, with Allred's being submitted within the past 24 hours of this writing.
Police Chief Jason Simon has also stated that he will be submitting is resignation shortly, leaving only one officer, Bill McConnell, in the village.
According to Mayor Dave Borer, the village has reached out to the Fulton County Sheriff's Office and has agreed to help cover the village's calls for shifts that are not covered.
This will take place for three months at no cost. Officer Renda was hired by Sylvania Township and Officer Allred will be going to Ottawa County, with each of these departments being located closer to their homes.
Questions have appeared on social media regarding the police department no longer having a police department, and that they had heard it was to be disbanded.
Both Chief Simon and Mayor Borer have stated that this is not the case, with Mayor Borer stating they intend to replace any officer that has left the department.
Chief Simon did however state that many departments across the local area, state and country are facing shortages for manpower.
With this being the case, there is no word on how long the department will be well understaffed and will have to rely on the sheriff's office for village calls.
The village council is expected to have the chief's resignation in hand by the next council meeting, slated to take place on June 14th.
Jacob can be reached at jacob@thevillagereporter.com
---