---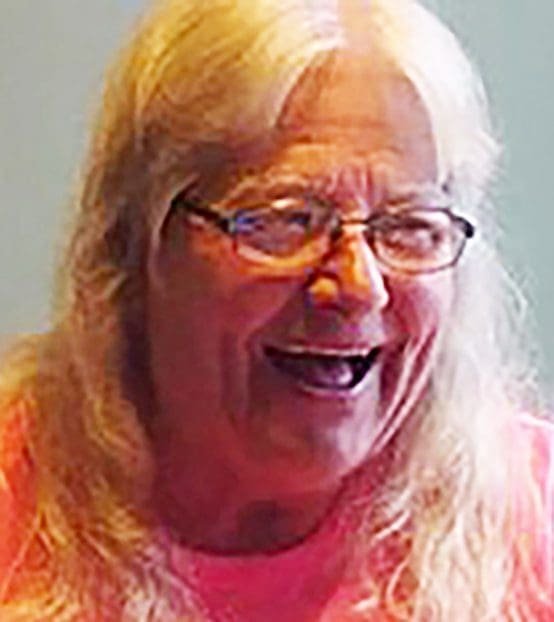 Gay B. Humphrey, age 74, of rural Edon, Ohio, died at 6:57 P.M. on Saturday, May 6, 2023, at Parkview Regional Medical Center in Fort Wayne.
Gay was a graduate of Montpelier High School and a homemaker. She was a former member of the Eagles and Moose in Montpelier. Gay enjoyed crocheting, gardening, bird watching, and playing bingo.
Gay was born on October 25 1948, in Montpelier, Ohio, the daughter of John F. and Evelyn J. (Stein) Gambler.
She married Alan Humphrey on September 17, 1966, in Montpelier, Ohio, and he preceded her in death on May 25, 2013.
Gay is survived by her three sons, Douglas Humphrey and Zeke (John Shaw) Humphrey, both of Montpelier and Steven (Tara) Humphrey, of Bryan, Ohio; grandson, Jacob (Sarah) Humphrey, of Fremont, Indiana; step granddaughters, Amanda Campo and Tara Falcone and siblings, Theodore (Margie) Gambler, Deborah Wheeler, Kathy Knapp and Charles "Chuck" Gambler, all of Montpelier.
Preceding her in death were her parents; husband; one son, Elmer Humphrey, and a brother, Frederick Gambler.
Private graveside services will be held at Columbia Cemetery.  Krill Funeral Service, 204 West Indiana Street, Edon has been entrusted with her arrangements.
Memorials are requested to St. Jude's Children's Research Hospital.
To send a flower arrangement or to plant trees in memory of Gay B. Humphrey, please click here to visit our Sympathy Store.
---