---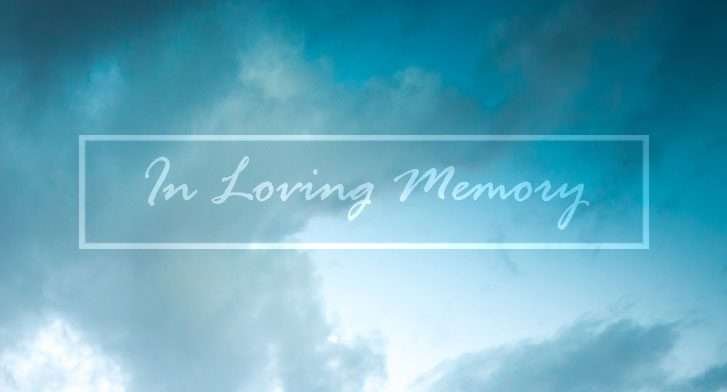 ---
Kevin John Zeigler of Lincoln, Nebraska died suddenly in his home on Saturday, September 10. Kevin was born July 21, 1956; the first of six children to Perry and Colleen Zeigler of Swanton, Ohio.
Kevin attended St. Richard's elementary school and graduated from Swanton High School with a dual enrollment at Penta County Vocational School. Being in the Boy Scouts with his younger brothers helped foster a life-long love of the outdoors for Kevin.
Upon graduation, Kevin enlisted in the U.S. Army, serving in Germany as a telecommunications specialist. After his honorable discharge from the Army, he worked for companies in Toledo, Cleveland, Cincinnati, Lexington, Denver, and Lincoln.
Everywhere Kevin lived, he made friends. No matter where he lived, he found a way to get home to family at the most important times. Kevin enjoyed cheering for the Cleveland Browns, Ohio State Buckeyes, and the Colorado Avalanche.
Kevin's huge heart, sense of humor and giving nature will be forever missed by his wife, Bobbie, and his family including brothers Jeff (Cindy), Greg (Lisa), Gordie (Debbie), sister Julie Rubini (Brad), and brother-in-law Bill Budreau. Kevin is also survived by nieces Wendy Lozano (Tony), Corrie Zeigler, Shellie Justice (Michael), Kyle Letton (Will), Liz Snodgrass (Nick), Hannah Zeigler and nephew Ian Rubini. In addition, Kevin is survived by great nieces Isabelle Lozano and McKenzie Justice. Kevin is predeceased by his parents, sister Karen Budreau, and niece Claire Rubini.
Kevin will be deeply missed by his family and friends.
A celebration of Kevin's life will be hosted by Kevin's family on October 15, 2022 at Noon at 11880 East Gypsy Lane Road, Bowling Green OH, 43402. Please bring a dish and a story to share!
---