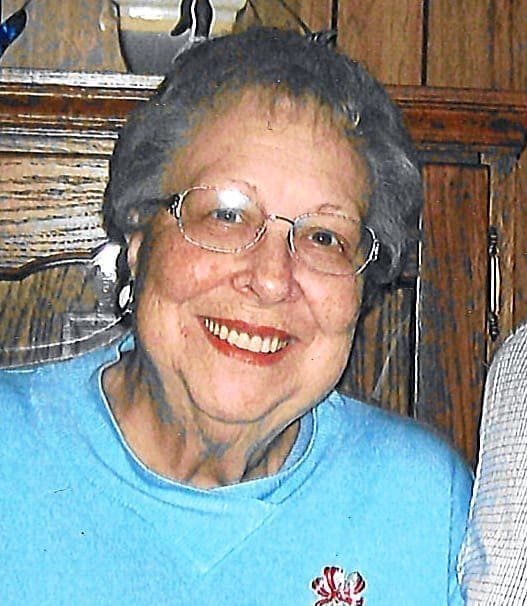 (Homemaker And Farm Wife)
Leola M. Schulz, age 86, of Ney, Ohio, passed away at CHP Hospice Inpatient Center near Defiance, Ohio on Wednesday, September 6, 2023.
Leola was a homemaker and farm wife. She enjoyed cooking and gardening; playing cards and bingo, but her most important time was spent with her children and grandchildren.
Leola was born on January 19, 1937 in Antwerp, Ohio, the daughter of Raymond and Dorothy Leona (Woodcox) Gruber. She married Richard R. Schulz in Antwerp in 1956 and he survives.
Leola is also survived by her daughters, Rhonda (Mike) Boyer, of Ney, Kathy (Bob) Rambo, of Defiance and Tammi (Glen Holstine) Custar, of Carlisle, Kentucky; four grandchildren; eight great grandchildren and a sister, Doris Springer, of Antwerp. She was preceded in death by her parents and a great grandson.
Private services will be held for Leola at Krill Funeral Home, 860 West Mulberry Street, Bryan. She will be laid to rest at Ney Cemetery.
The family requests memorial contributions to CHP Inpatient Hospice Center. To sign the online guest book or leave a condolence for the family, please visit http://www.krillfuneralservice.com. 
---